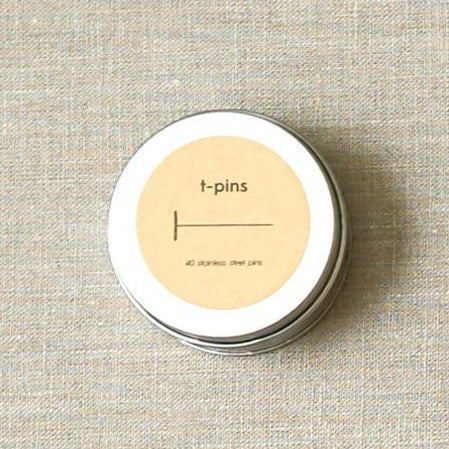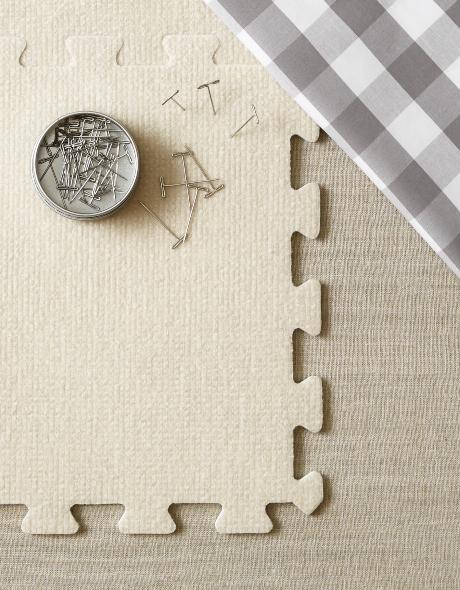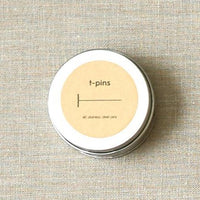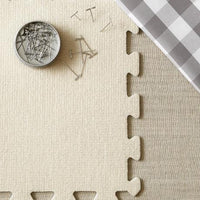 Cocoknits T-Pins | Blocking Pins/Wires
These T-pins are designed specifically for blocking knit and crochet projects. 

Cocoknits T-pins are stainless steel – which means they won't rust when they get wet during blocking – very important after you've invested so much time and materials into your project.

This set of 40 pins comes in a sweet metal storage tin. They are the same as the ones that come in the Knitter's Block kit.
About Say! Little Hen Yarns
Sustainability & Ethos
With sustainability in mind, all of the cotton yarns in our shop are either certified organic with GOTS or certified with Better Cotton Initiative (BCI), and we also stock locally grown and/or produced wool and alpaca yarns. The softness of yarns is paramount to us, and you'll find each yarn we stock is very soft. 
Find Out More