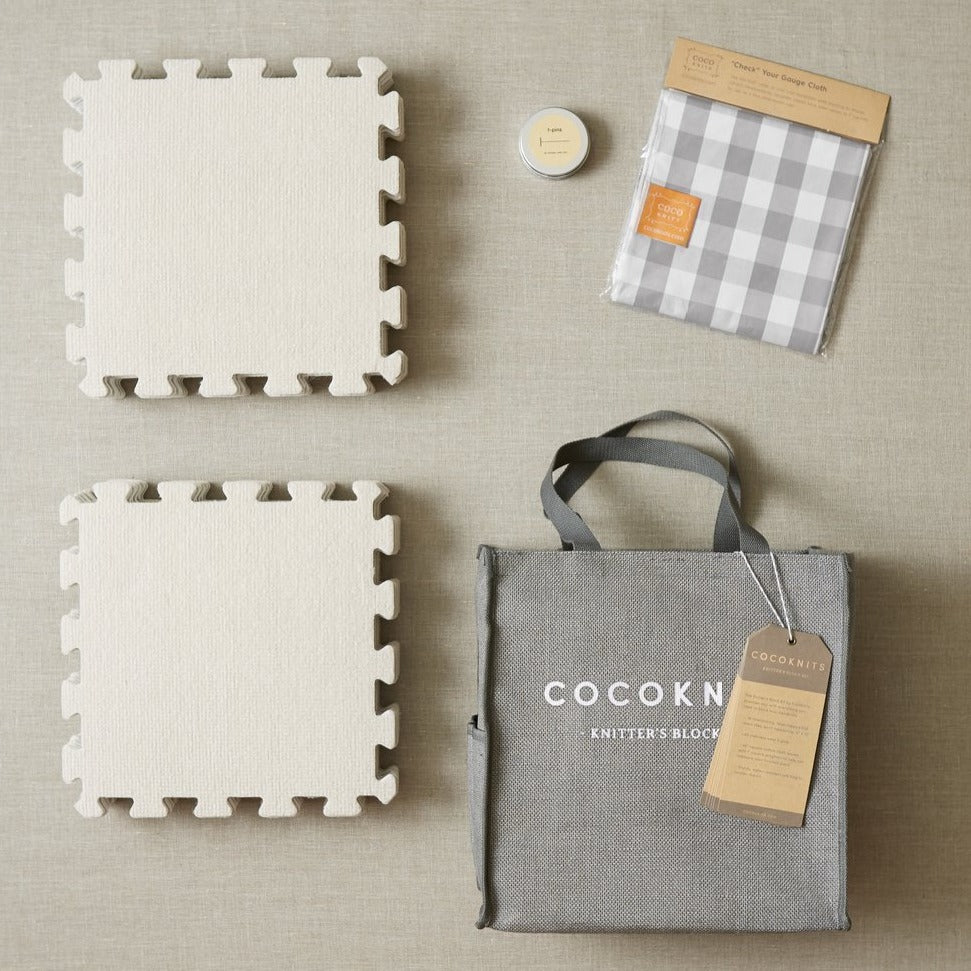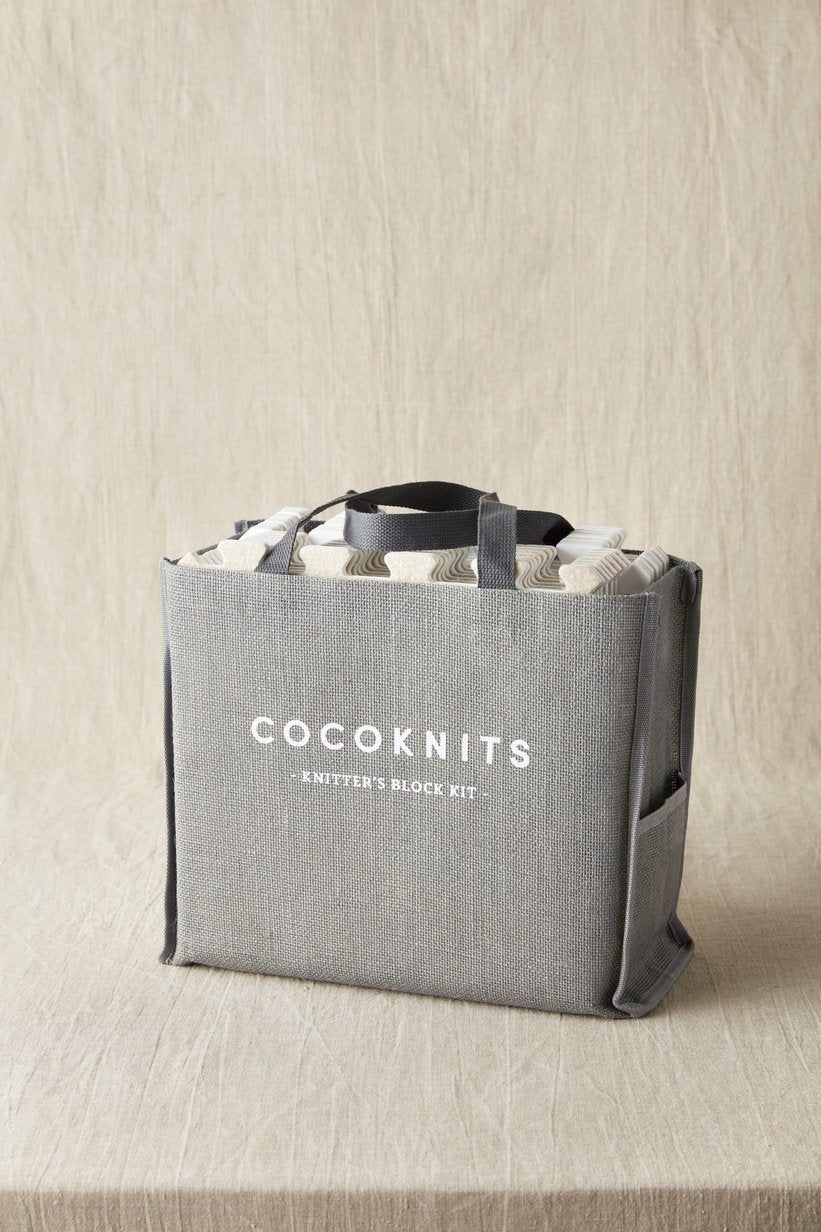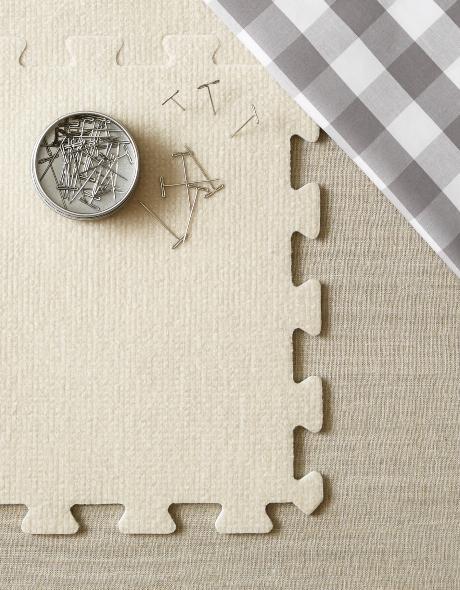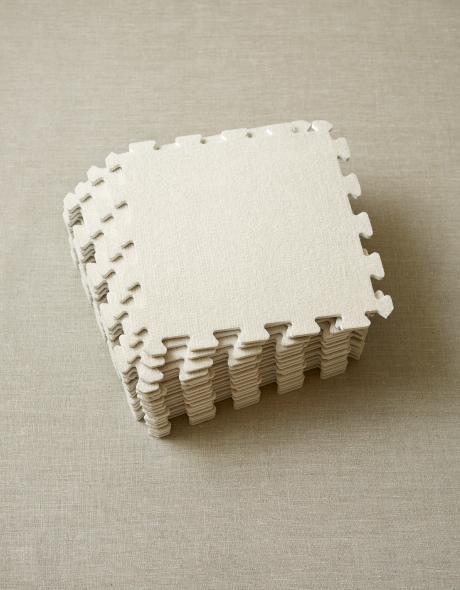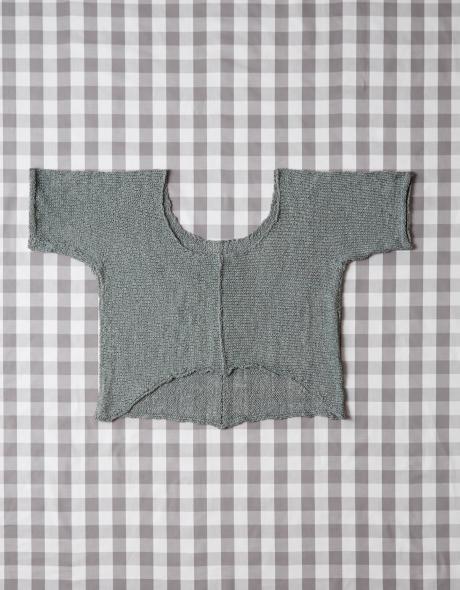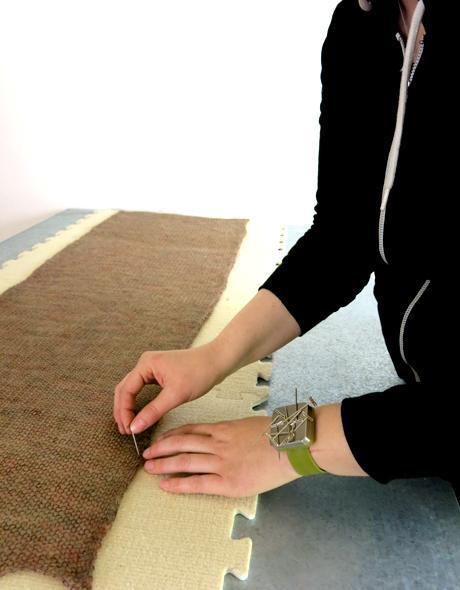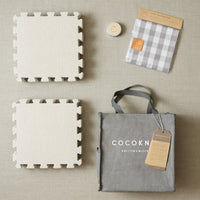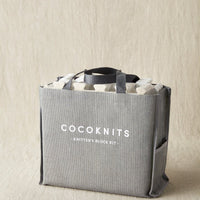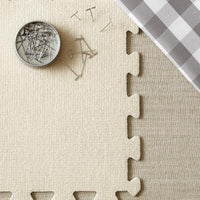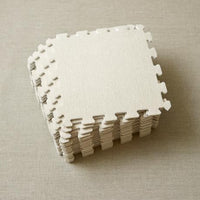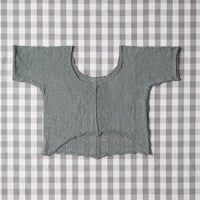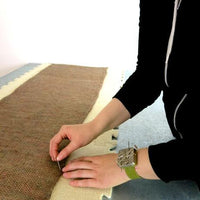 Cocoknits Knitter's Block | Blocking Kit
The Knitter's Block Kit by Cocoknits provides you with everything you need to block your hand knit & crochet projects.

Please note this is a bulky item and ships at a different rate than our other postage options. When combined with other items postage may be overestimated - any postage overages will be refunded. If you have any questions about ordering this kit with other items please feel free to contact us.
What is blocking?
If you've never blocked your projects before, you don't know what you're missing. Blocking evens out stitches, makes edges lay flat and shows lace (even the simplest) off to its best. And the best thing is - it's so simple to do. At the most basic level, blocking involves washing your item and laying it flat to dry in the desired shape. Simple to do, but with amazing results.
★18 interlocking, fibre-topped EVA foam tiles, each measuring 30cm x 30cm

★40 stainless steel T-Pins

★121cm square cotton cloth woven with 1"/2.5cm square gingham to help you measure your finished piece, and keep edges straight

★All contained in a sturdy, water-resistant jute bag perfecting for storing your kit. The bag also features an outside pocket and instructions on how to block your projects. (This beautiful presentation makes this kit a lovely gift idea!)
★Very low, lightly barbed pile - fabric covering gently grips your knitting without pilling or leaving fibres.

★Versatile - can be assembled in a variety of sizes from a square for sweater pieces, a long rectangle for scarves or a triangle for shawls.

★Thick backing of waterproof EVA - suitable for use on any surface since moisture won't seep through. Also holds pins firmly in place; blocked items dry faster than with towels because the tiles don't absorb water

★Formamide and formaldehyde-free

★Heat resistant - essential for steam blocking

★Compact - blocks are neatly stored in a sturdy 35.5cm x 35.5cm bag
About Say! Little Hen Yarns
Sustainability & Ethos
With sustainability in mind, all of the cotton yarns in our shop are either certified organic with GOTS or certified with Better Cotton Initiative (BCI), and we also stock locally grown and/or produced wool and alpaca yarns. The softness of yarns is paramount to us, and you'll find each yarn we stock is very soft. 
Find Out More