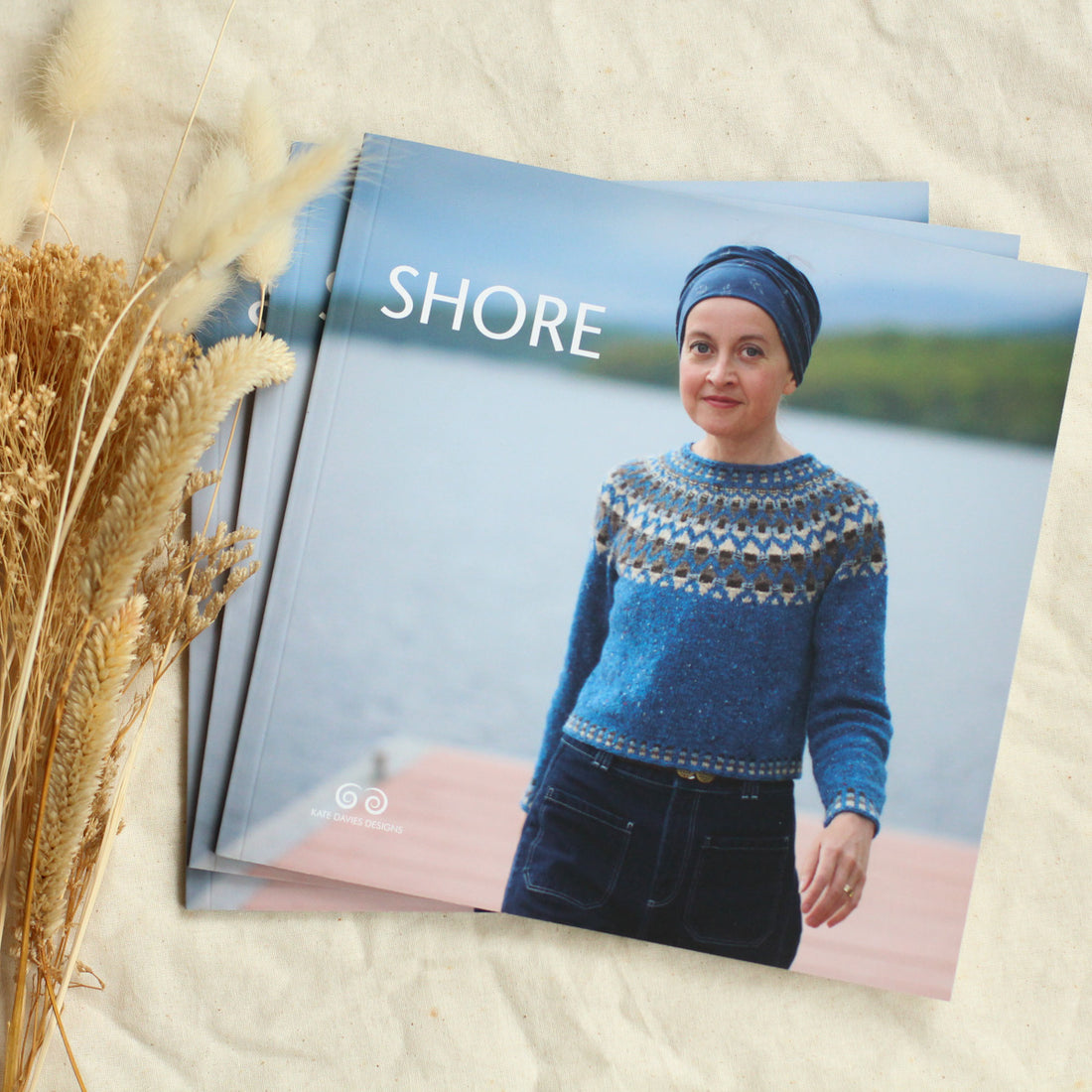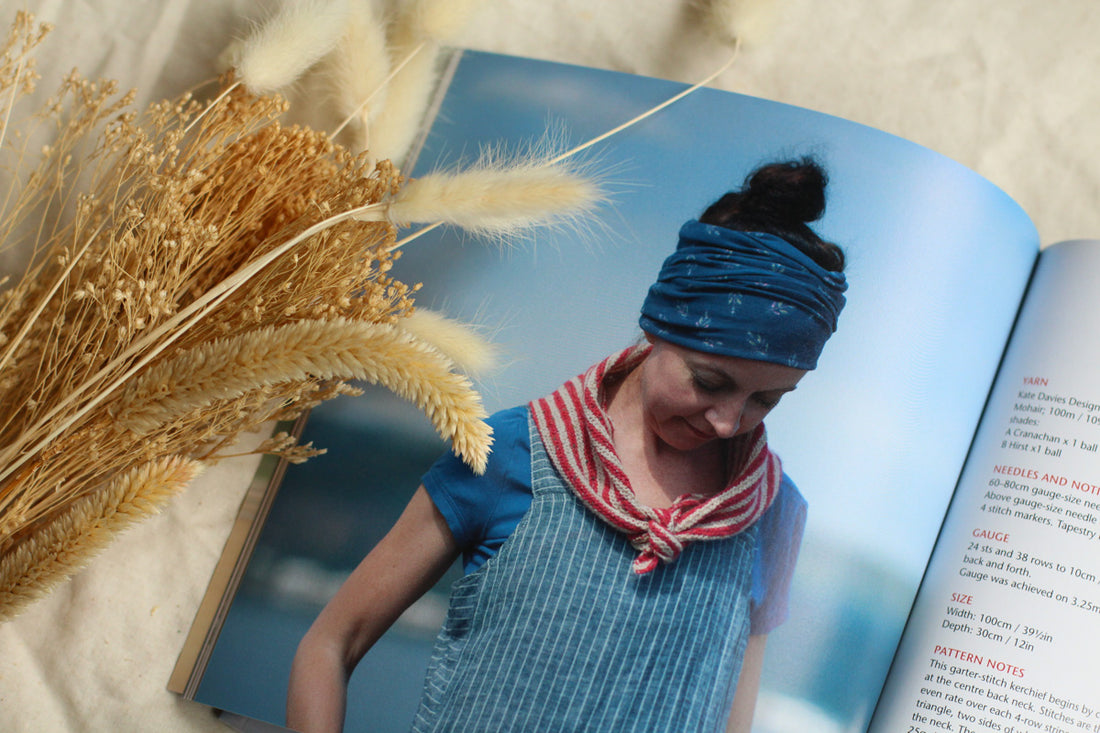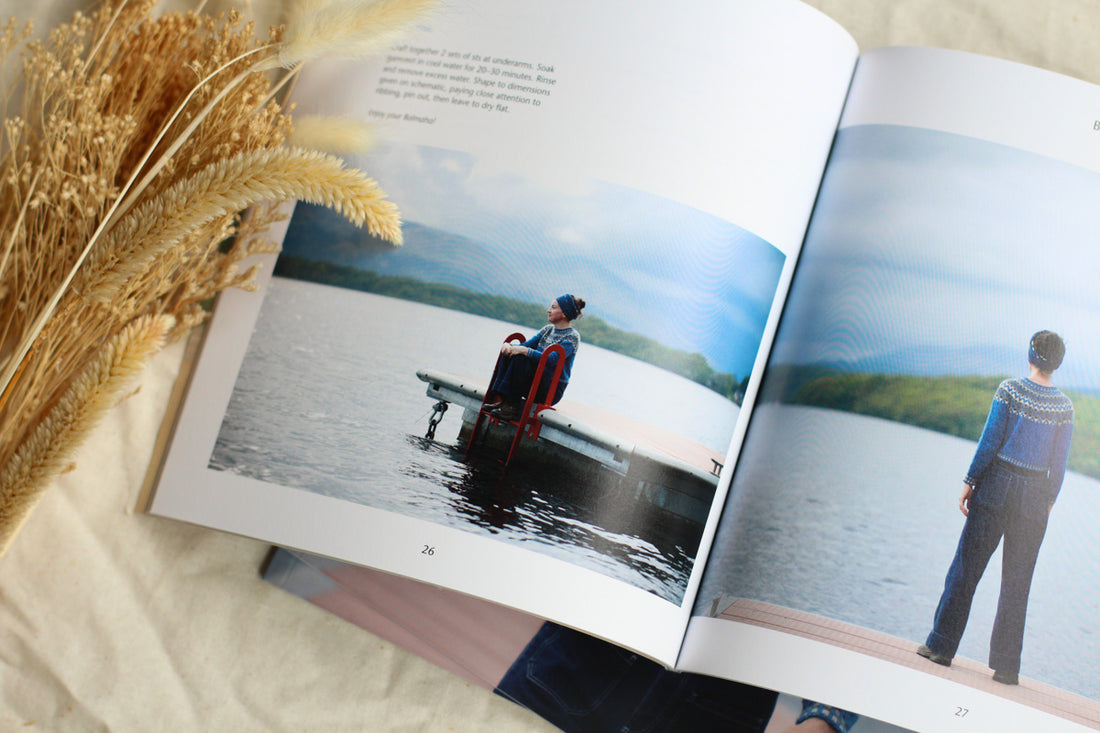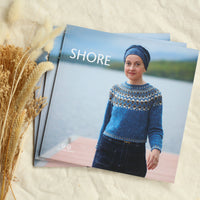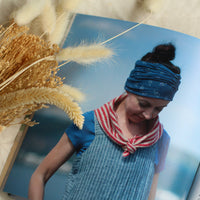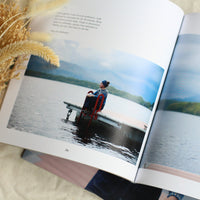 Shore is a capsule collection of 5 knitting patterns from Kate Davies. Accompanied by vibrant photography, Shore is a mix of garments and accessories knit in 4ply/fingering weight yarn perfect for layering.
All of the knits in the collection are straightforward, wearable and absorbing: there's a little colourwork, a little lace, and lots of soothing stockinette and garter stitch.
Shore's patterns include a pullover (Balmaha), a shrug-style cardigan (St Catherines), a tee (Pabaigh), a kerchief (Polkagris) and a shawl (Traigh).
Wherever in the world you are, whether you sit by lake or river or ocean, you'll enjoy knitting something from Shore.

48 pages.
About Say! Little Hen Yarns
Sustainability & Ethos
With sustainability in mind, all of the cotton yarns in our shop are either certified organic with GOTS or certified with Better Cotton Initiative (BCI), and we also stock locally grown and/or produced wool and alpaca yarns. The softness of yarns is paramount to us, and you'll find each yarn we stock is very soft. 
Find Out More