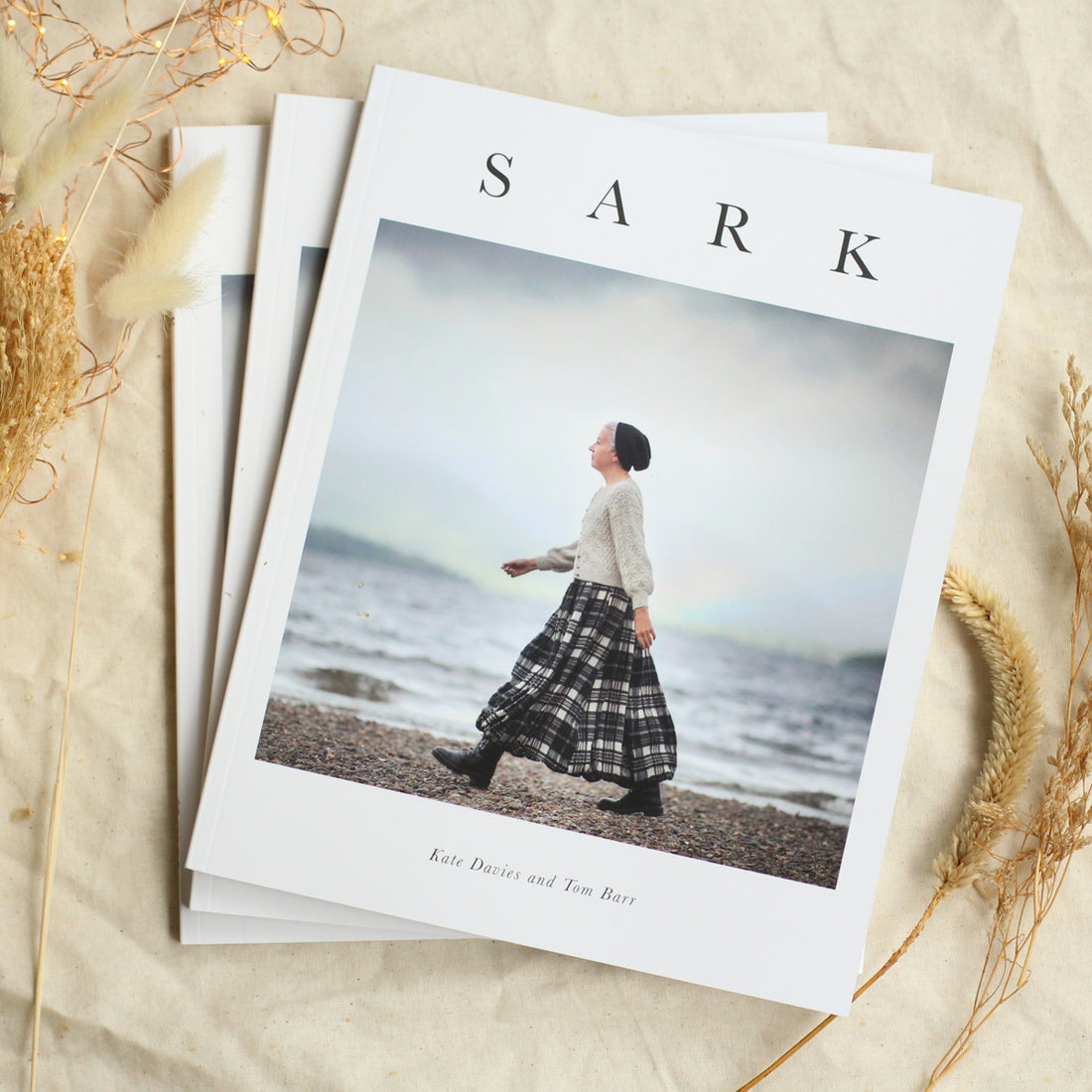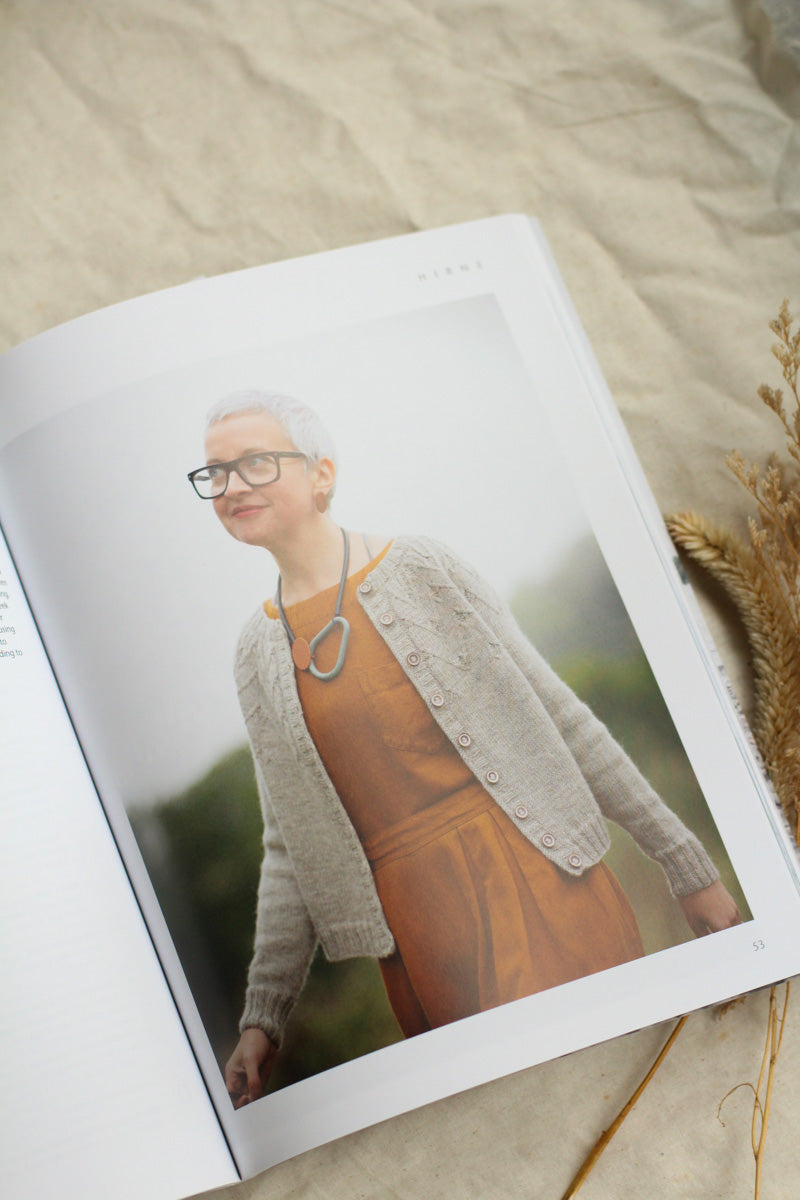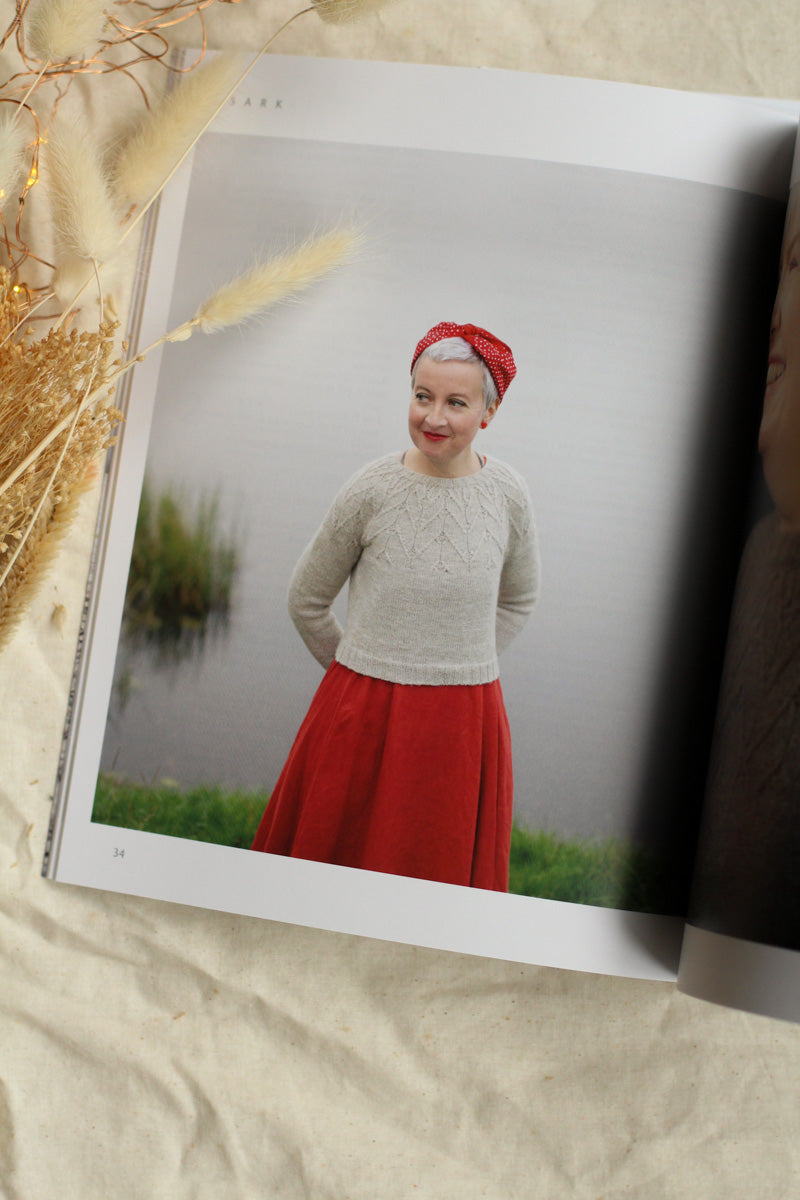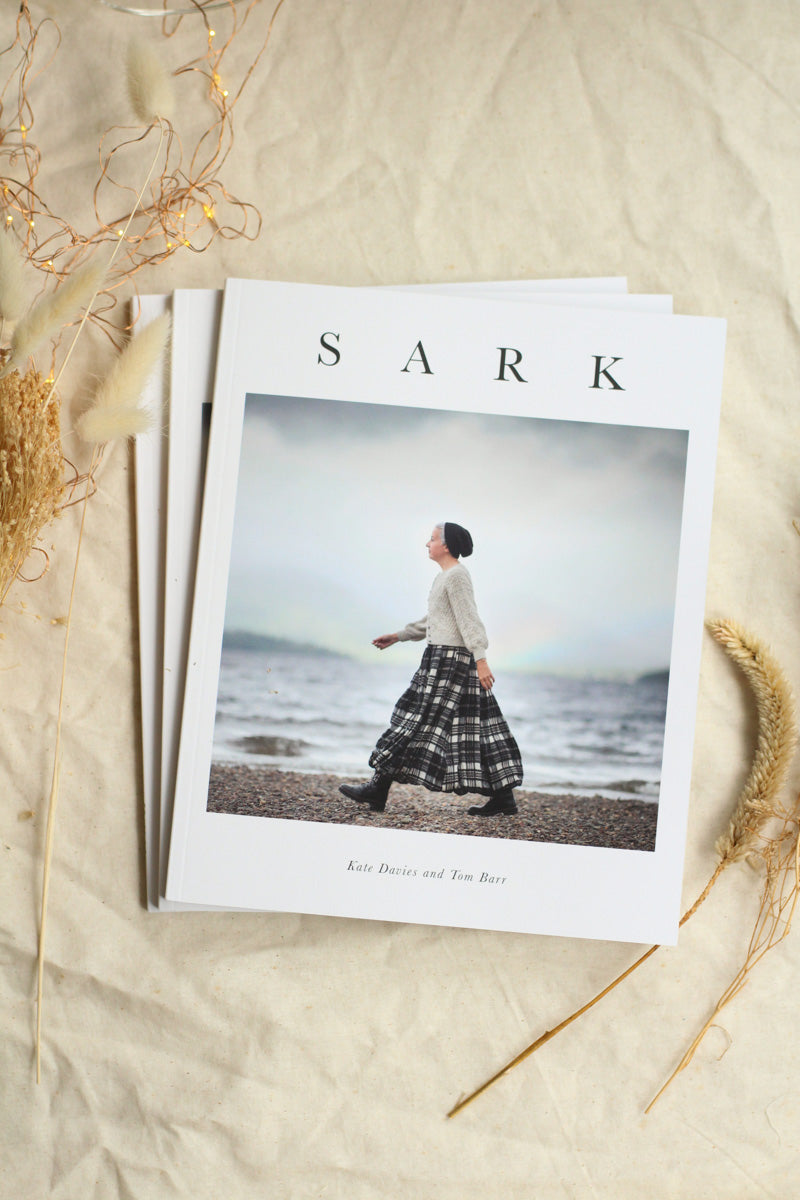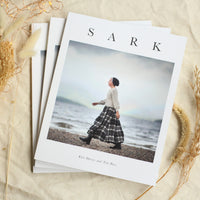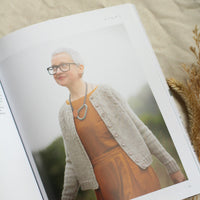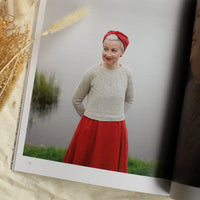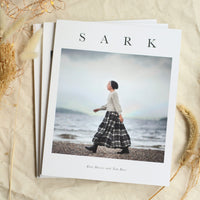 Sark is a beautiful collection of 12 knitting patterns (6 garments, 6 accessories) from Scottish designer Kate Davies. The patterns in this book are designed for 8ply/DK weight yarn.
In Scots, a sark is an essential layer, the foundation of any outfit. In her new collection, Kate Davies has created twelve foundational designs with structure and simplicity at their heart.
Featuring a technique of twisting stitches that produces fabric with a beautifully textured and embossed appearance, each pattern explores the creative potential of the twisted stitch in pieces that are engaging to knit and easy to wear.
There's a comfortable oversized gansey, a smart cardigan with panels and puffed sleeves, a pair of yoke sweaters, a cosy wrap, and an appealing range of quick-to-knit one-skein accessories, all designed with clear instructions and clean finishing details that are hallmarks of Kate's work.
The book also includes a collection of thought-provoking monochrome images, as Tom explores ideas of pattern and structure in the natural world and built environment.
A celebration of collaborative, creative making, Sark is a book as beautiful as it is useful.
112 pages. Designed and printed in Scotland. 
About Say! Little Hen Yarns
Sustainability & Ethos
With sustainability in mind, all of the cotton yarns in our shop are either certified organic with GOTS or certified with Better Cotton Initiative (BCI), and we also stock locally grown and/or produced wool and alpaca yarns. The softness of yarns is paramount to us, and you'll find each yarn we stock is very soft. 
Find Out More