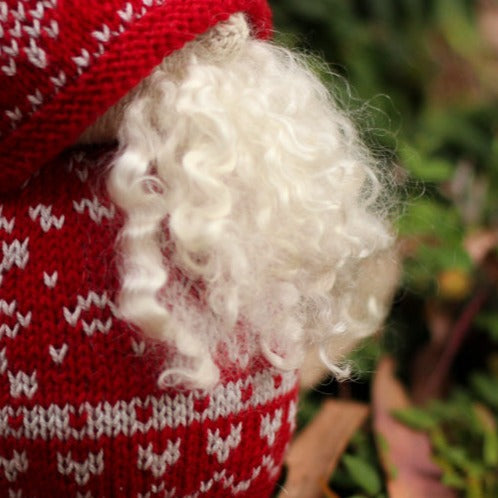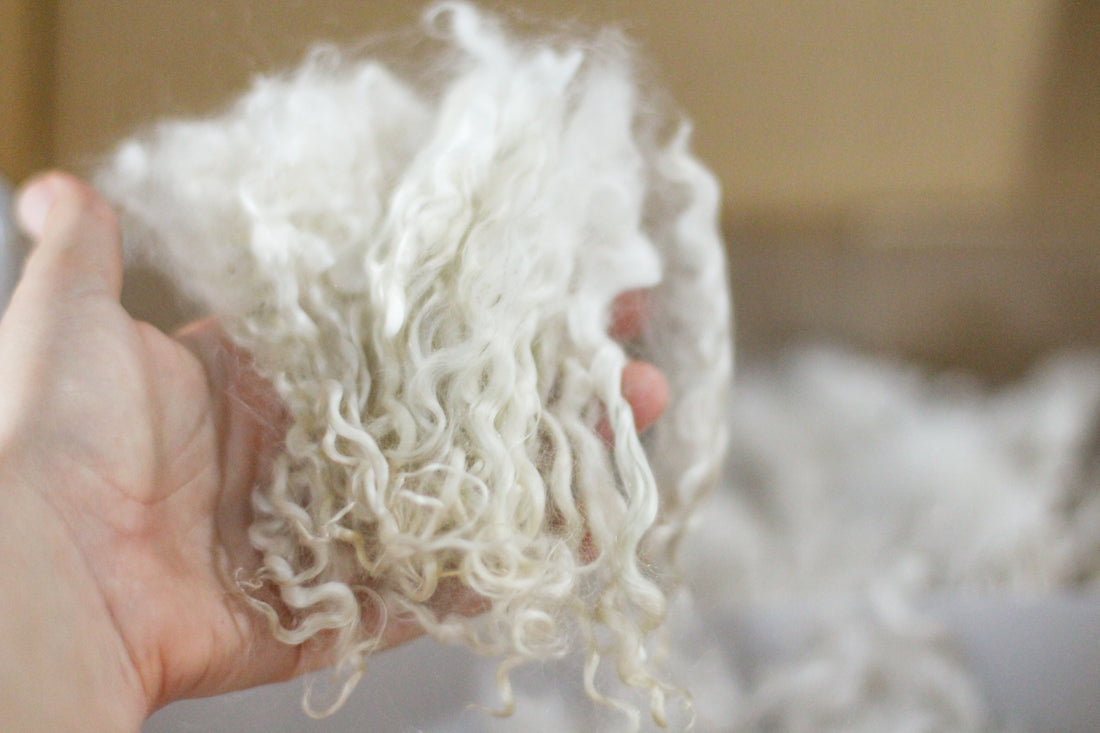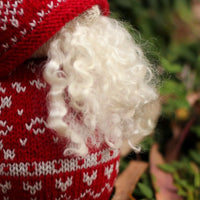 Raw Mohair Locks (Gnome Beards)
Knitting more Nordic Christmas Gnomes? Grab some additional Mohair Locks to create a beard just like the original design.
These raw mohair locks are grown and processed in Australia. They have been washed but may still contain some vegetable matter (VM). This can be easily removed with a pair of tweezers, or it may just fall out when you separate the locks.
Size: 25g Raw Mohair locks (enough for 2 Nordic Gnomes).
About Say! Little Hen Yarns
Sustainability & Ethos
With sustainability in mind, all of the cotton yarns in our shop are either certified organic with GOTS or certified with Better Cotton Initiative (BCI), and we also stock locally grown and/or produced wool and alpaca yarns. The softness of yarns is paramount to us, and you'll find each yarn we stock is very soft. 
Find Out More