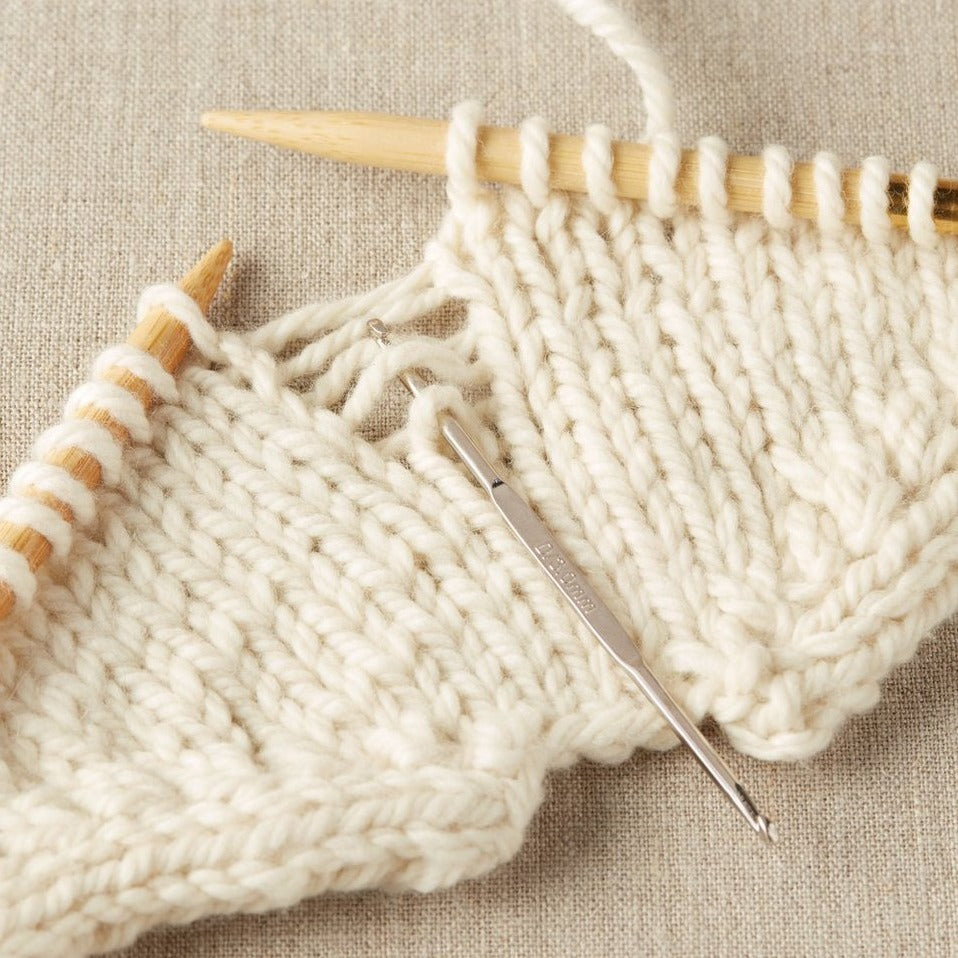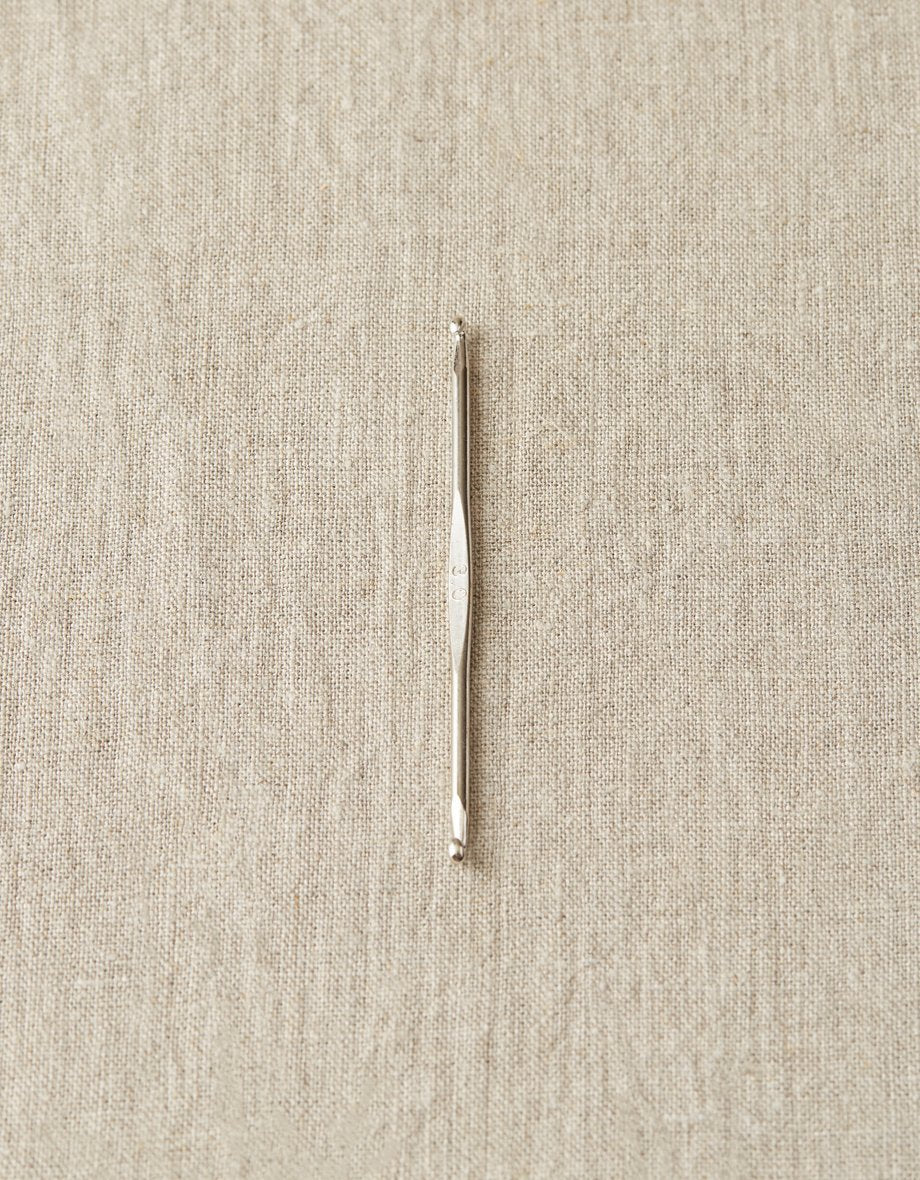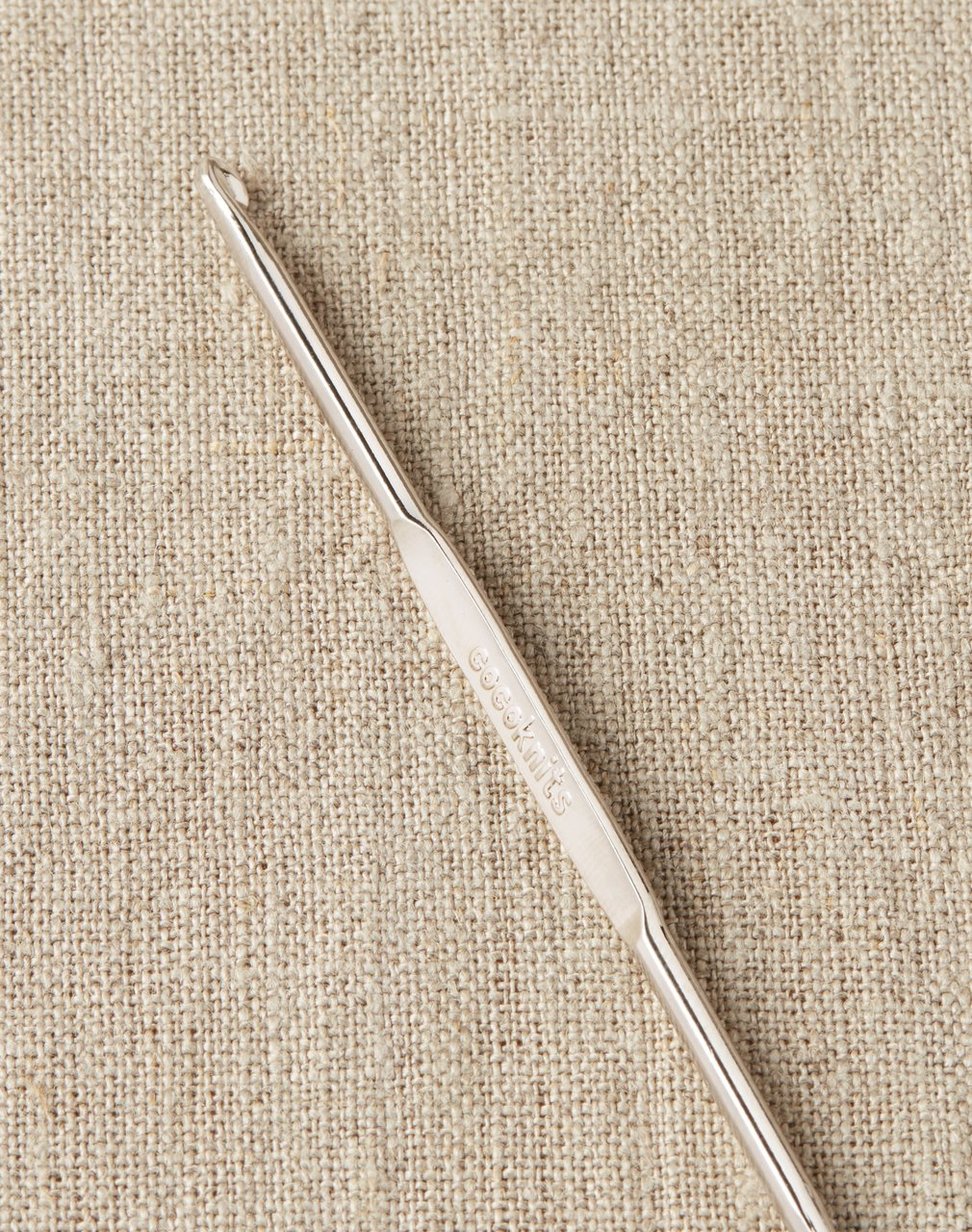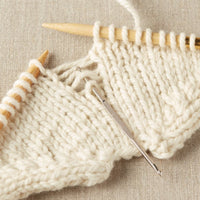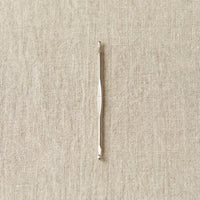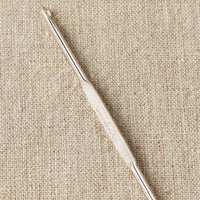 Keep this handy tool in your project bag - that way it's always on hand when your stitches decide to run!

Designed to aid in fixing dropped stitches or correcting mistakes (when you ladder back down to the spot.)
Details
Double-ended crochet hook style
3mm size x 10cm long
Made of nickle-plated steel
About Say! Little Hen Yarns
Sustainability & Ethos
With sustainability in mind, all of the cotton yarns in our shop are either certified organic with GOTS or certified with Better Cotton Initiative (BCI), and we also stock locally grown and/or produced wool and alpaca yarns. The softness of yarns is paramount to us, and you'll find each yarn we stock is very soft. 
Find Out More