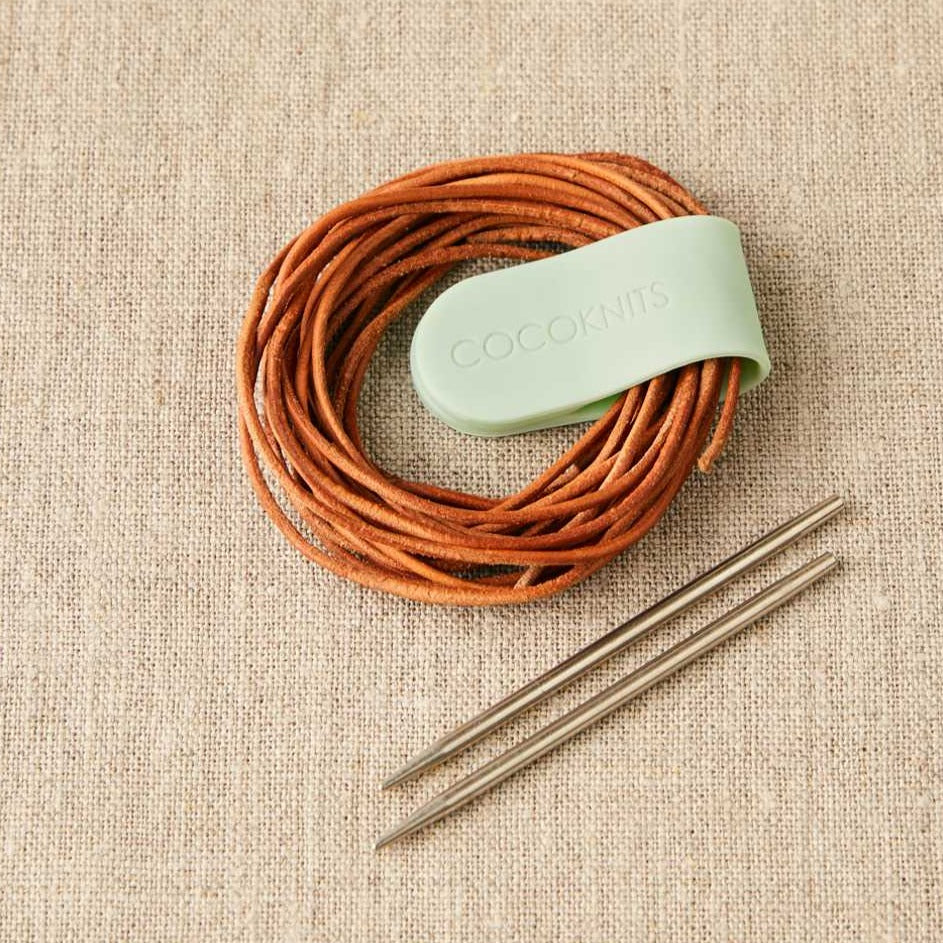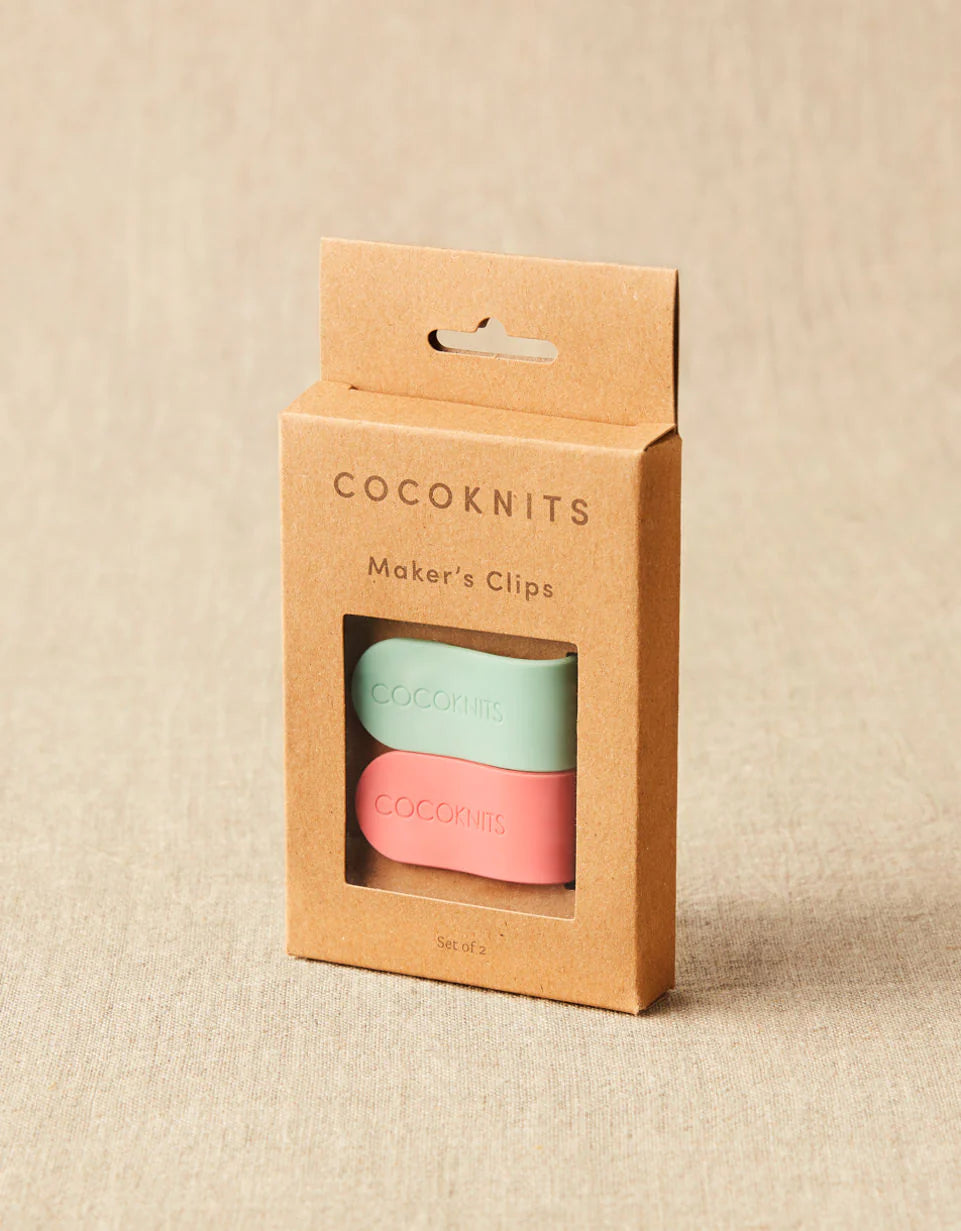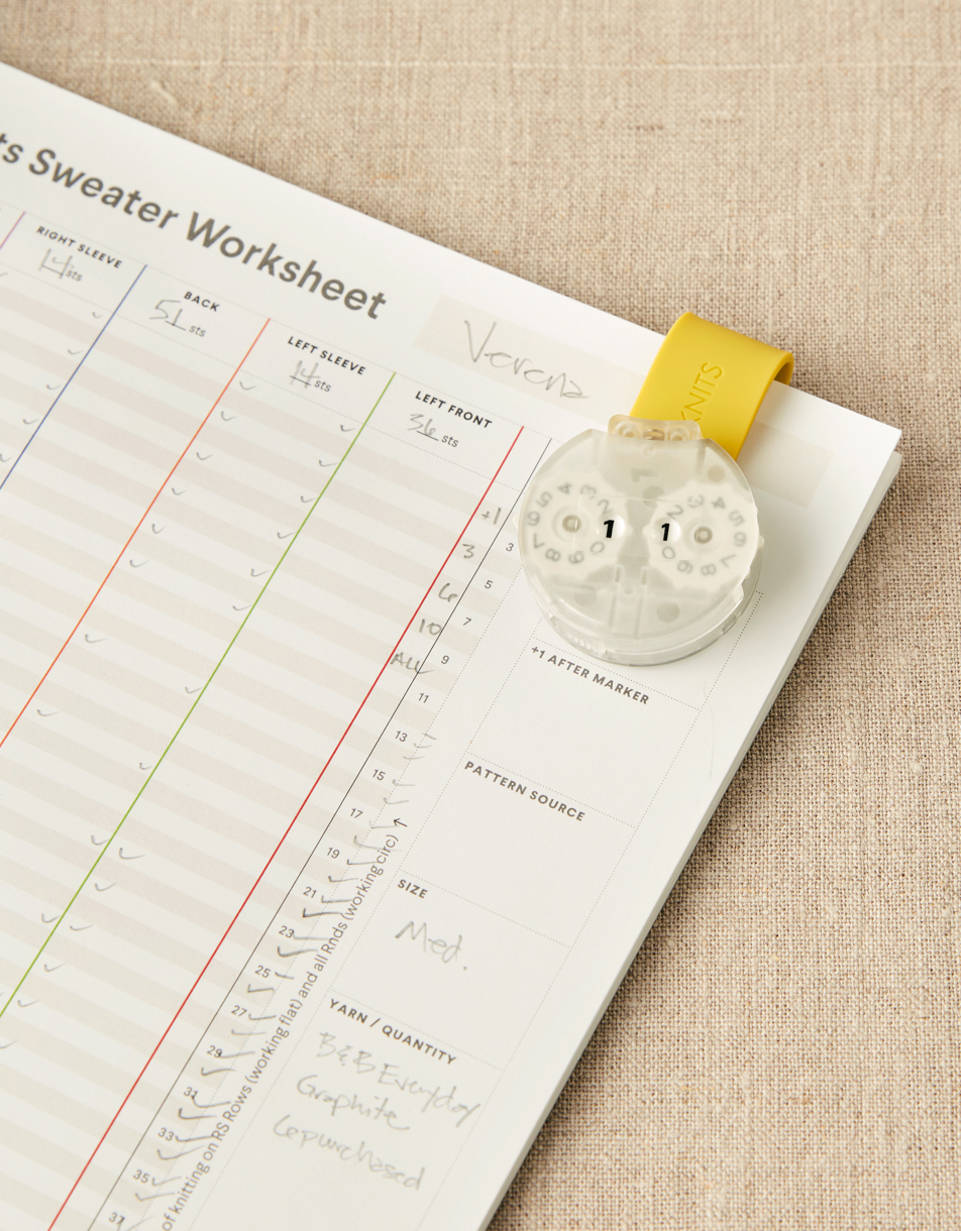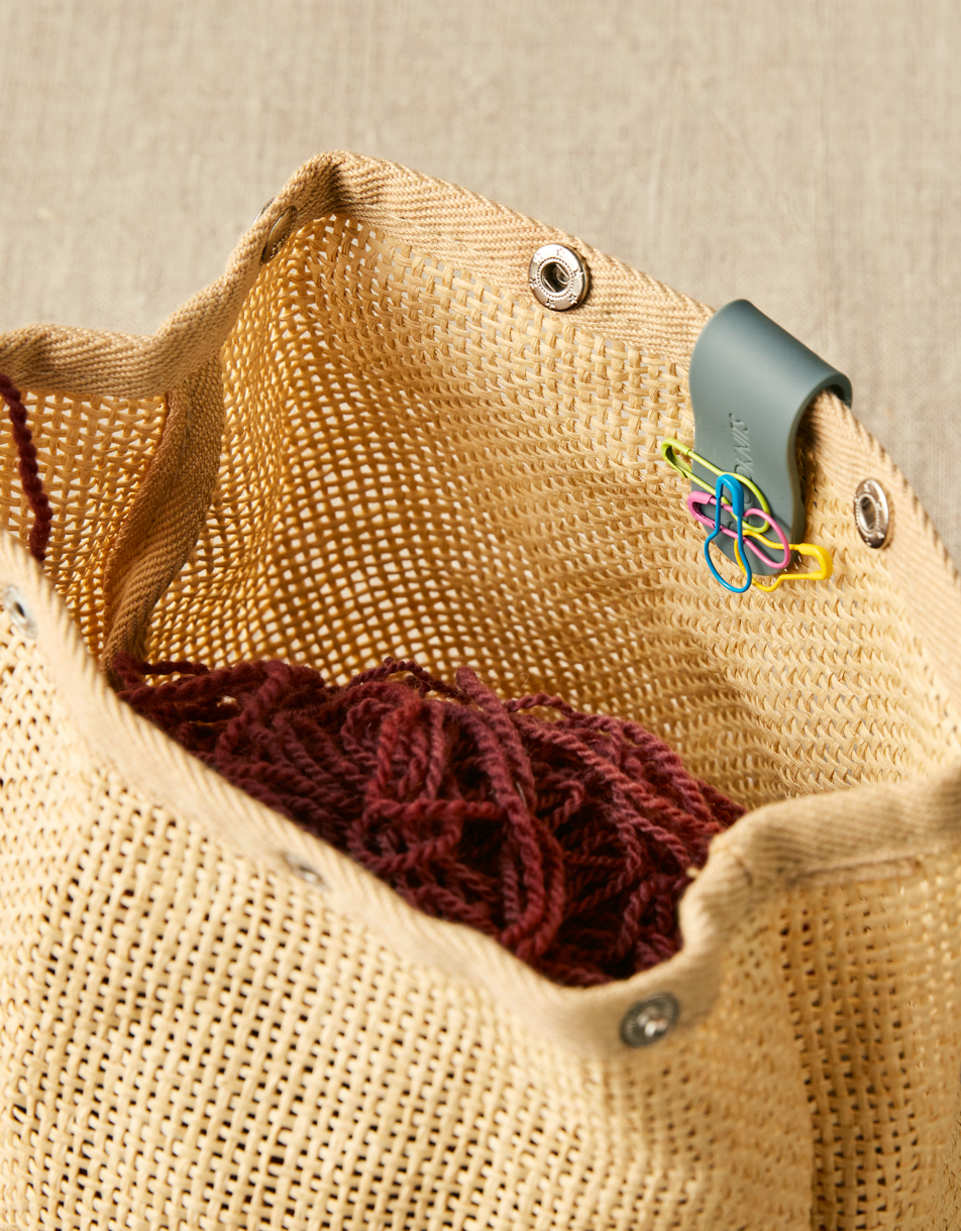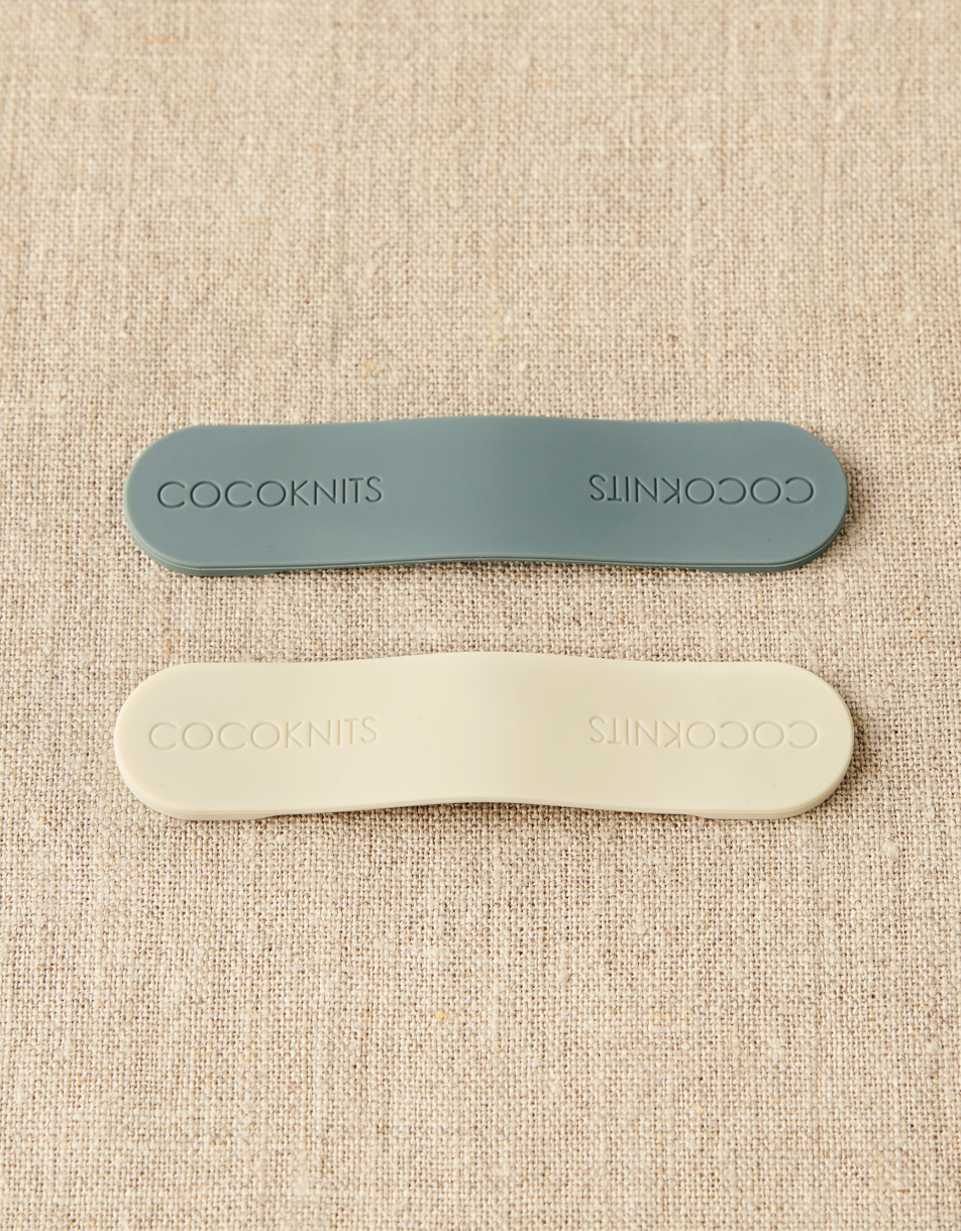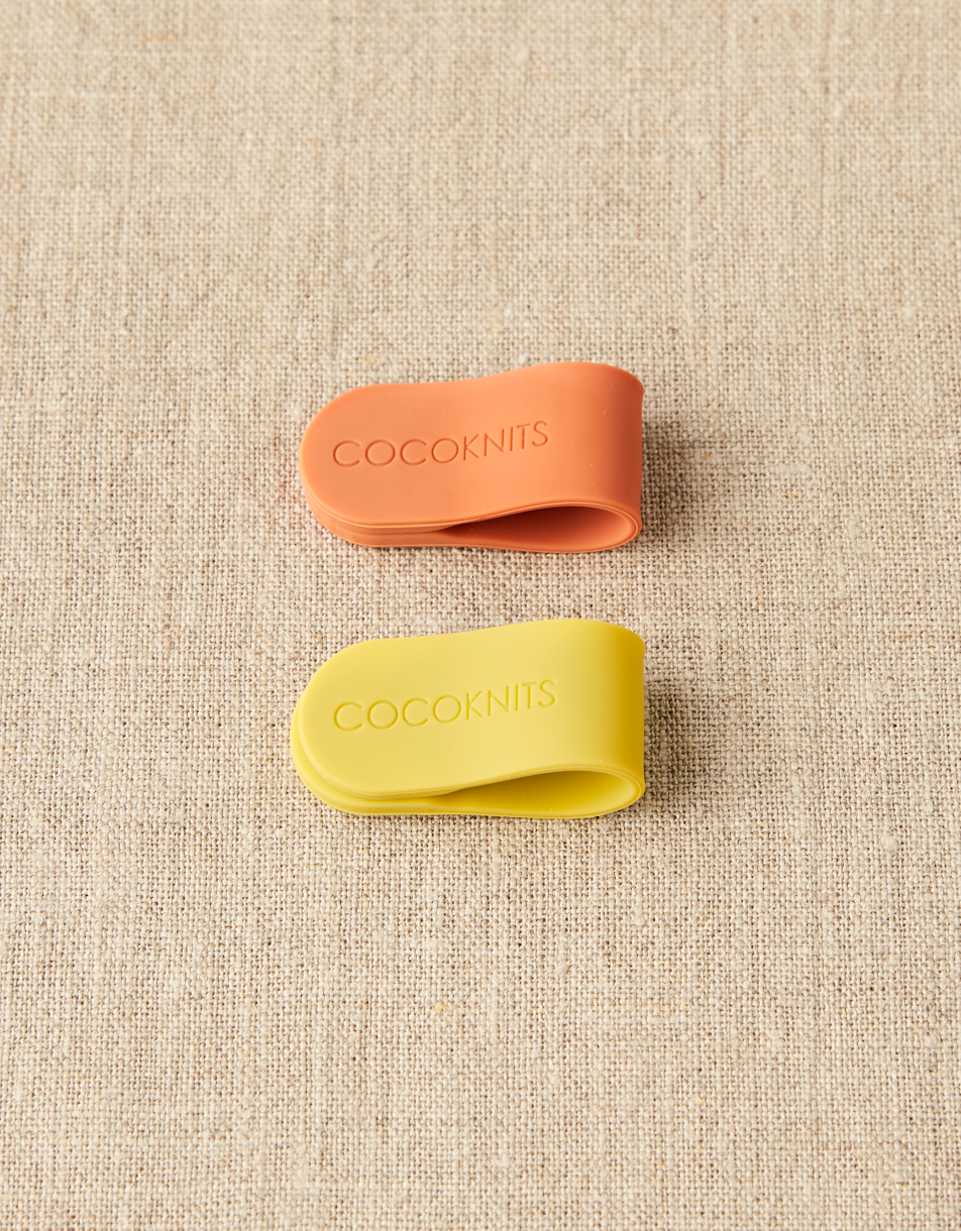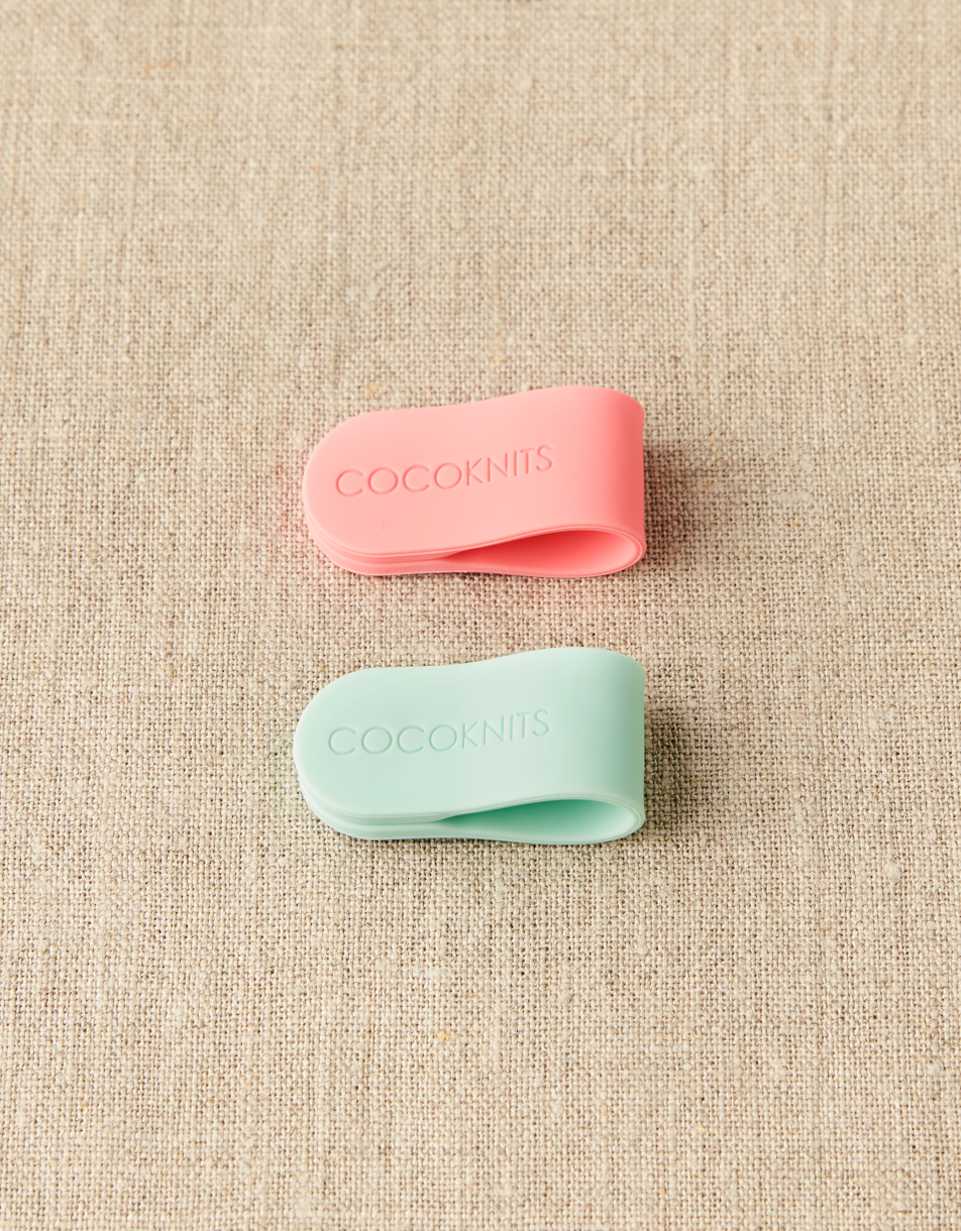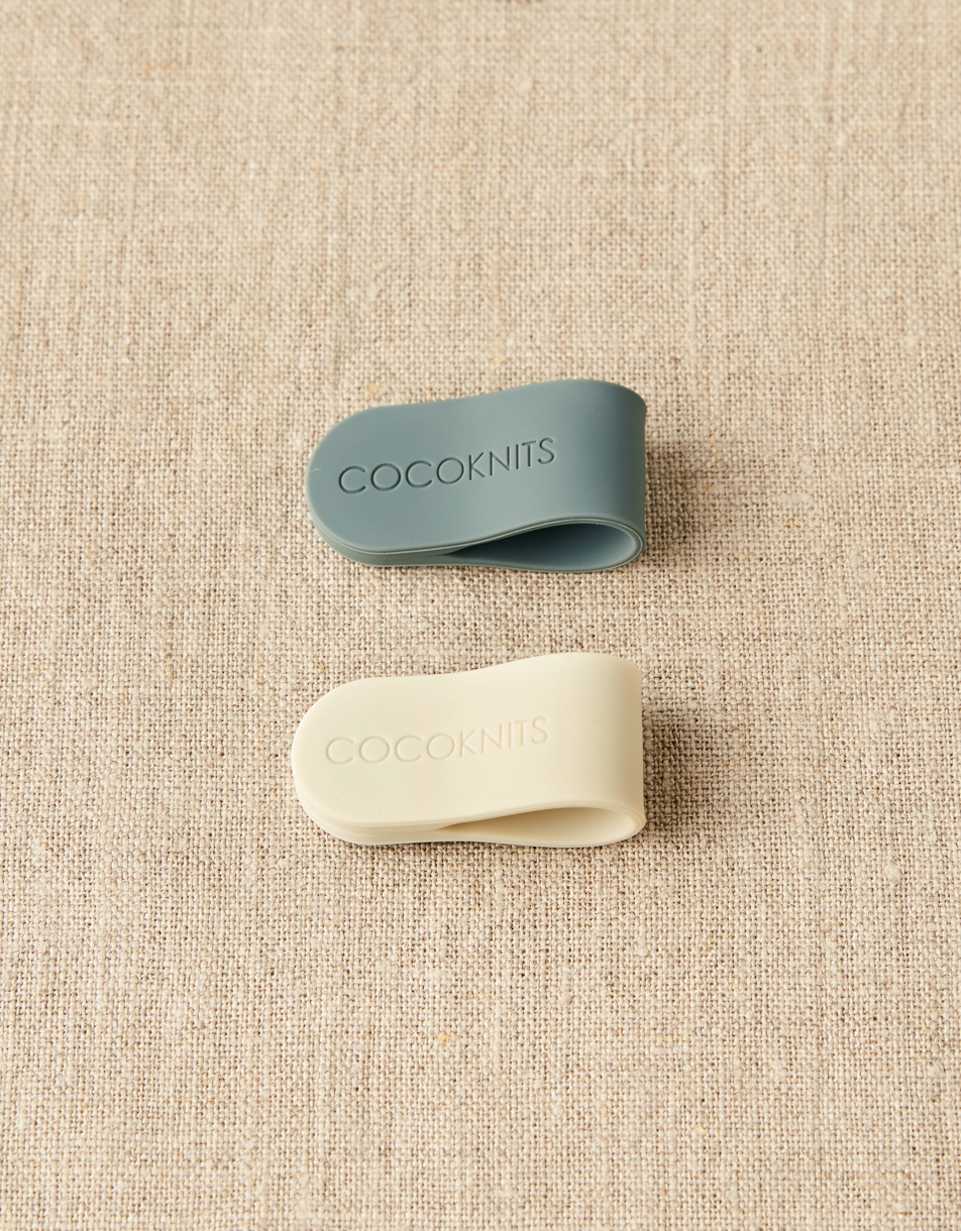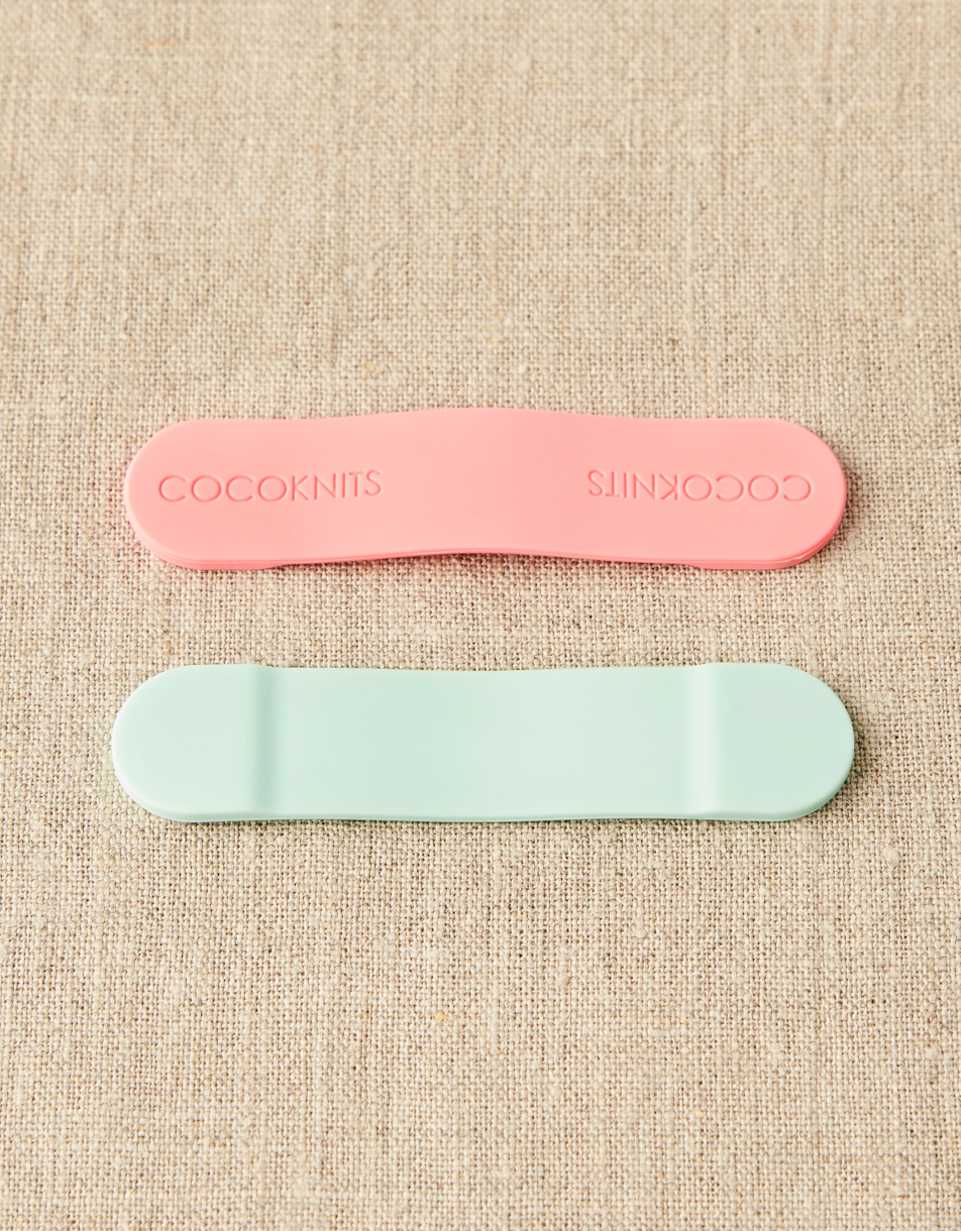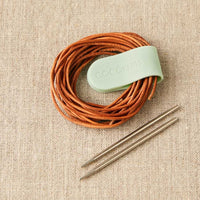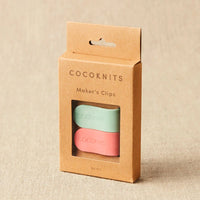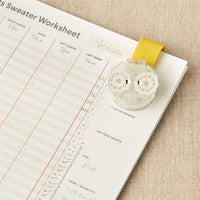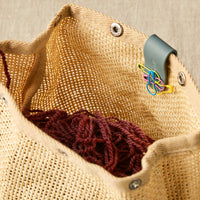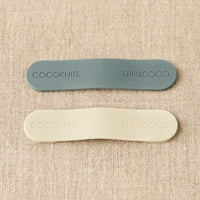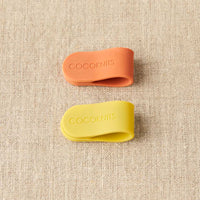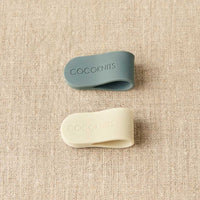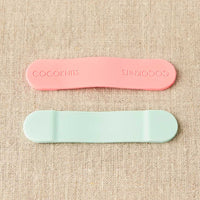 These flexible silicone Maker's Clips (set of 2) are a simple way to keep all sorts of items where you need them. They have magnets embedded at each end to cling to themselves or any steel surface. 

Hold a pen or pencil on your Maker's Board or Project Bag, organize circular needle cords, anchor a Row Counter on your pattern, keep stitch markers at the ready, or tame charging cords. You'll be surprised how often they come in handy!
Perfect For:
Holding the Cocoknits row counter, stitch markers, and yarn snips – any steel accessories will cling to the magnet
Wrap around item(s) and allow ends to stick together (e

nds will hold together through fabric or 15+ pages of paper)
Hold tools like pencils, cords, needles, and more
Clip pattern pages together, or use as a bookmark
Magnetically hold metal tools like Metal Stitch Markers, Tapestry Needles, Stitch Fixer, Row Counter, etc.
Clamp to thin, flat accessories like your project bag or stick to metal surfaces like the Maker's Board.
Flexible Silicone with magnets embedded in each end.
About Say! Little Hen Yarns
Sustainability & Ethos
With sustainability in mind, all of the cotton yarns in our shop are either certified organic with GOTS or certified with Better Cotton Initiative (BCI), and we also stock locally grown and/or produced wool and alpaca yarns. The softness of yarns is paramount to us, and you'll find each yarn we stock is very soft. 
Find Out More