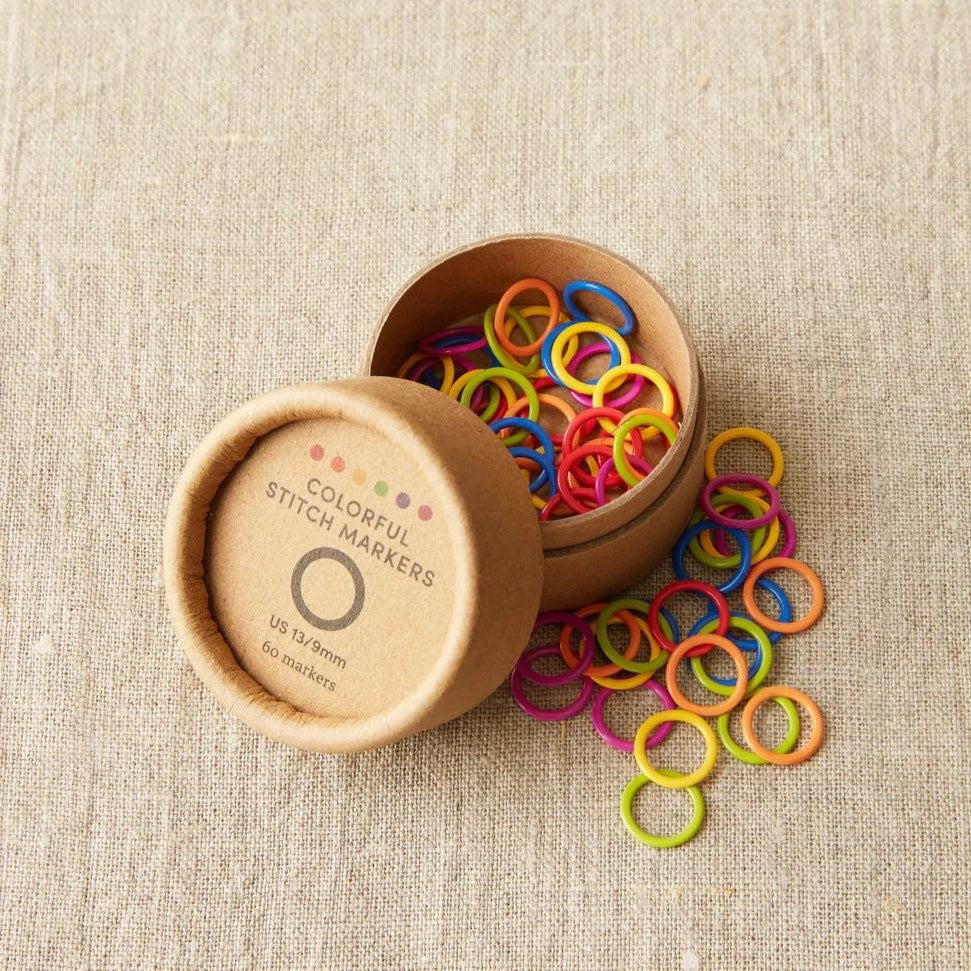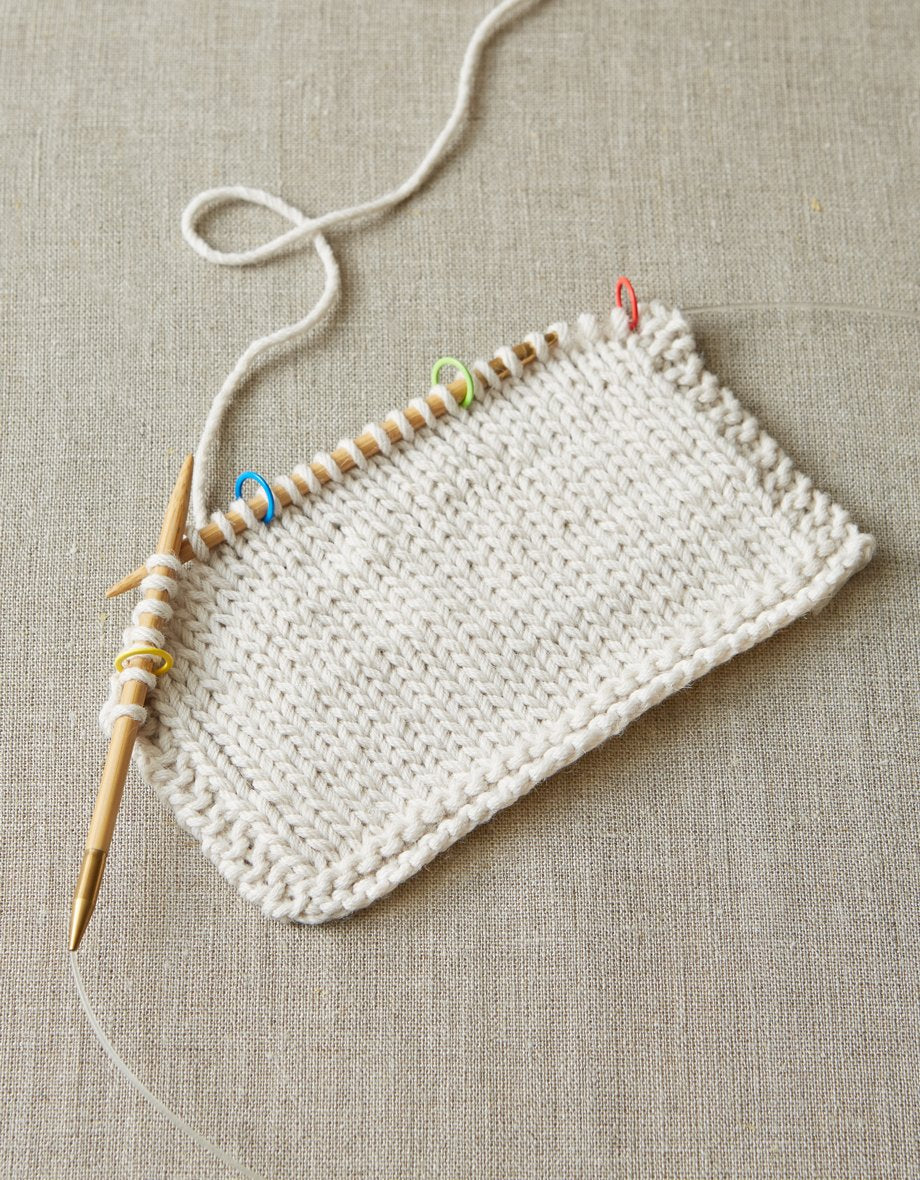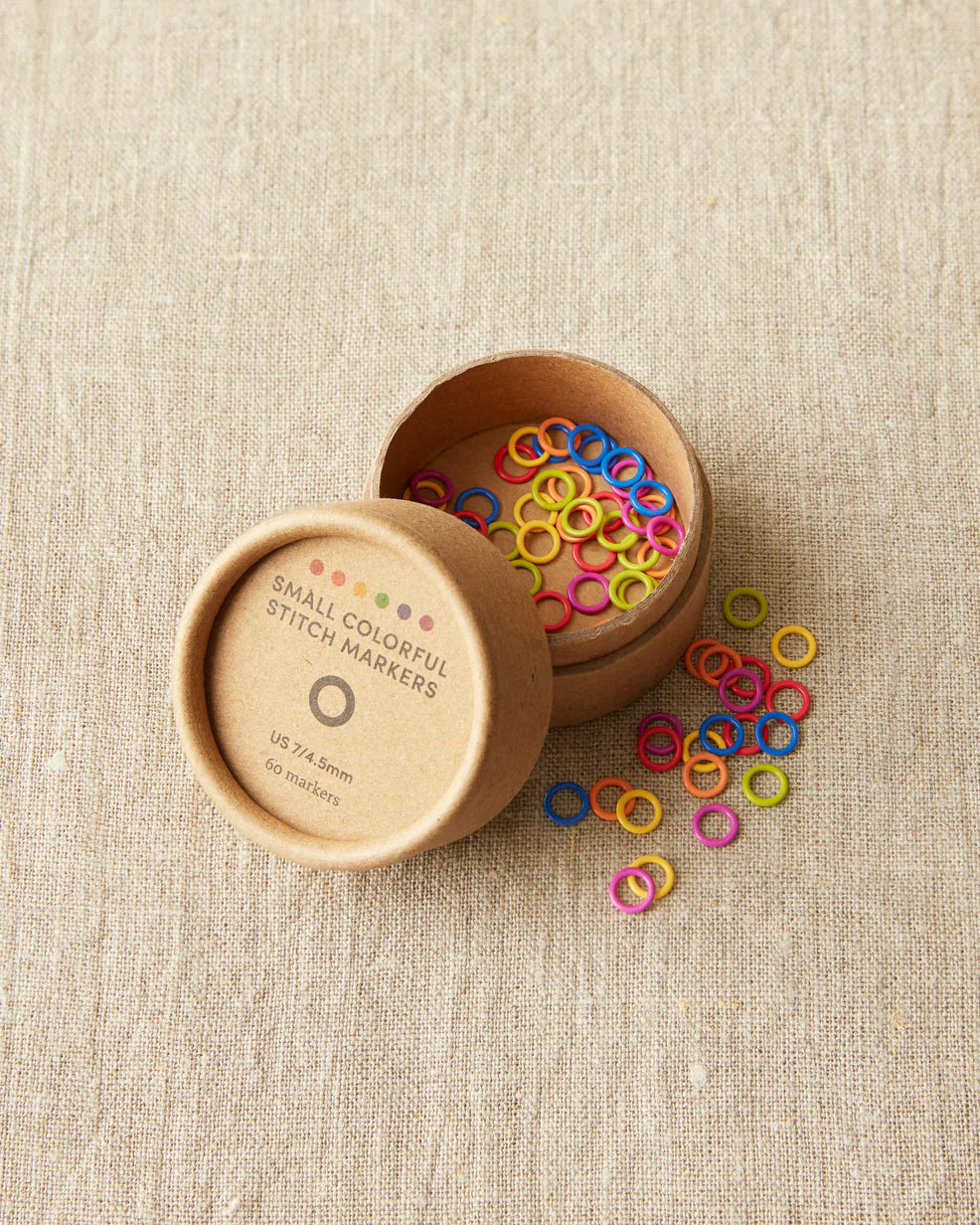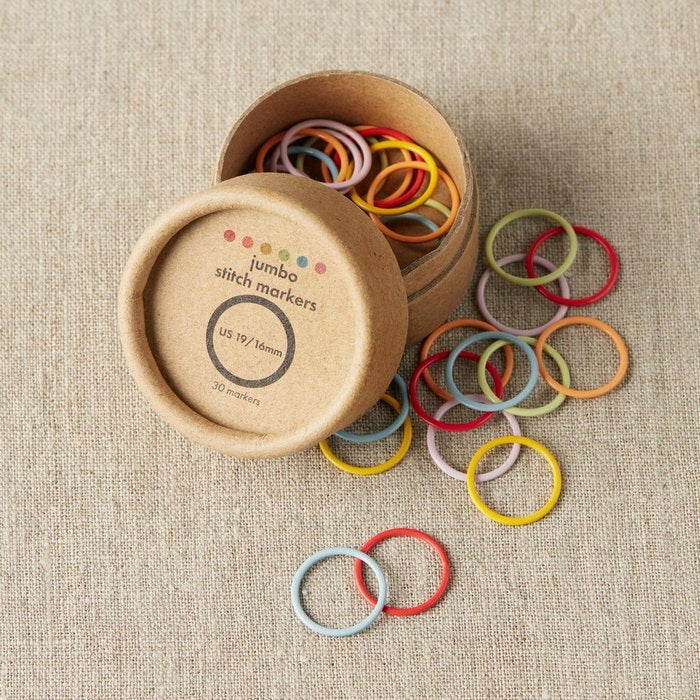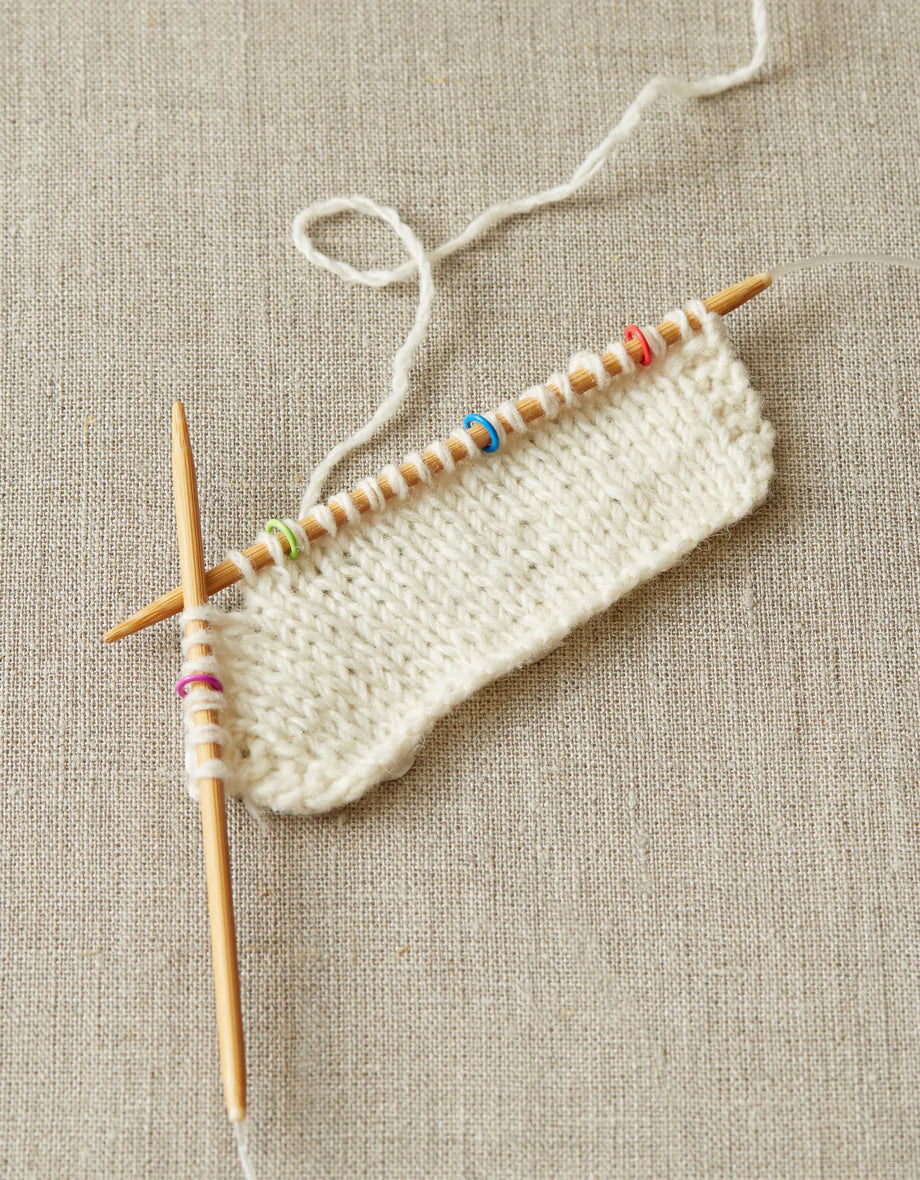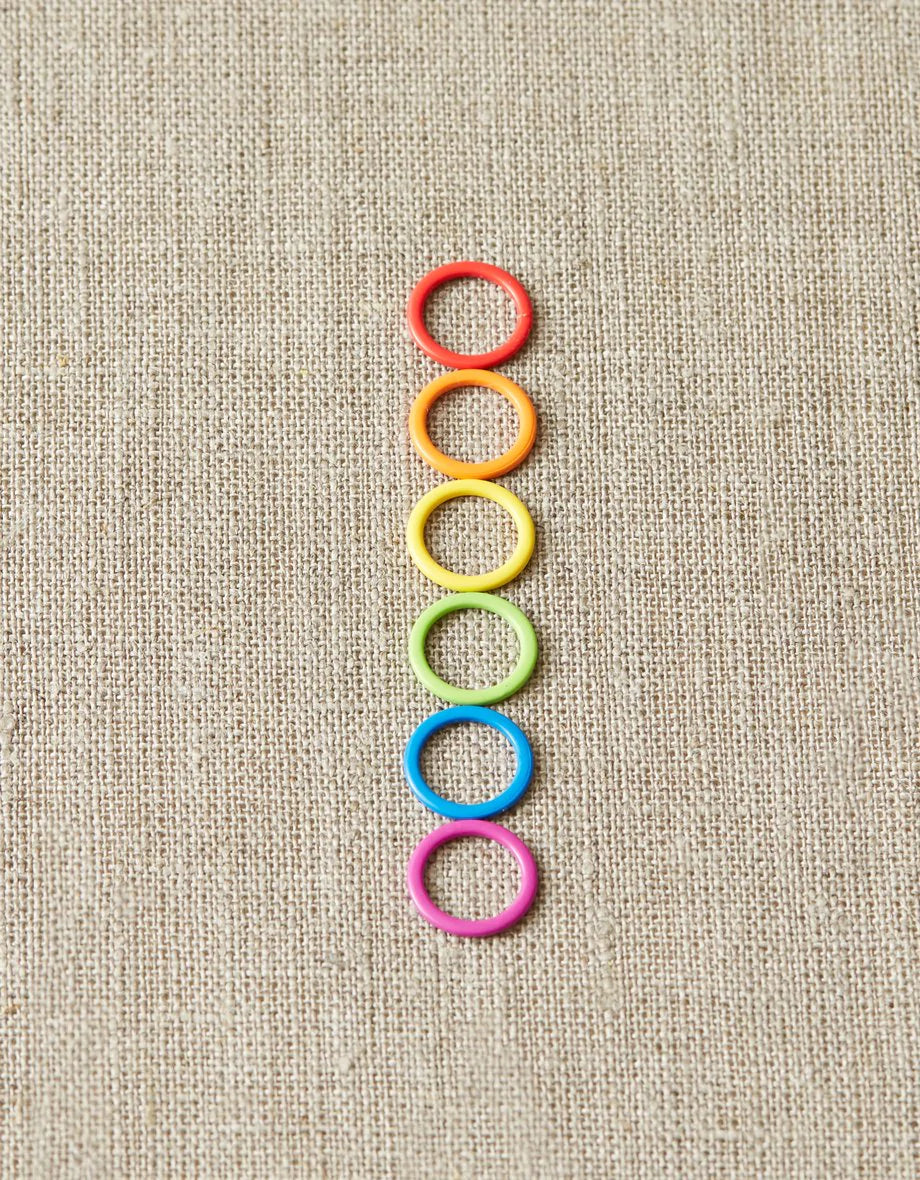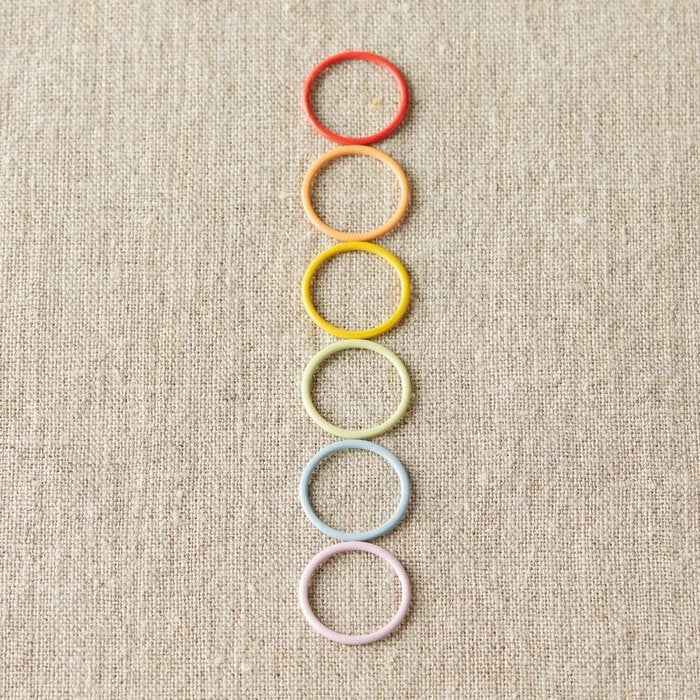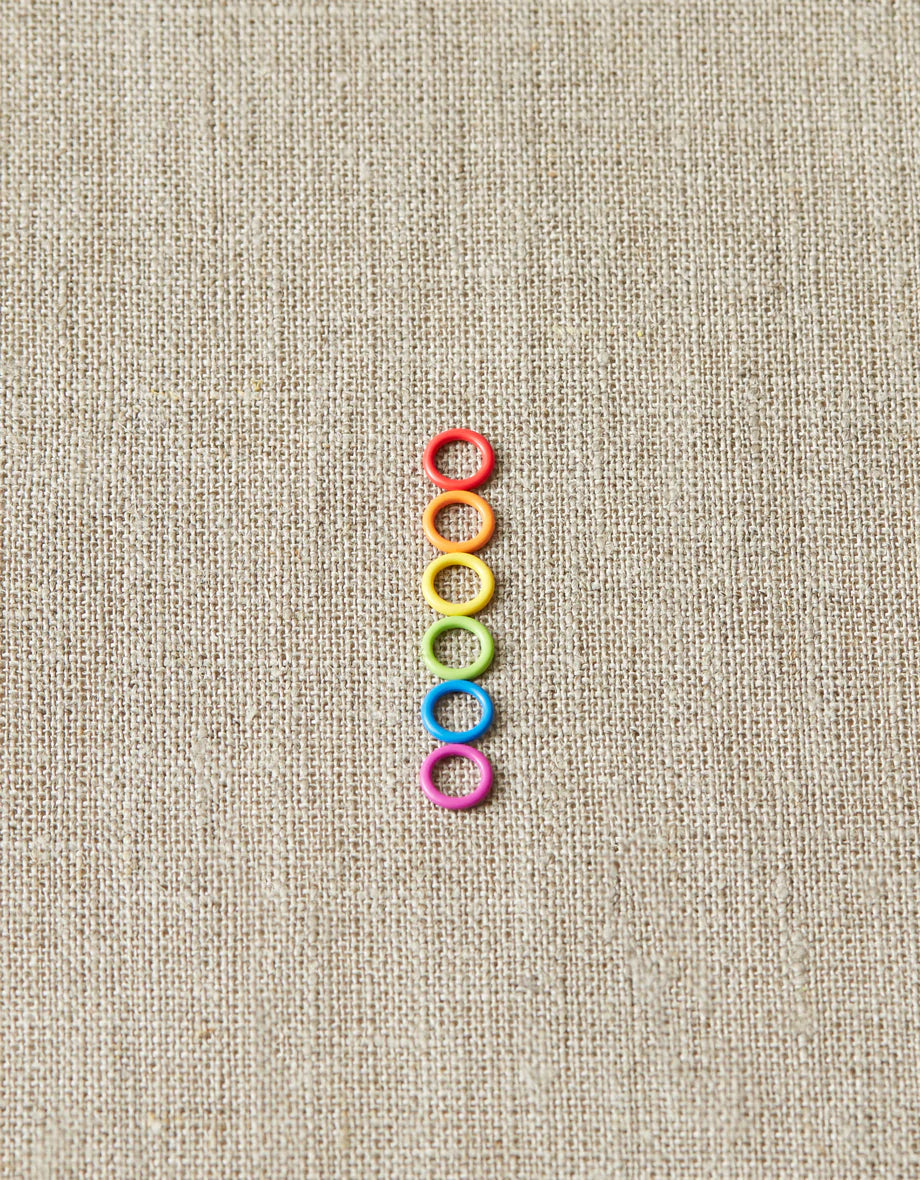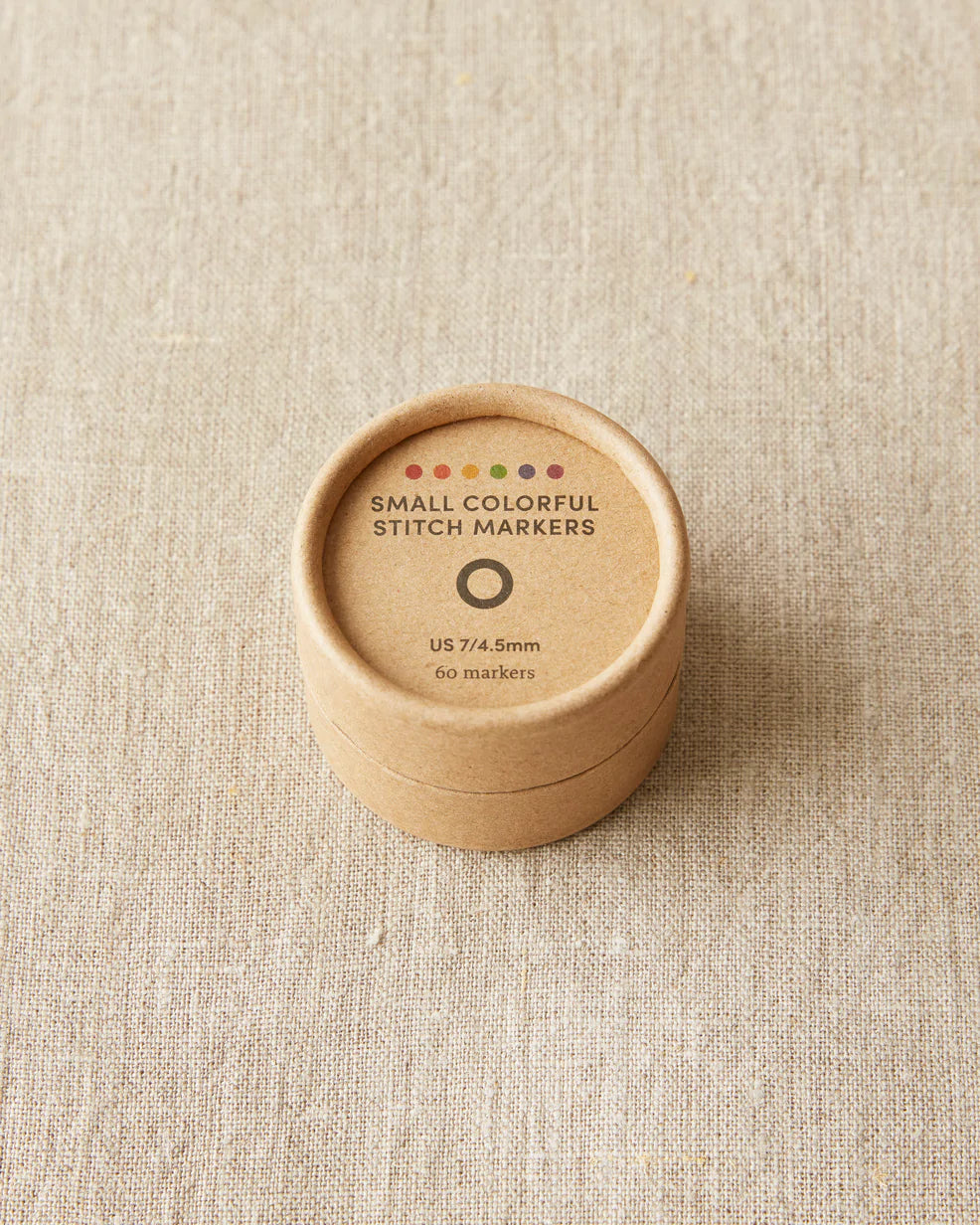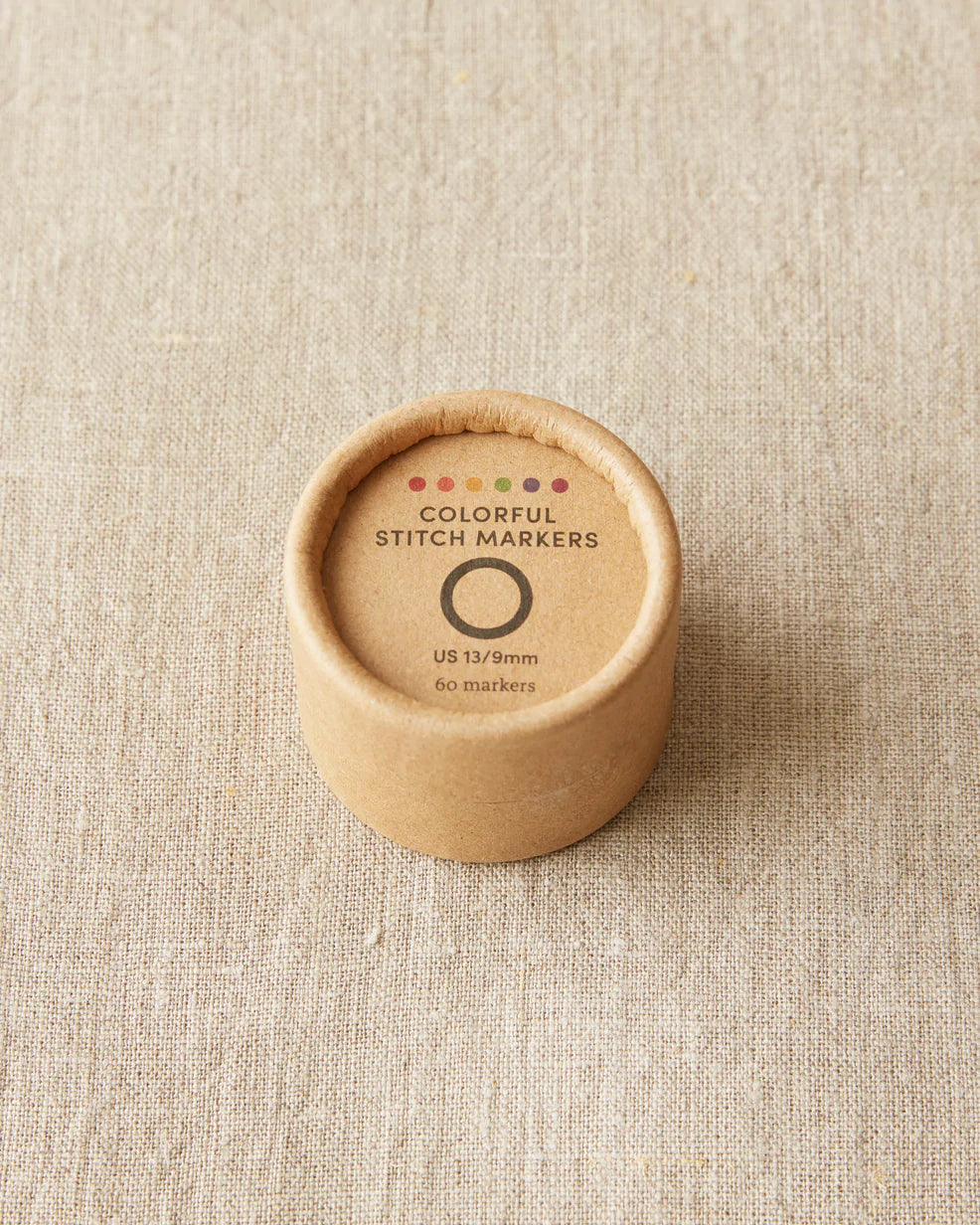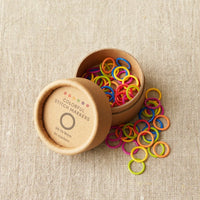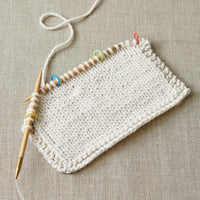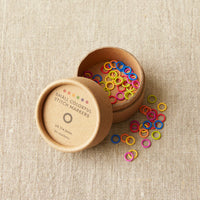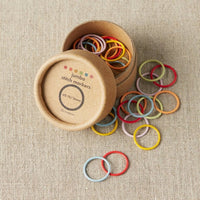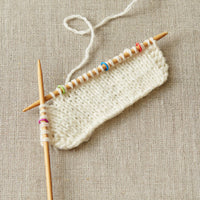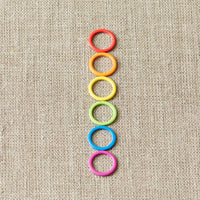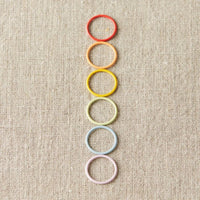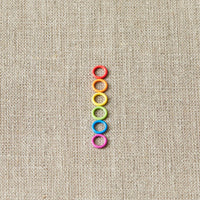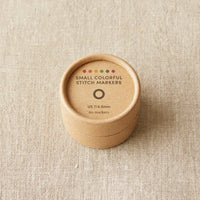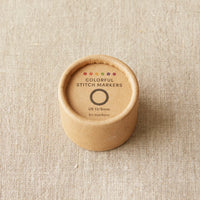 Cocoknits Colourful Ring Stitch Markers
Stitch markers are invaluable to any project! They help you keep track of pattern repeats, shaping and more. Add them to any project to have it become super simple.
These colourful stitch markers are lightweight and easy to use in come in a fun colourful mix. Plus, they're steel based so they cling to the magnetic surfaces of the Cocoknits Maker's Board or Maker's Keep Bracelet.
Small - fits needles up to 4.5mm
Regular - fits needles up to 9mm

60 stitch markers per set (10 each of 6 colours). The markers come in a sweet round box, perfect for storing them in.

Made of nylon-coated steel.
About Say! Little Hen Yarns
Sustainability & Ethos
With sustainability in mind, all of the cotton yarns in our shop are either certified organic with GOTS or certified with Better Cotton Initiative (BCI), and we also stock locally grown and/or produced wool and alpaca yarns. The softness of yarns is paramount to us, and you'll find each yarn we stock is very soft. 
Find Out More