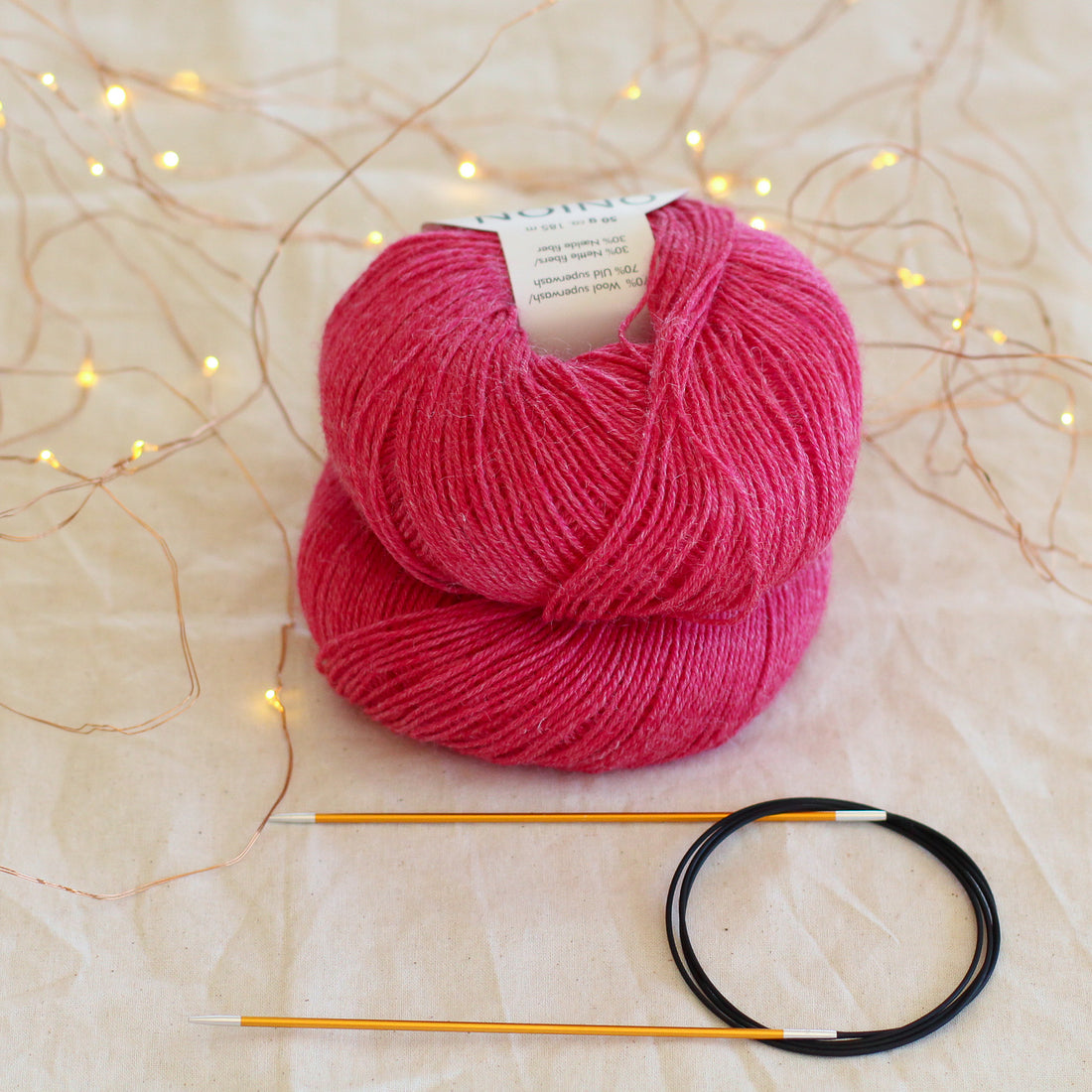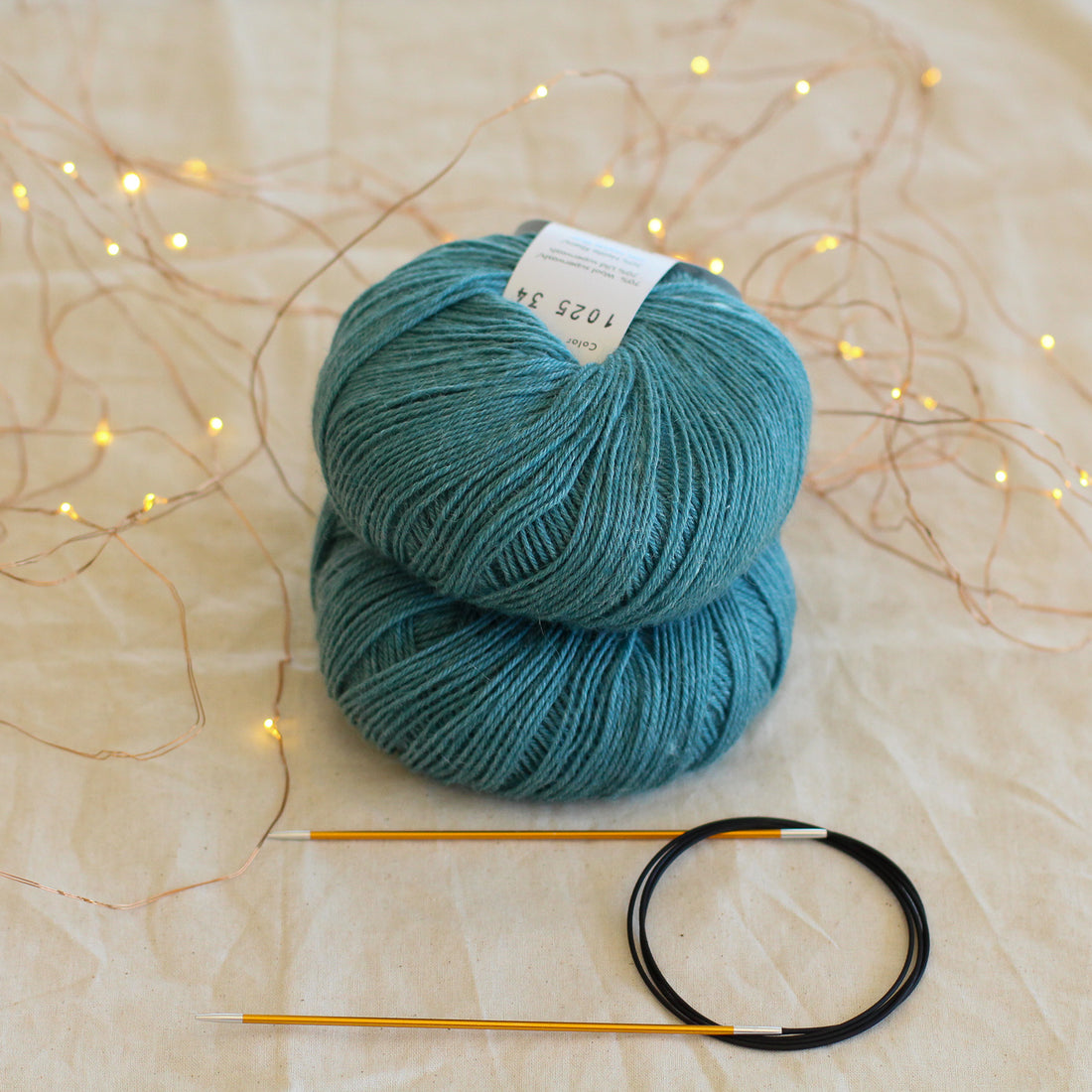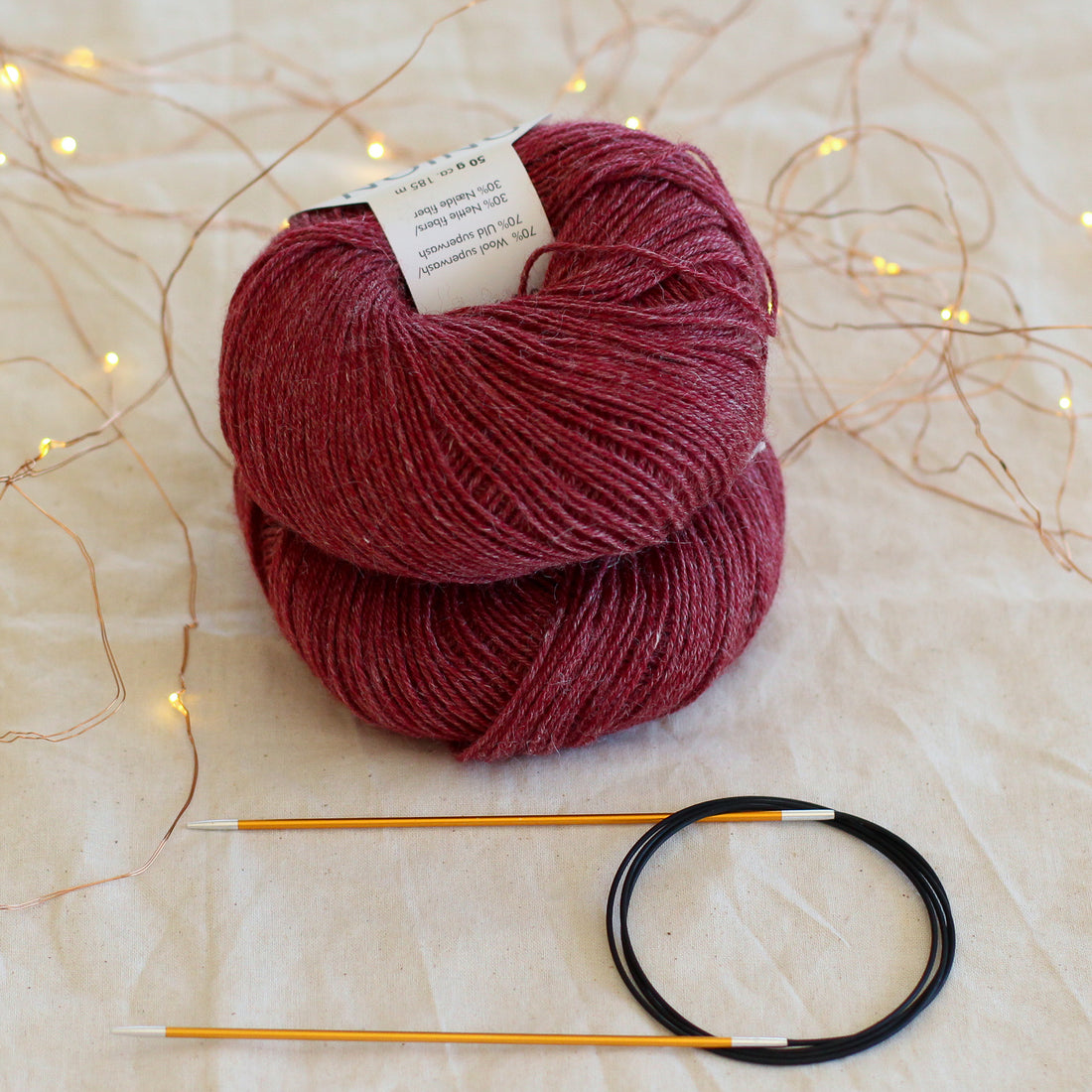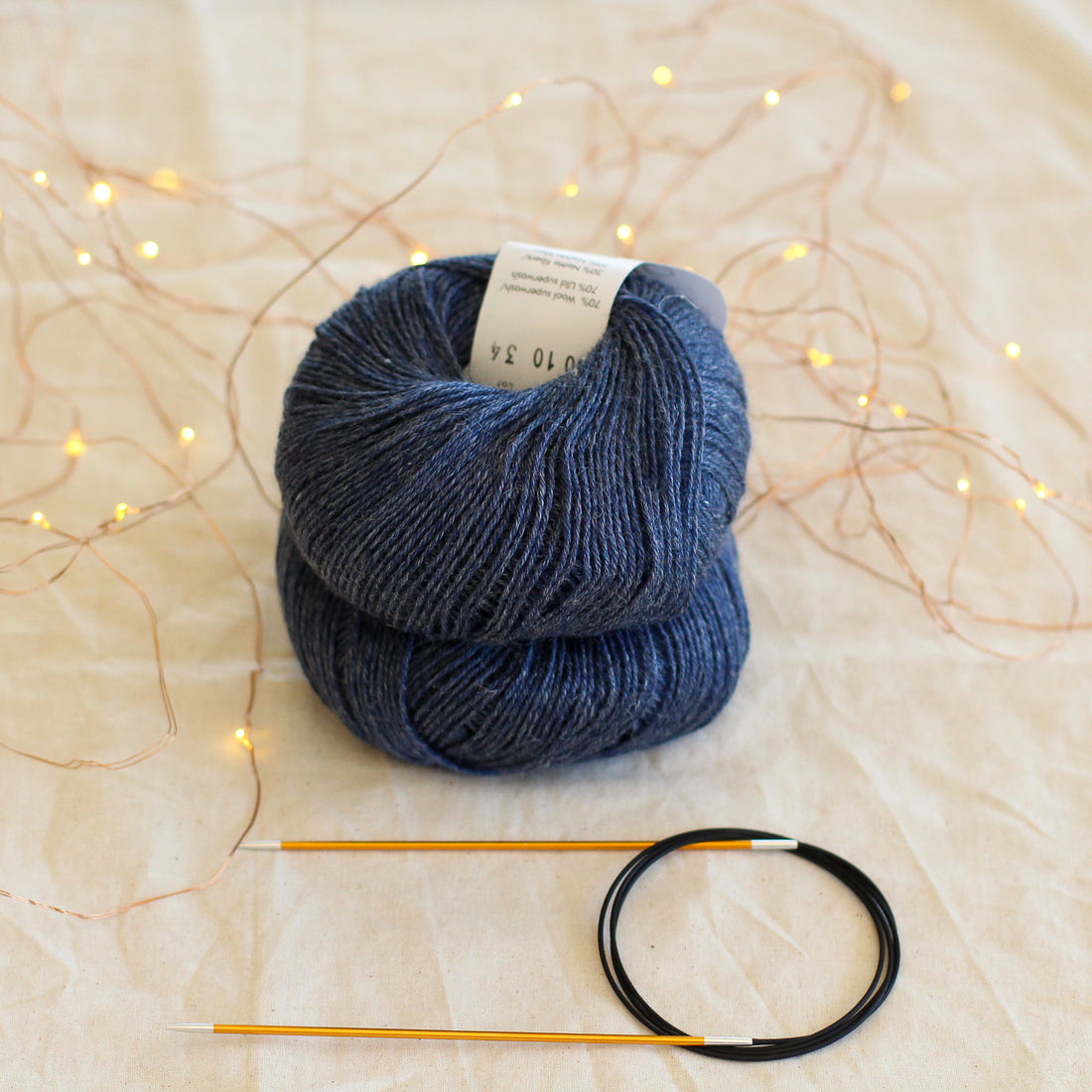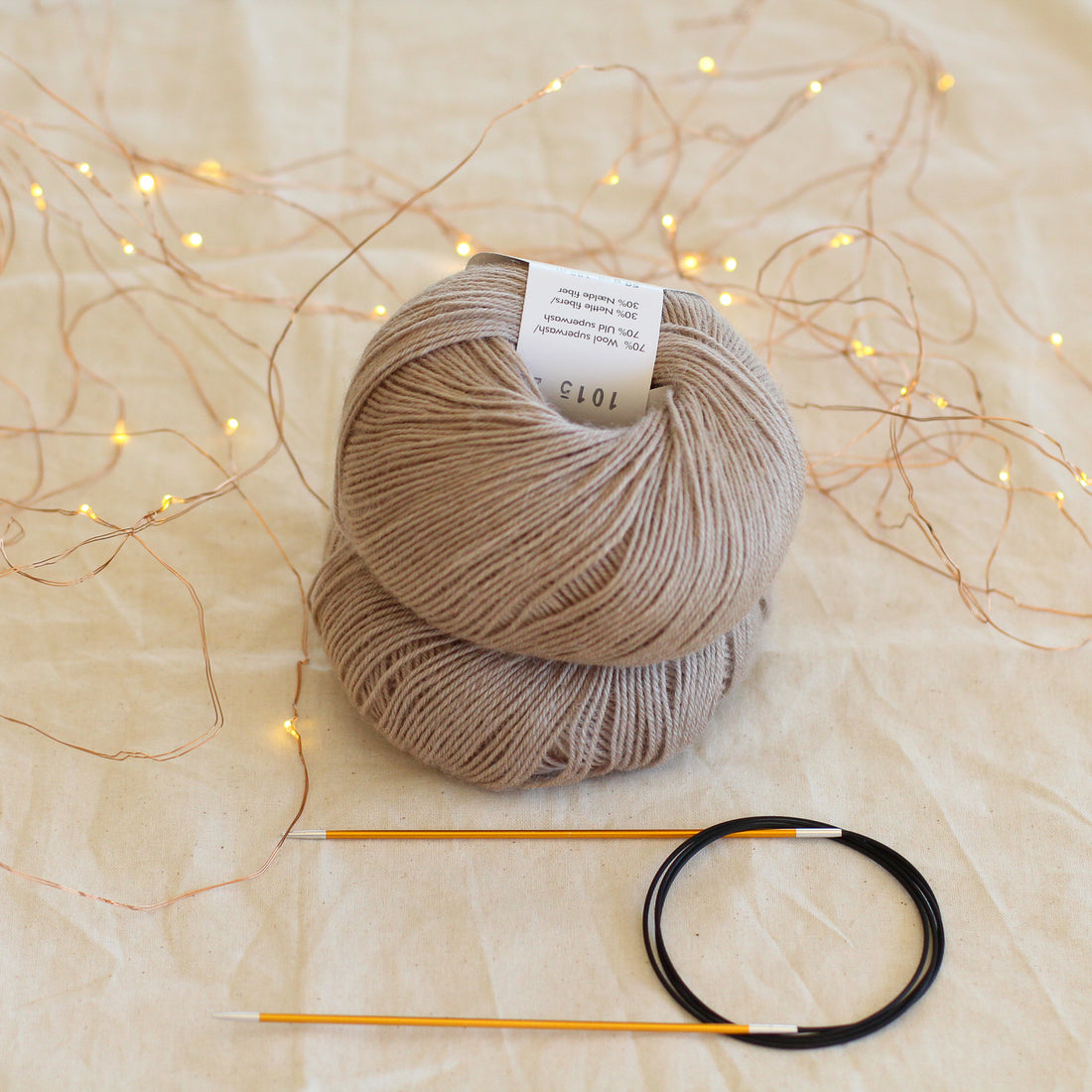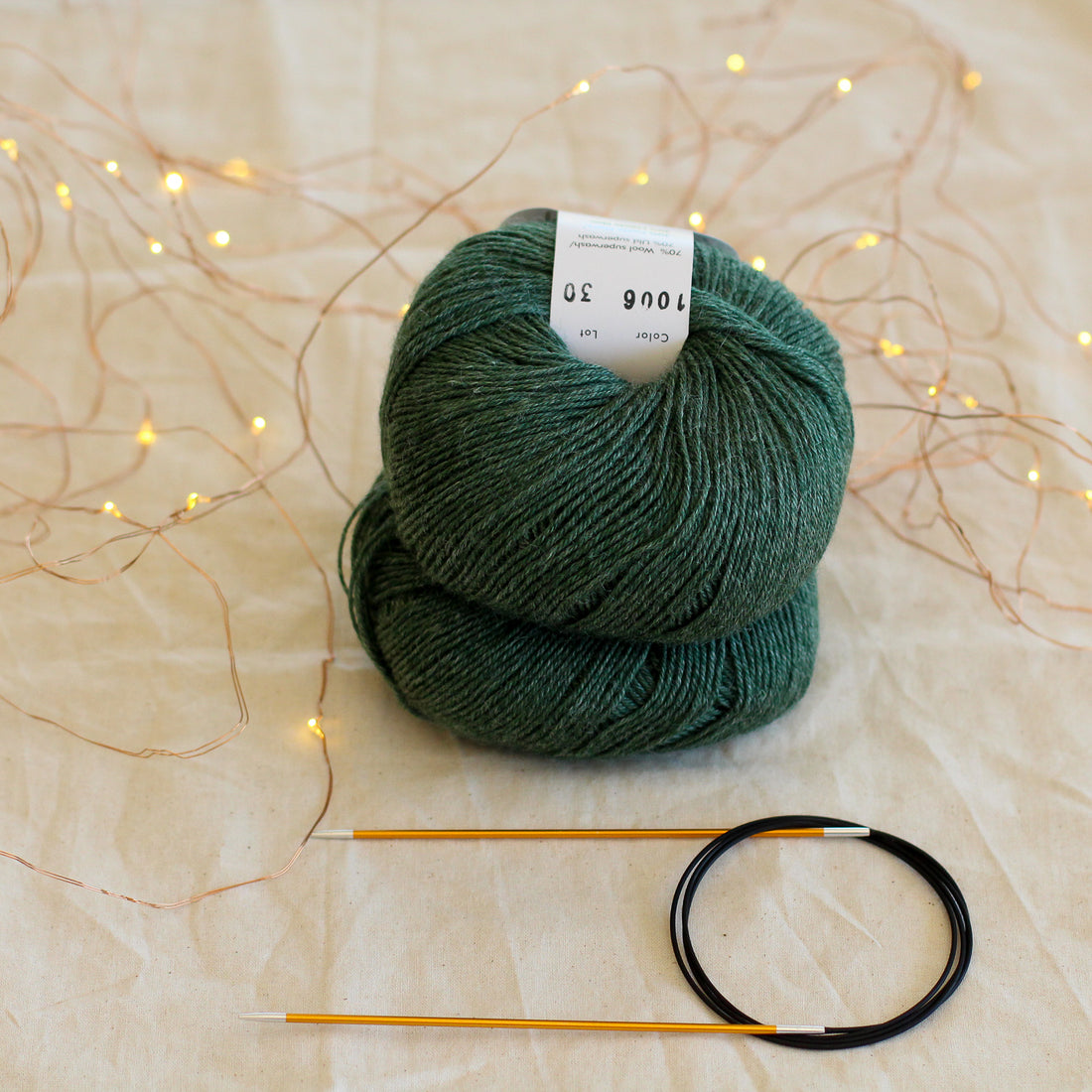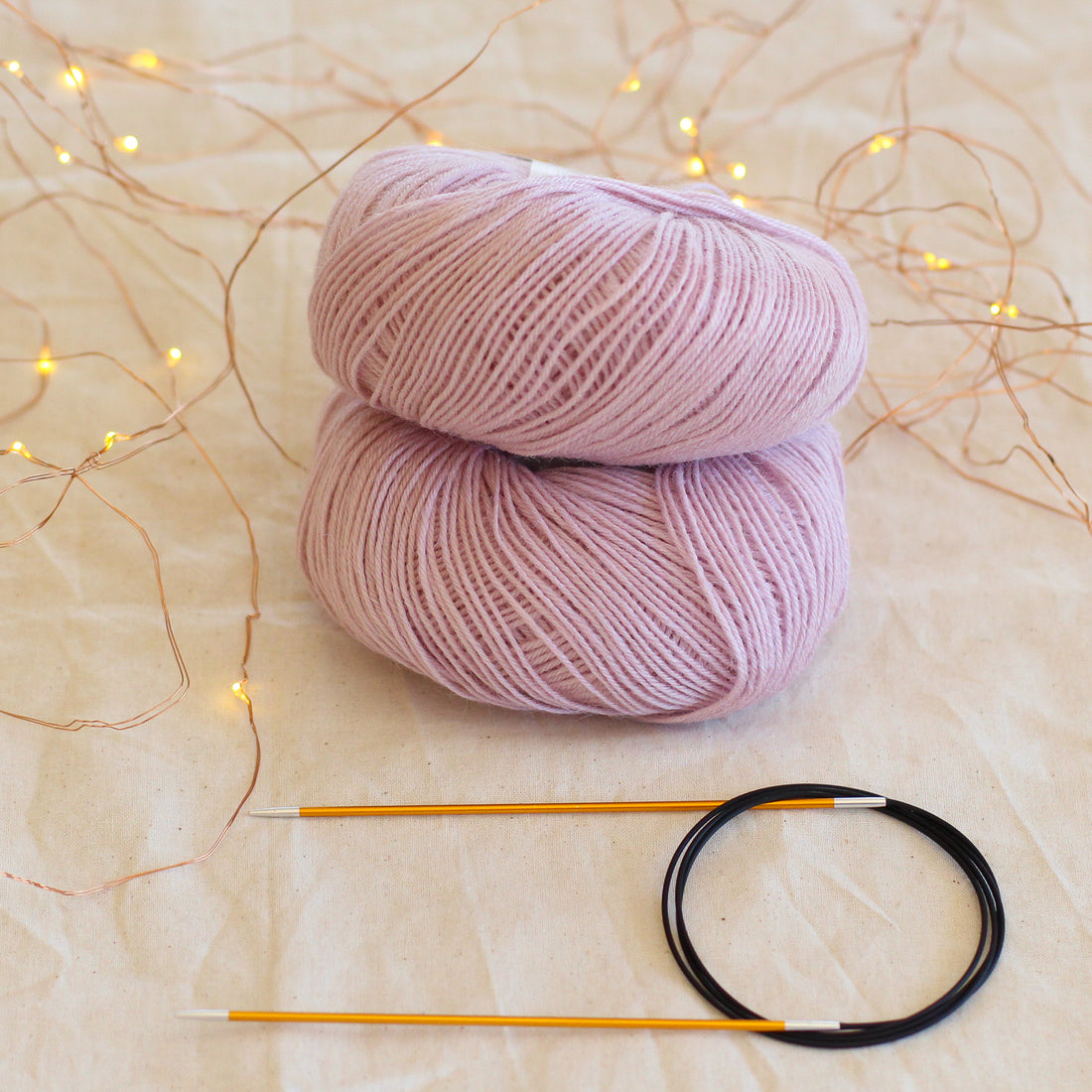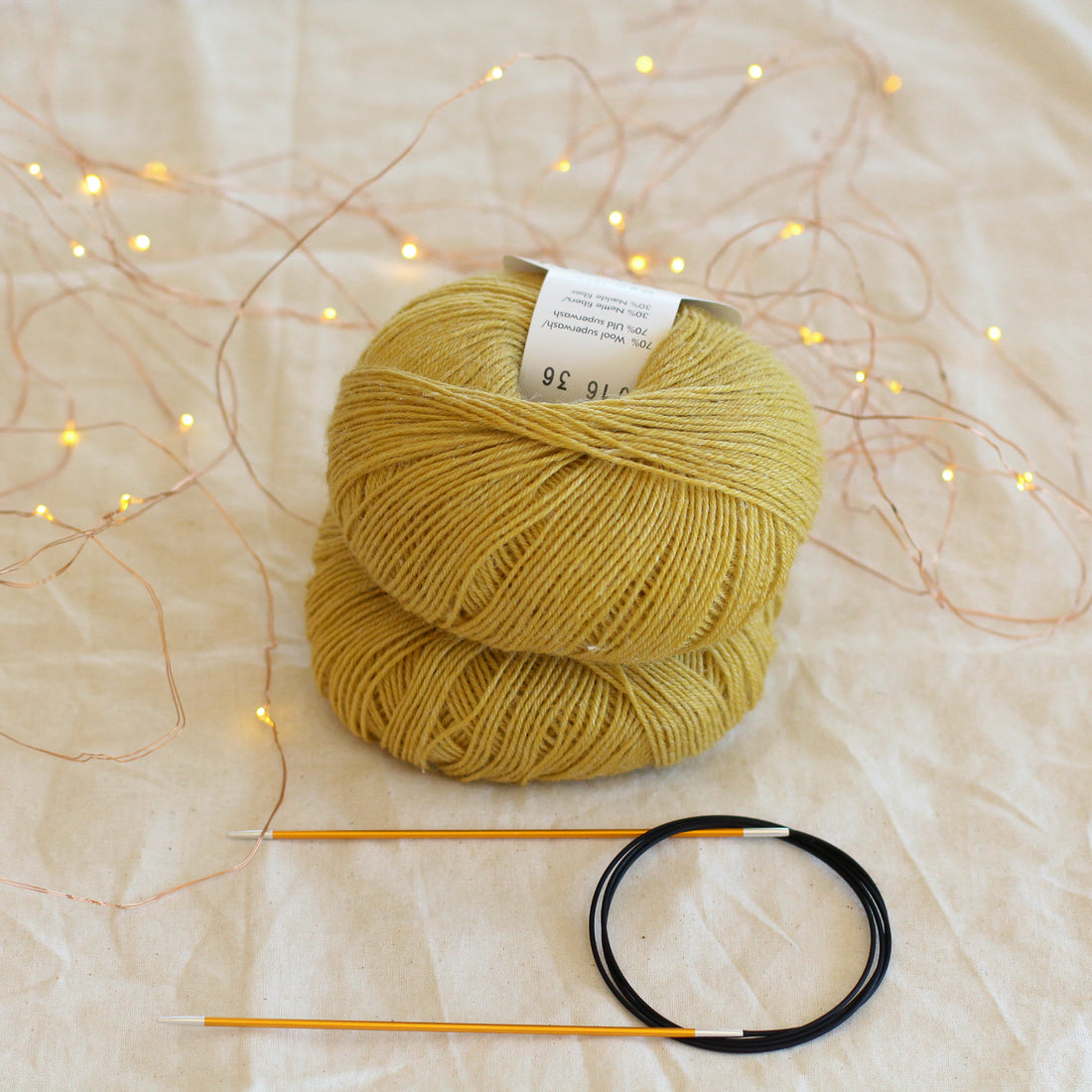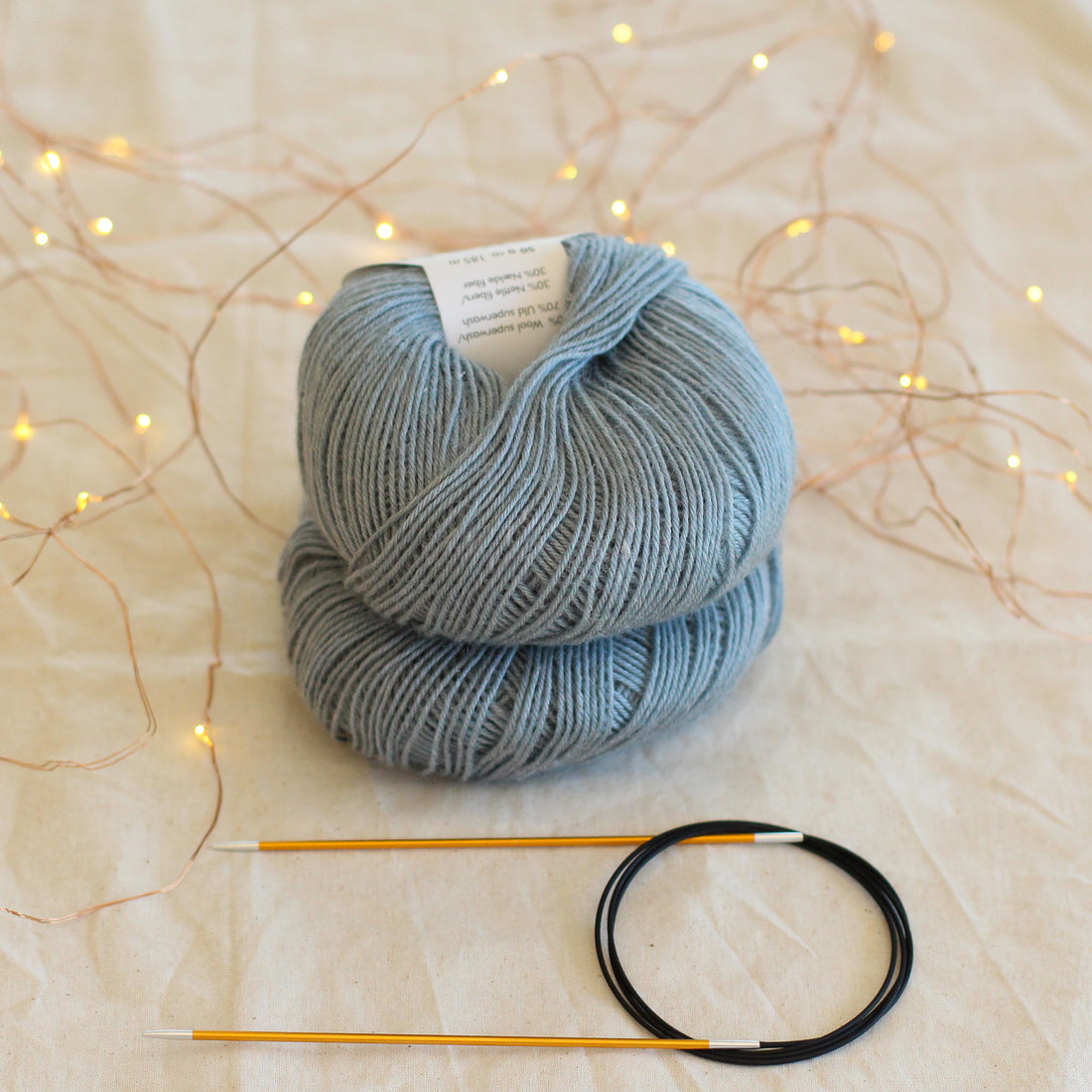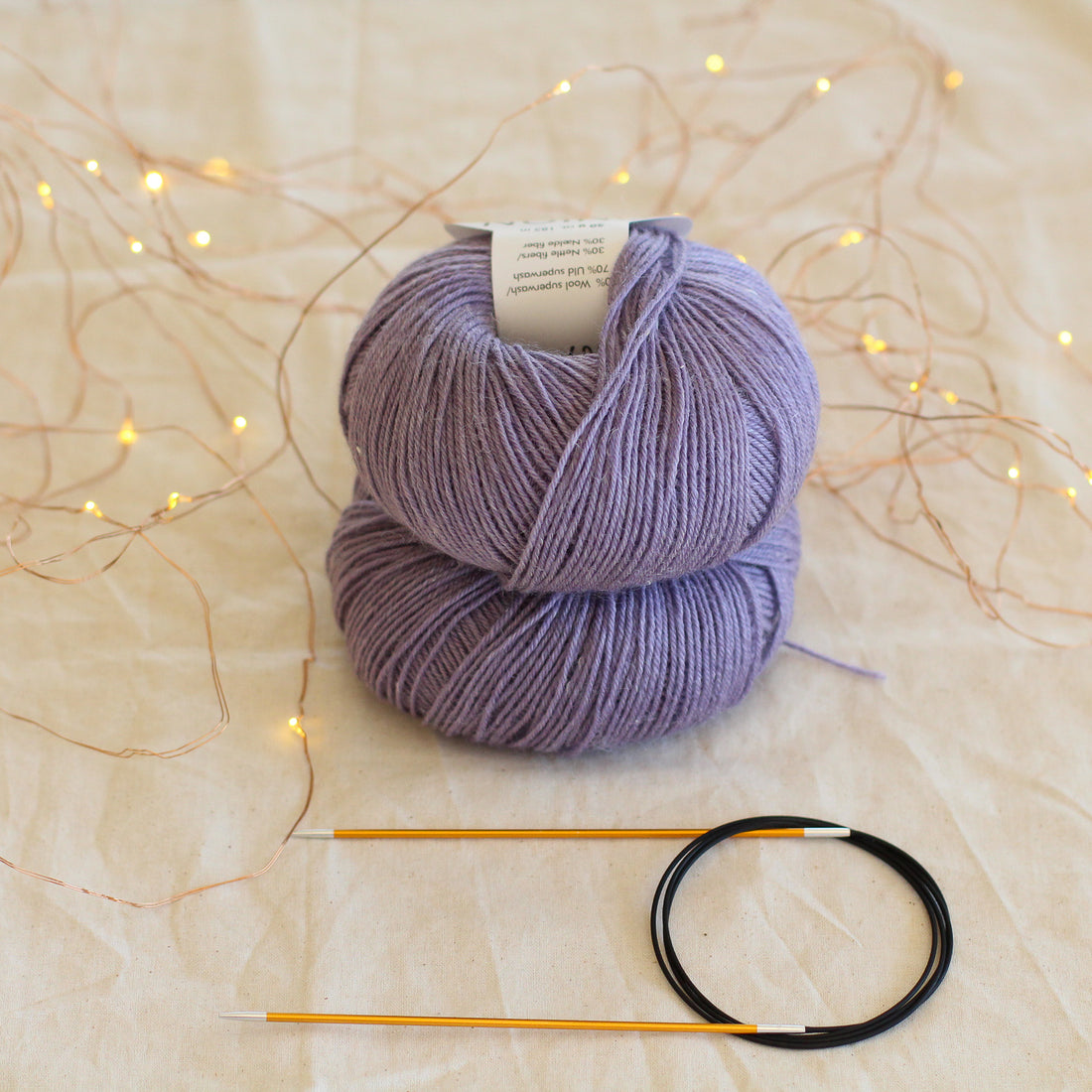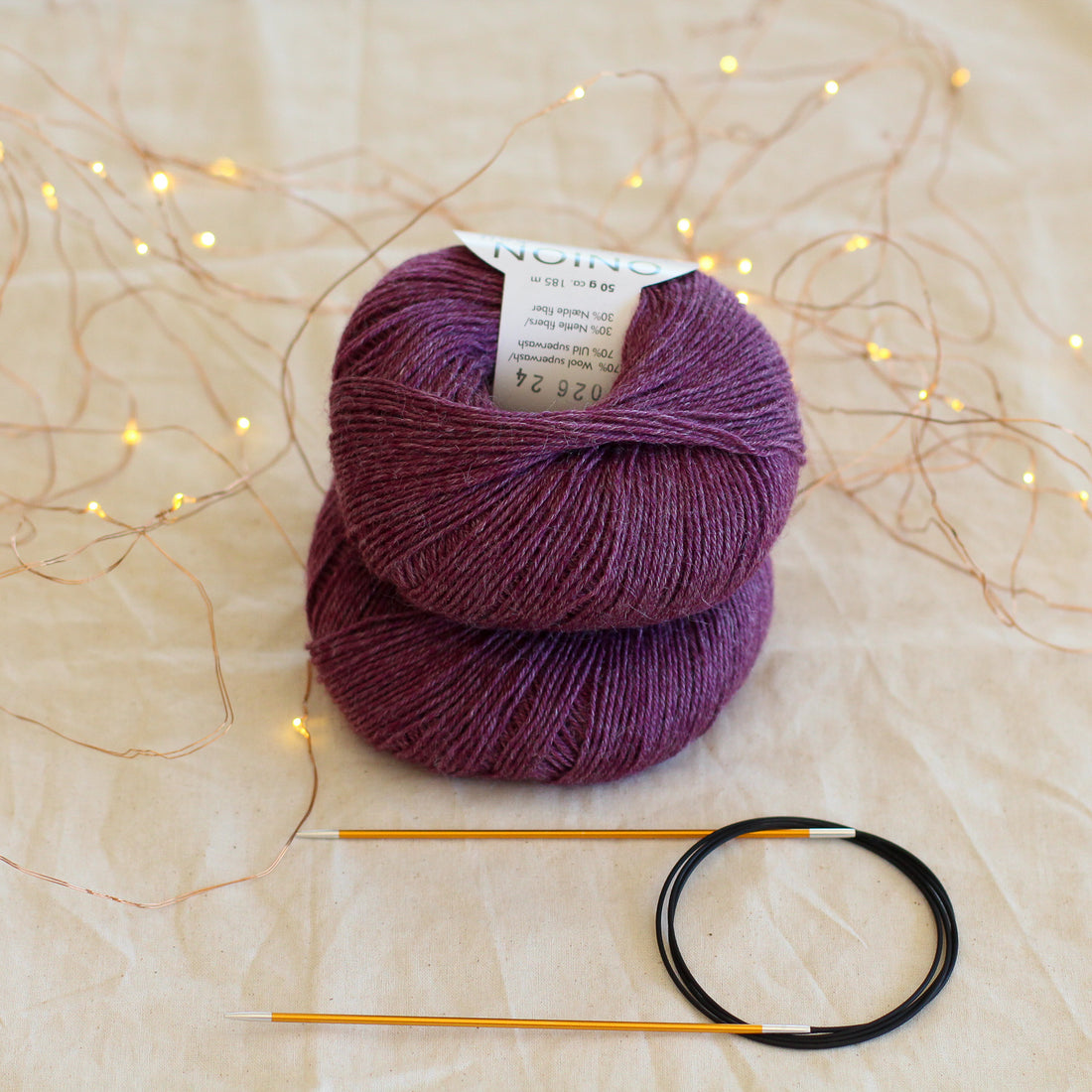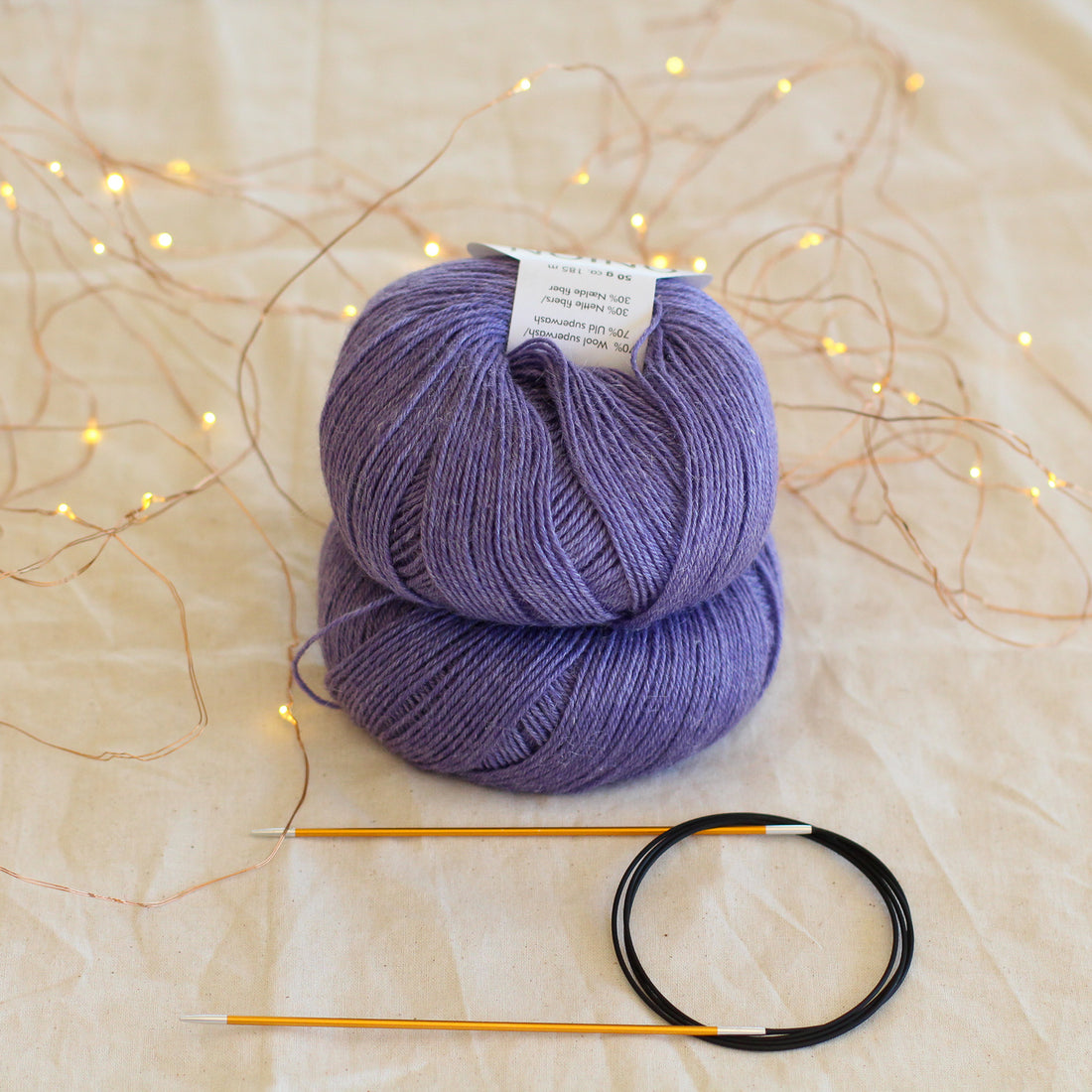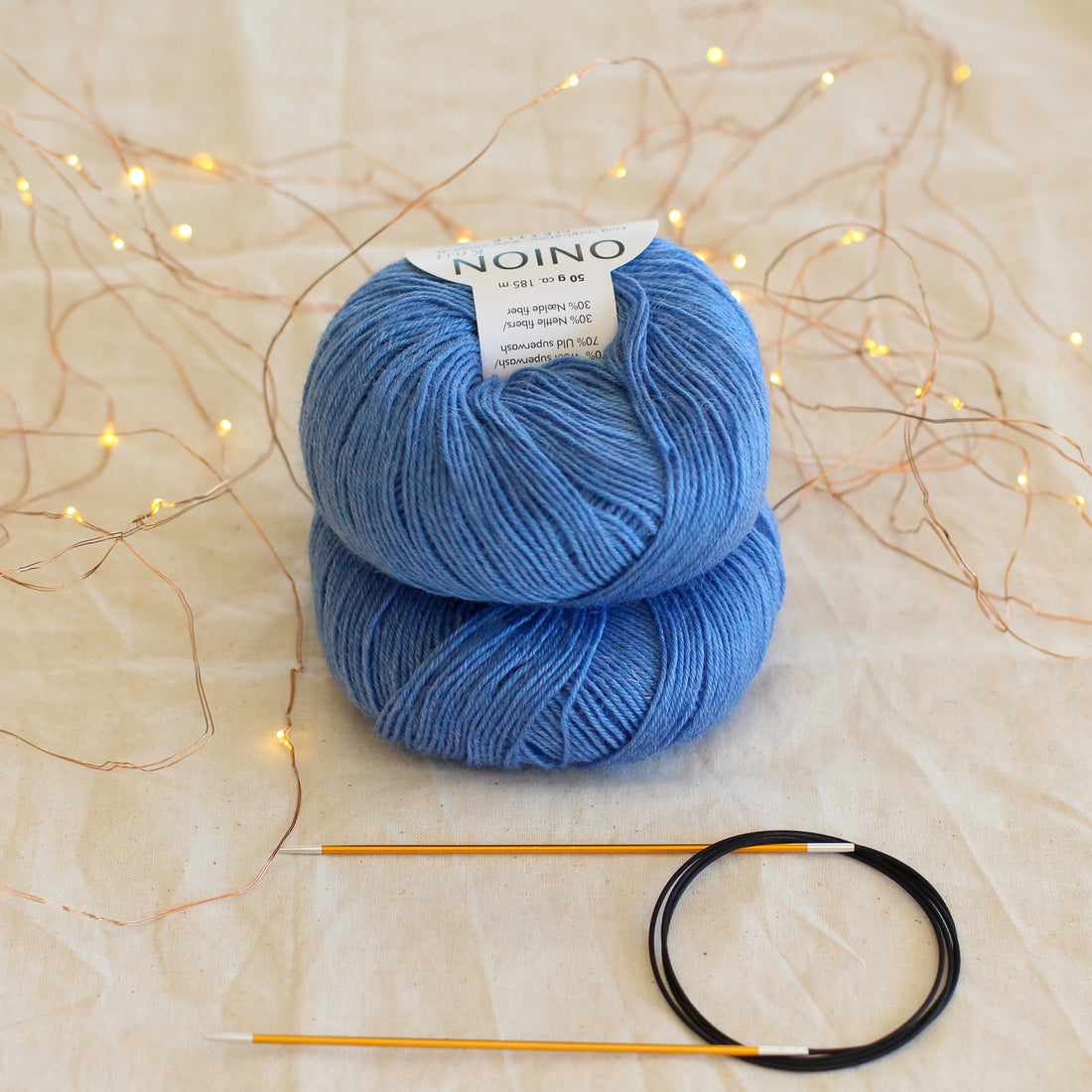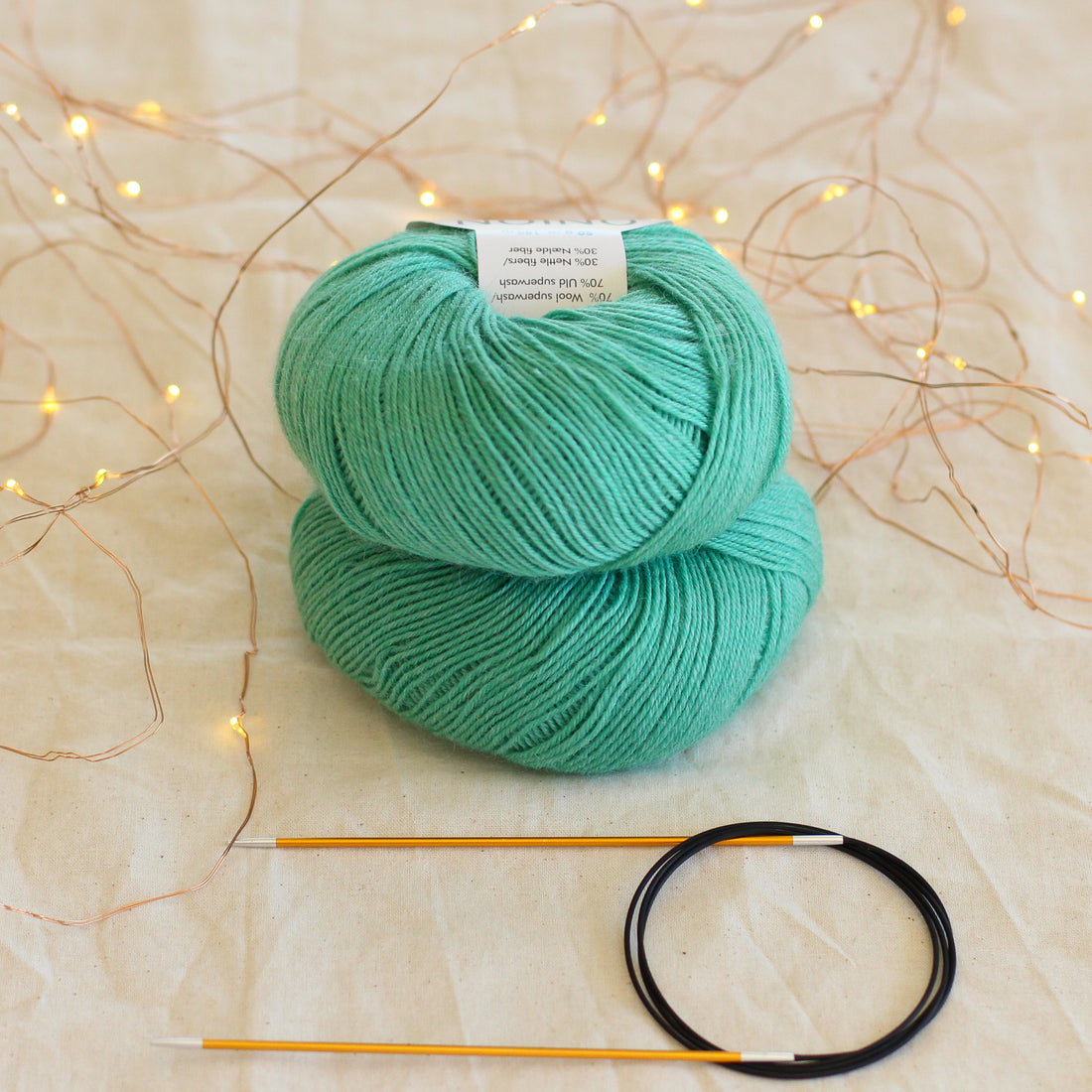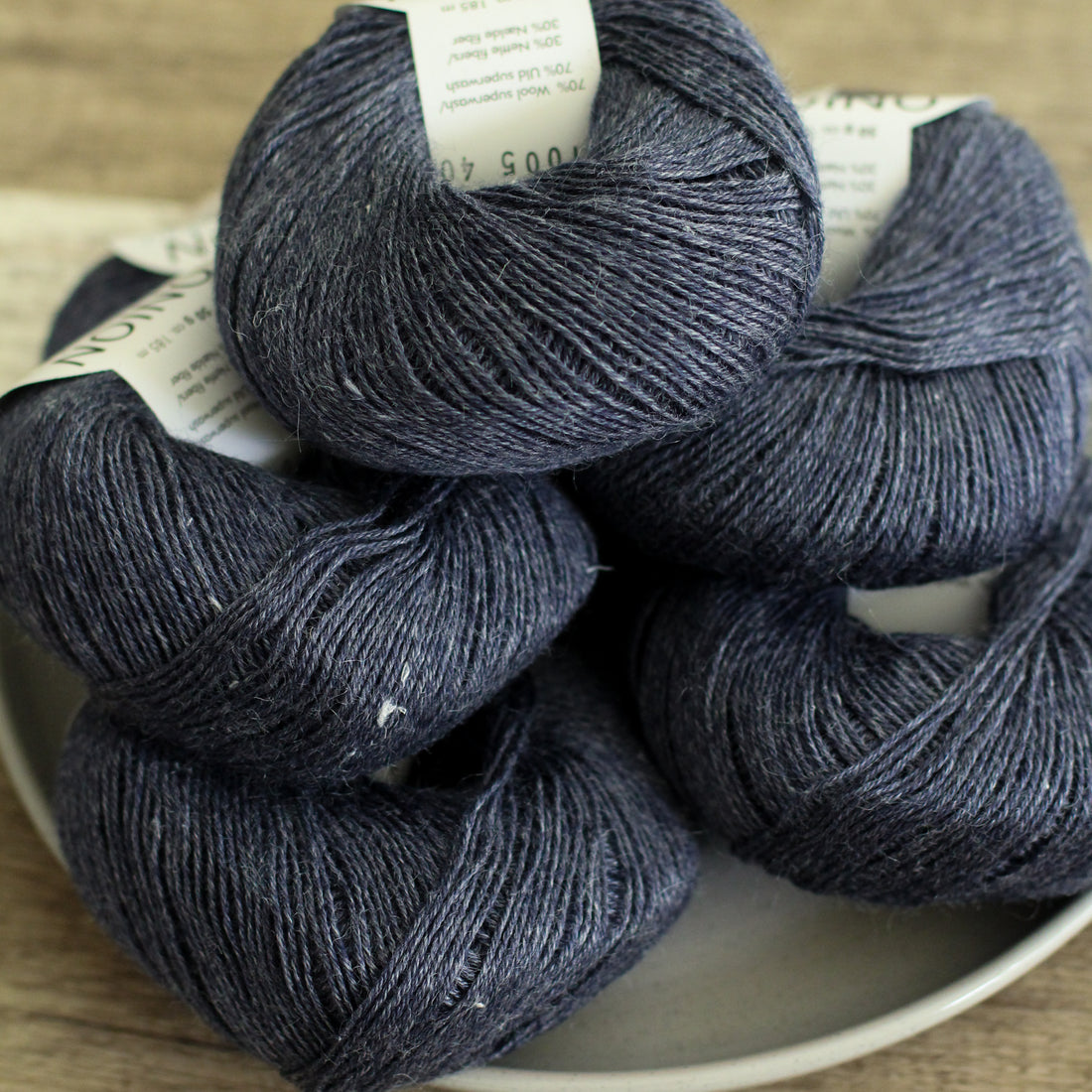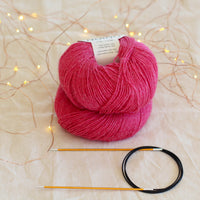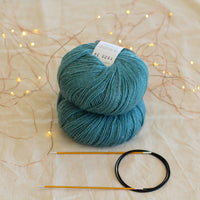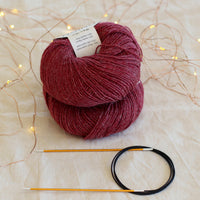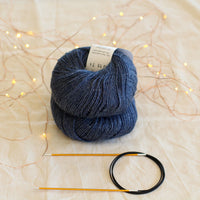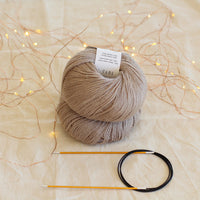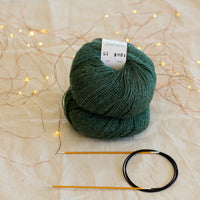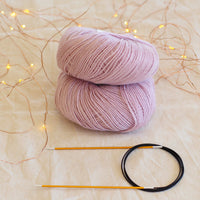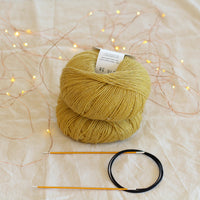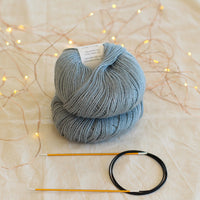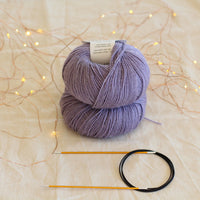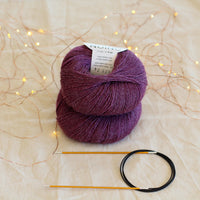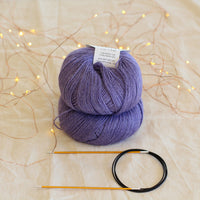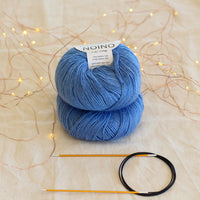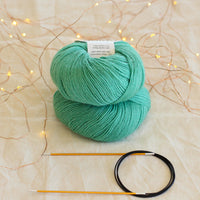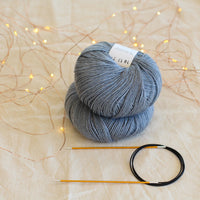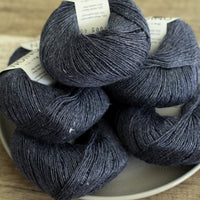 Learn to Knit Socks Kit | Solid
Master sock knitting with our Beginner's Kit. Designed specifically for those who haven't knitted socks before, the kit includes the supplies to make your first pair of socks along with our Beginner's Sock Knitting Pattern & Sock Knitting Guide.
Join the Sock Knitting Club

For the ultimate sock knitting experience, also enrol in our Sock Knitting Club. The Club is our online sock knitting course designed to be the same as an in-person class experience, with video tutorials to guide you through the sock knitting process and a place for students to chat with each other or ask questions.
When you purchase this kit at the time of enrolling you'll automatically save 15% on your Sock Knitting Club membership.
★ Printed & PDF Beginner's Sock Knitting Pattern & Guide
★ 2 x 50g balls of Nettle Sock Yarn. This is enough yarn to knit a pair of socks. Please choose colours from the drop-down menu
★ 1 pair of 2.25mm KnitPro Zing Fixed circular needles
The Beginner's Sock Pattern is for socks worked from the cuff-down using the Magic Loop method.
You'll knit the heel using the heel-flap & gusset technique. Both the pattern & guide are written in clear, easy to follow formats, designed specifically for first-time sock knitters.
About Say! Little Hen Yarns
Sustainability & Ethos
With sustainability in mind, all of the cotton yarns in our shop are either certified organic with GOTS or certified with Better Cotton Initiative (BCI), and we also stock locally grown and/or produced wool and alpaca yarns. The softness of yarns is paramount to us, and you'll find each yarn we stock is very soft. 
Find Out More