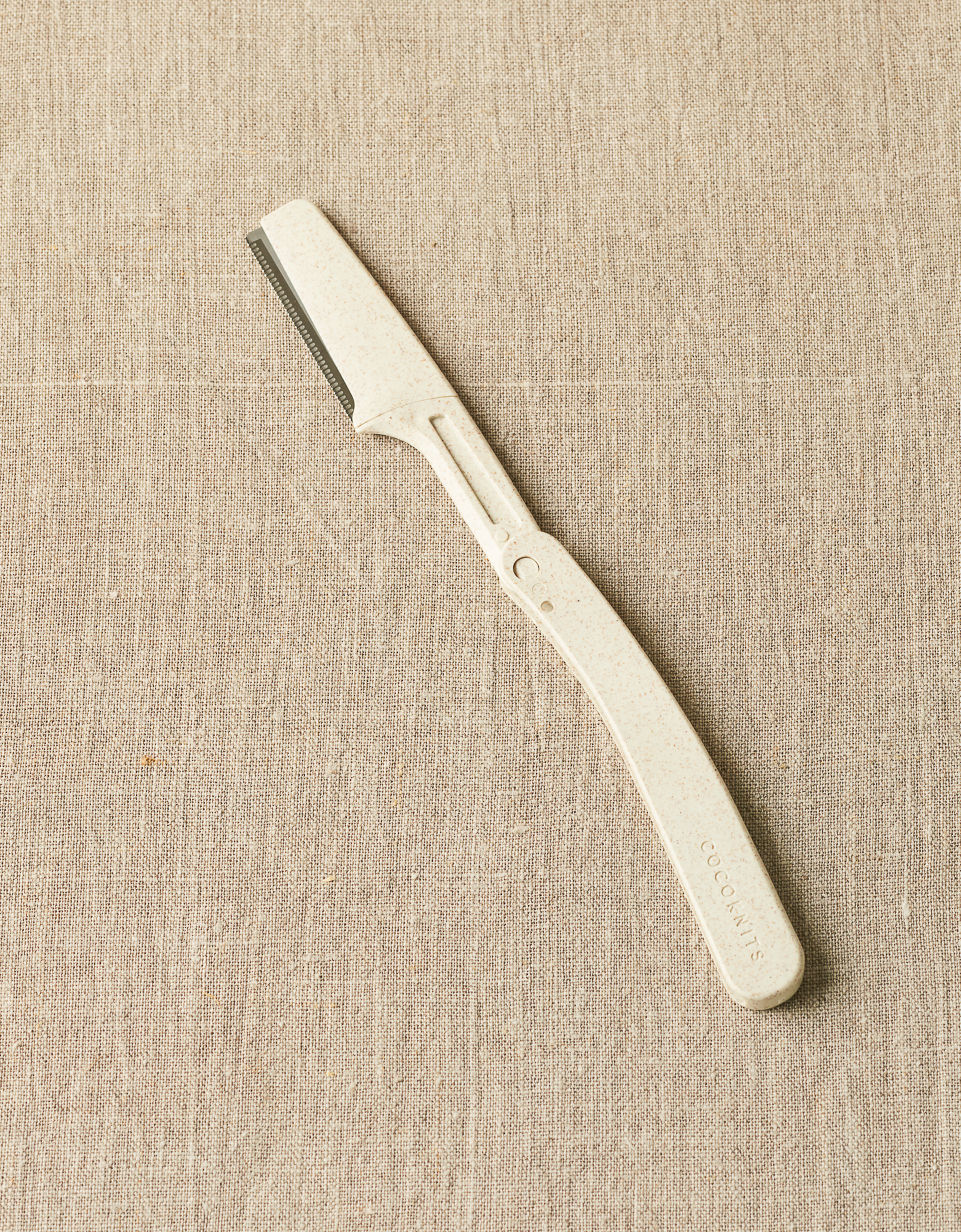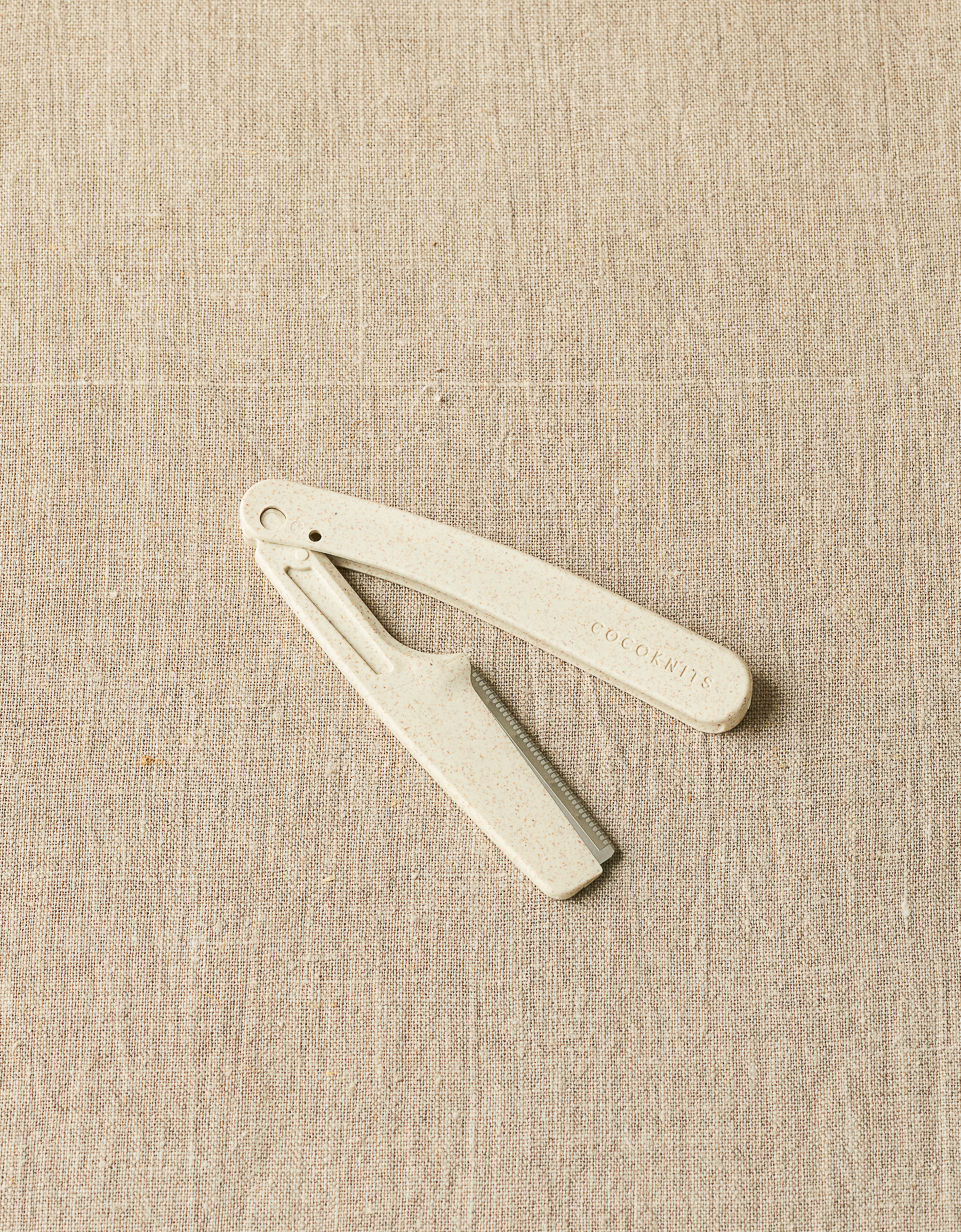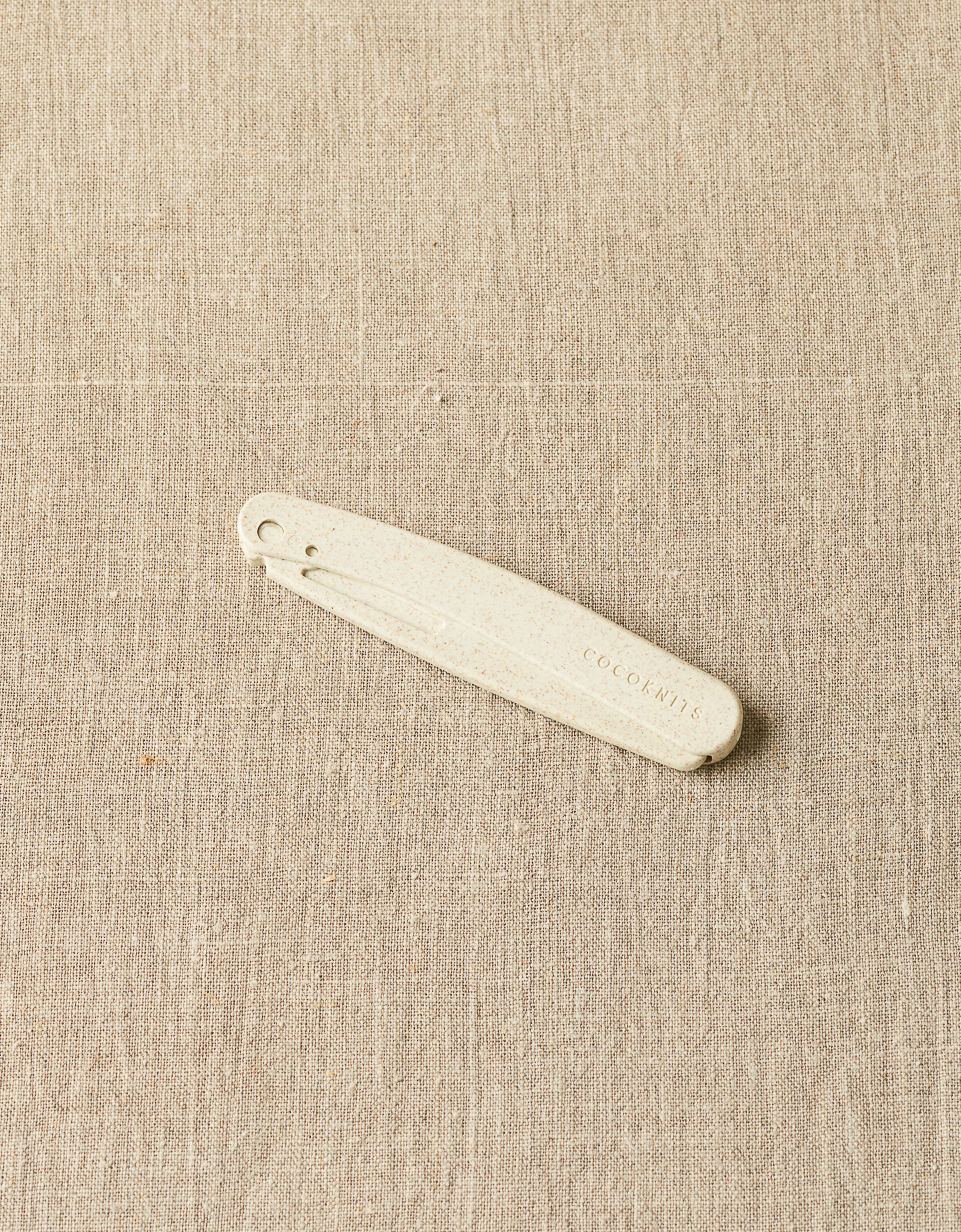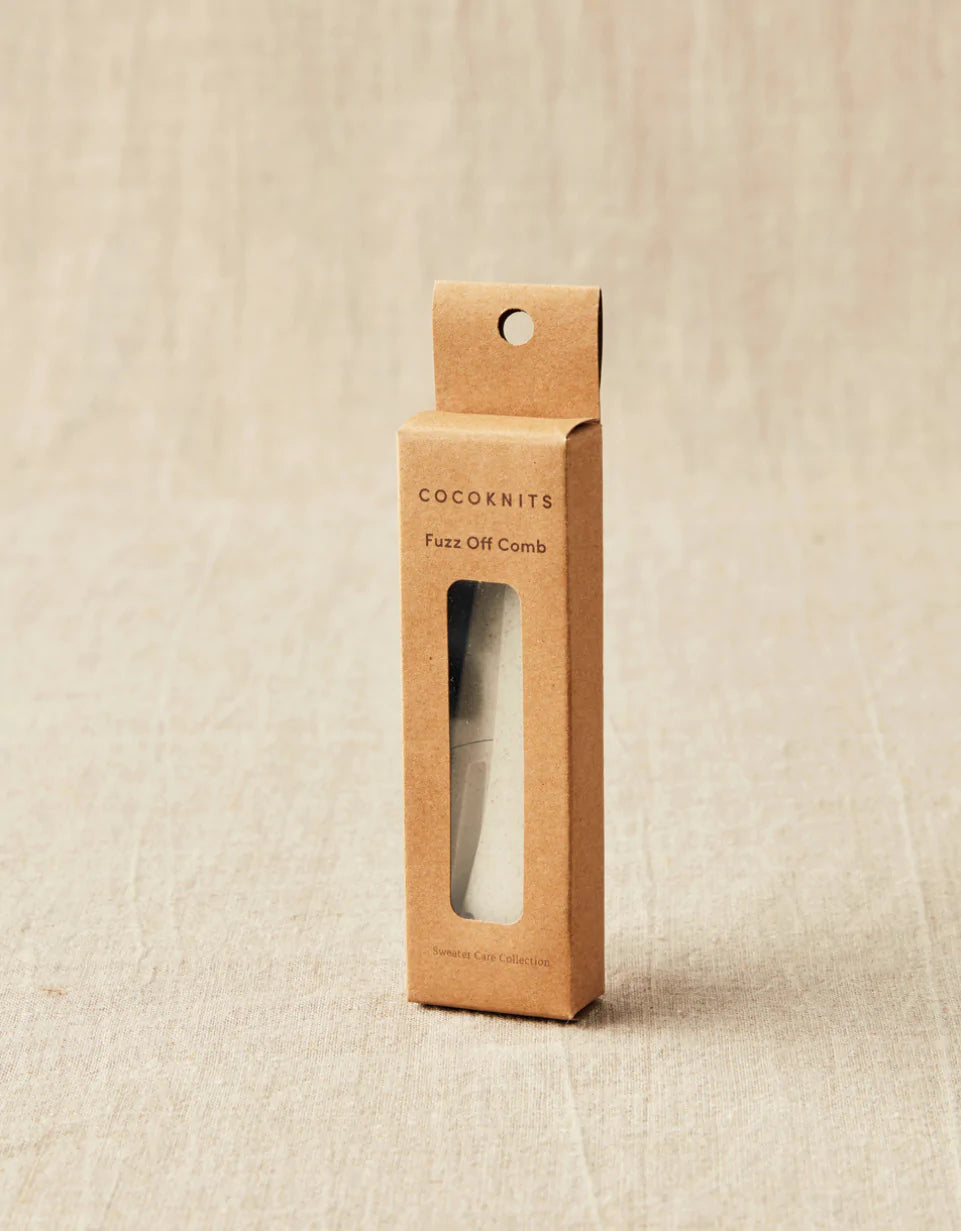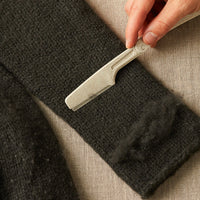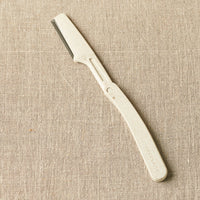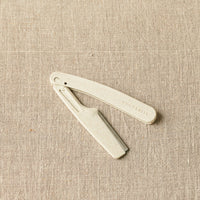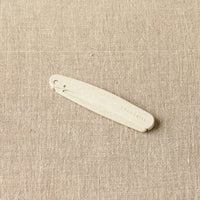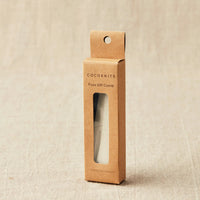 Plastic free! Because Cocoknits is committed to avoiding plastic wherever possible, the handle is manufactured from PLA, a 100% biodegradable plant fibre.
Keep your garments looking fresh with the Fuzz Off Comb. It efficiently picks up troublesome pills and fibre fuzz build-up.
Simply shave the fuzz off of your handmade or store-bought knits, wool garments, workout clothes, and more! The compact size makes it easy to take on-the-go 
About Say! Little Hen Yarns
Sustainability & Ethos
With sustainability in mind, all of the cotton yarns in our shop are either certified organic with GOTS or certified with Better Cotton Initiative (BCI), and we also stock locally grown and/or produced wool and alpaca yarns. The softness of yarns is paramount to us, and you'll find each yarn we stock is very soft. 
Find Out More