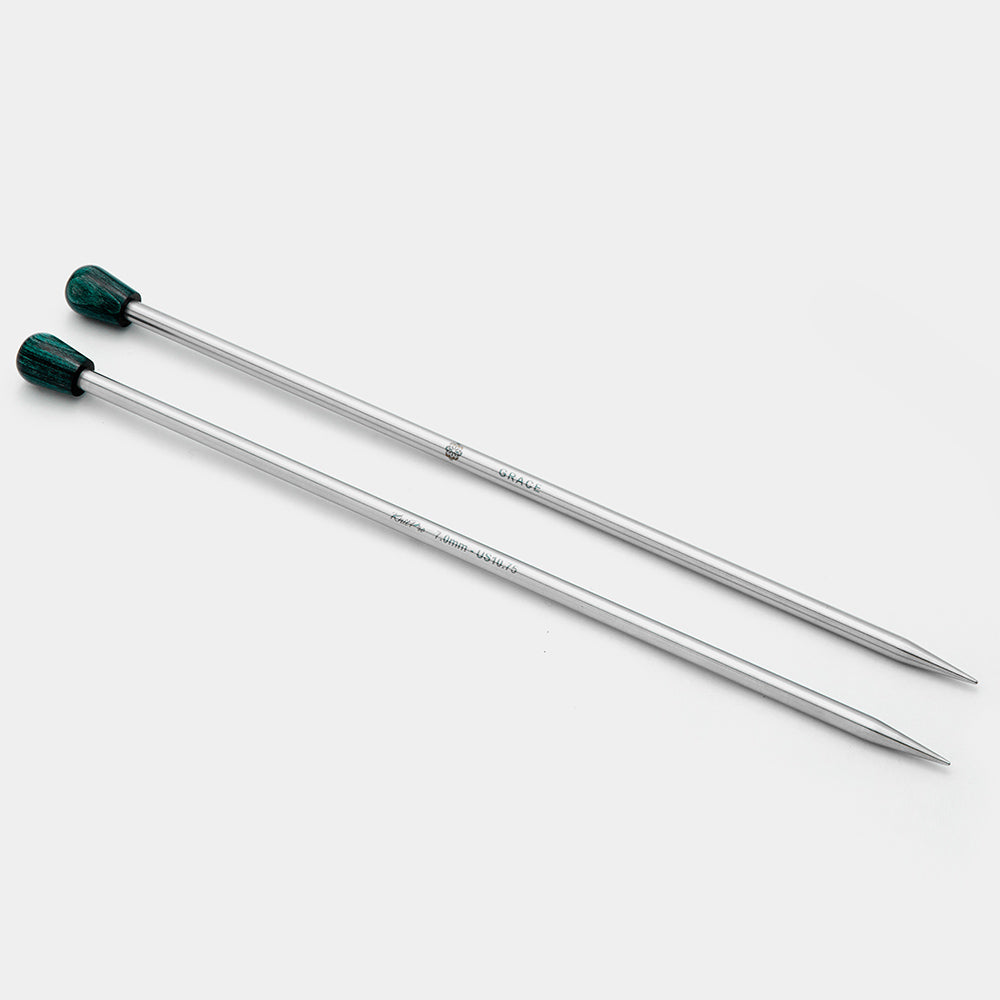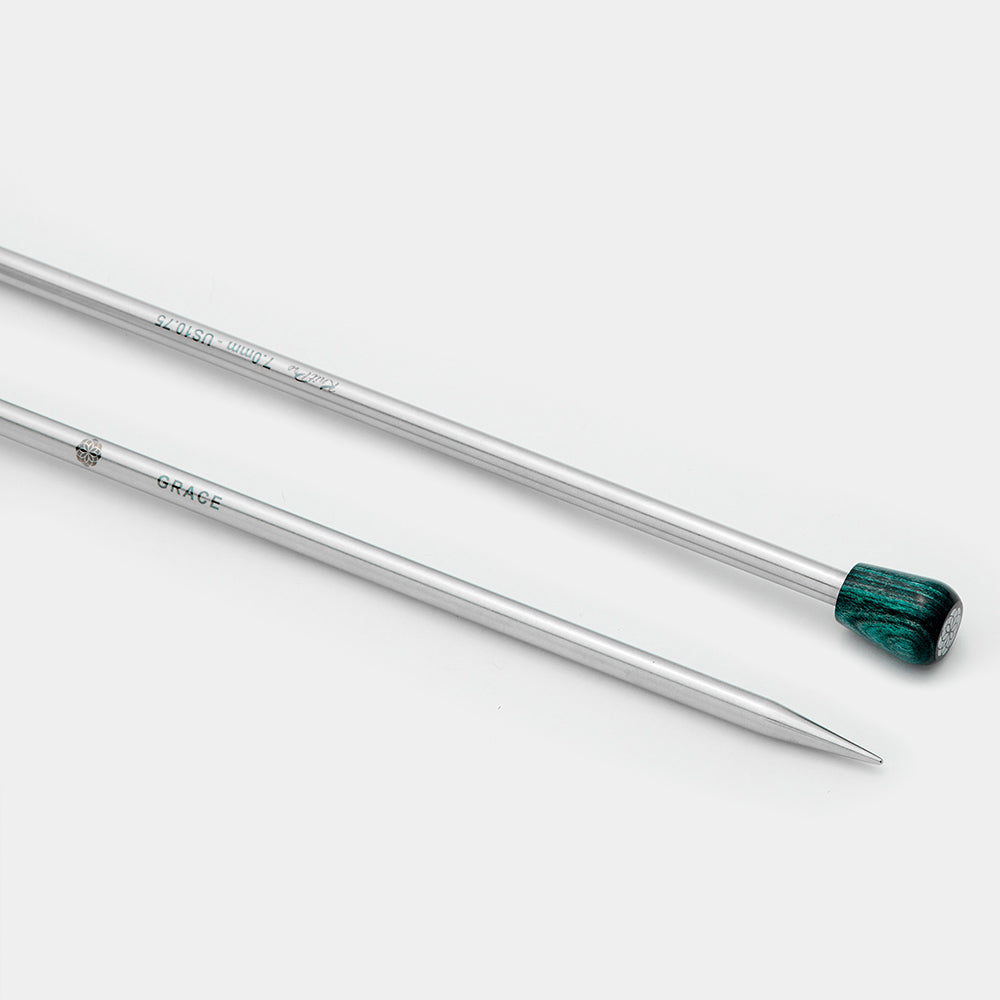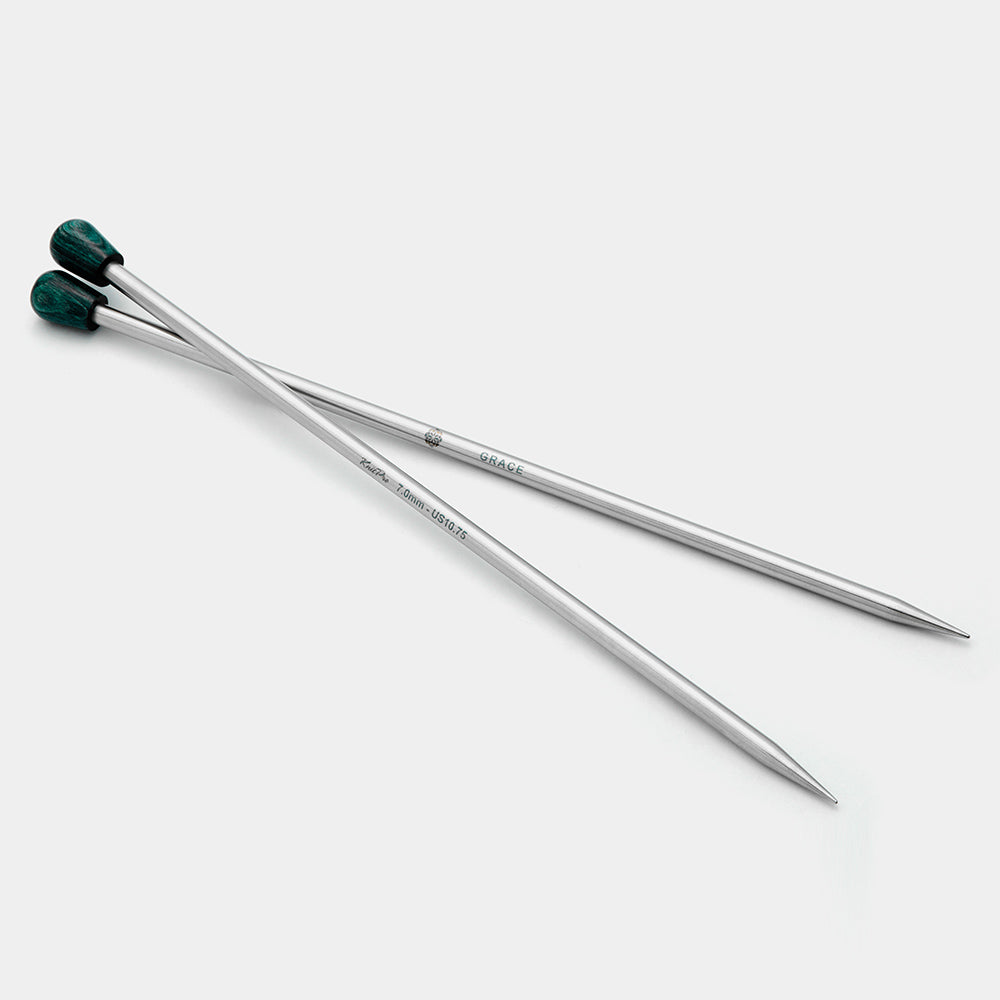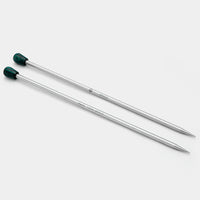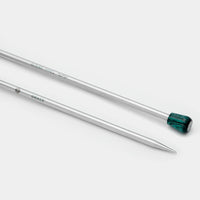 Mindful Collection Steel Knitting Needles | 25cm
KnitPro produces a range of high-quality needles that are durable and above all a delight to use. The Mindful Collection imbues this same excellent quality with a new sustainably packaged knitting needle collection.
Each pair of needles is imprinted with a meditative word to help encourage focus and create the peace of mind that comes from knitting.
Made of high-quality stainless steel, the satin finish is silky to the touch and ensures a smooth glide for all yarns.
The decorated wooden end caps are printed with the Mandala symbol.
Beautifully presented in turquoise cardboard packaging that can be recycled.
About Say! Little Hen Yarns
Sustainability & Ethos
With sustainability in mind, all of the cotton yarns in our shop are either certified organic with GOTS or certified with Better Cotton Initiative (BCI), and we also stock locally grown and/or produced wool and alpaca yarns. The softness of yarns is paramount to us, and you'll find each yarn we stock is very soft. 
Find Out More