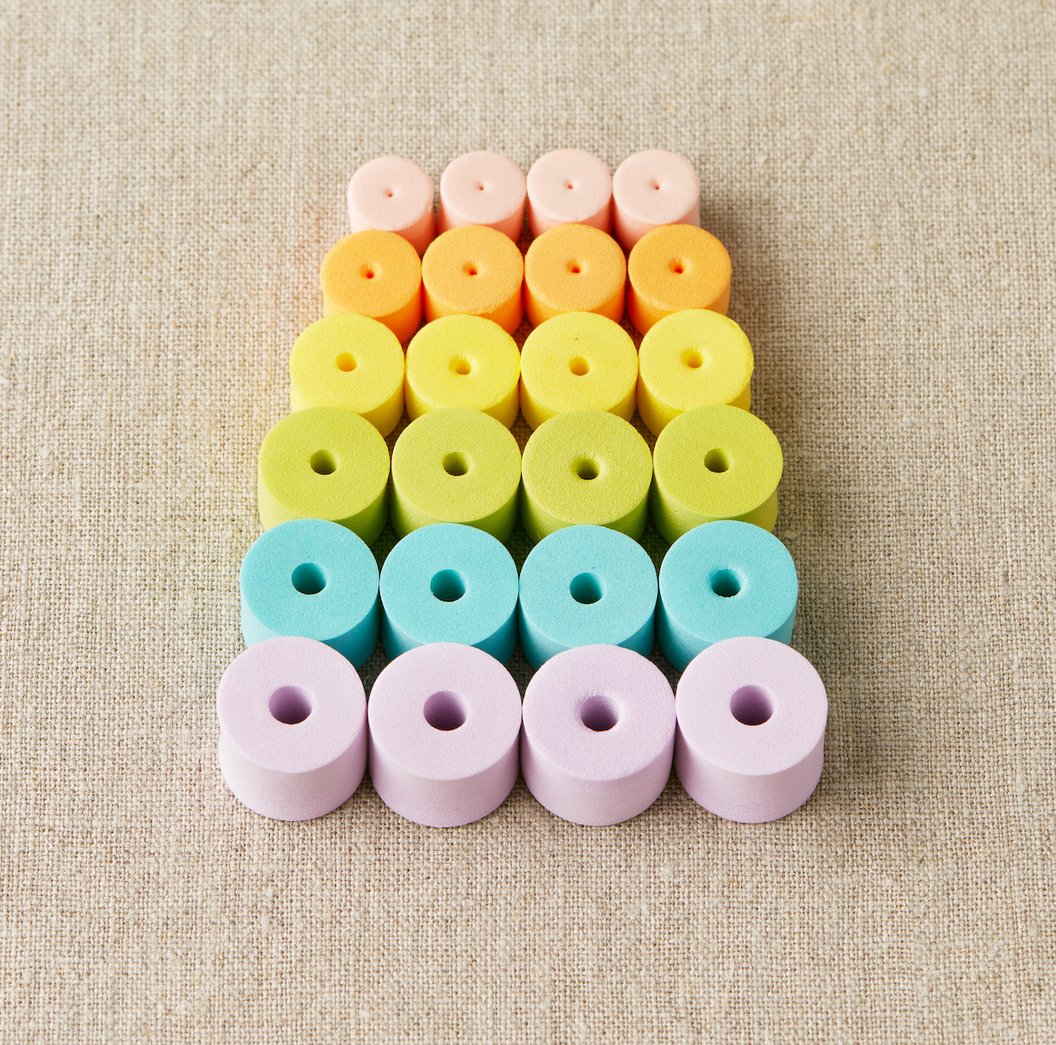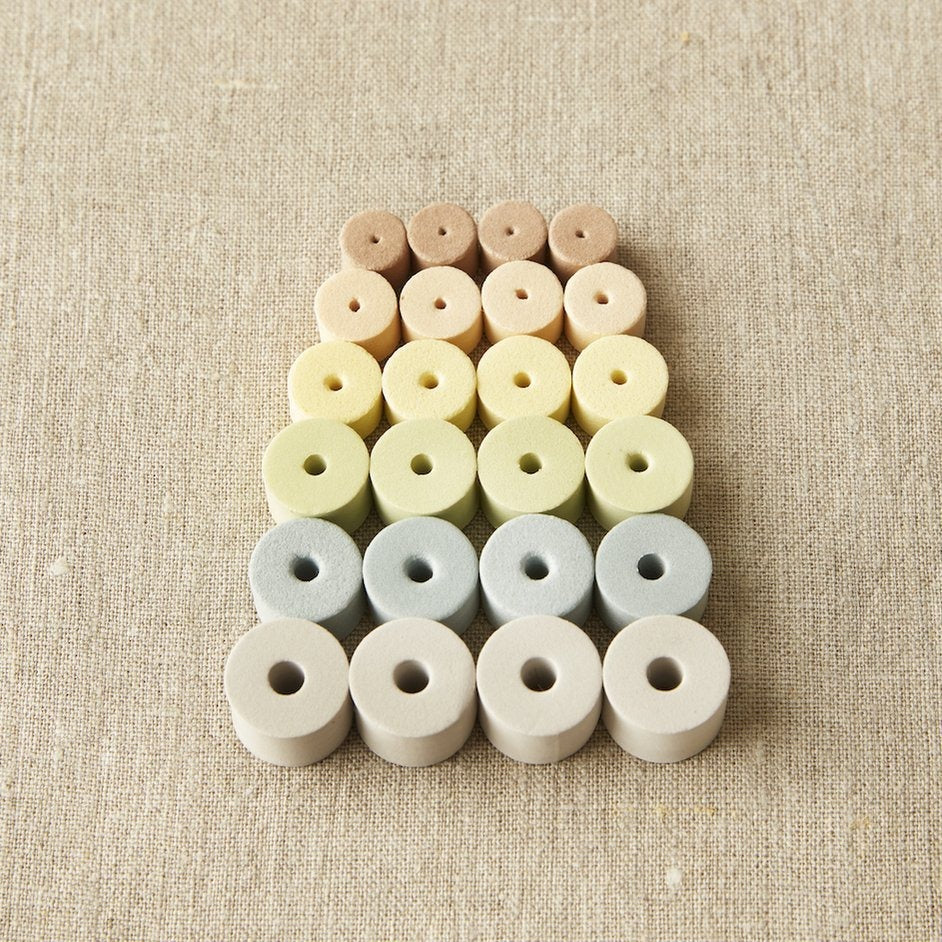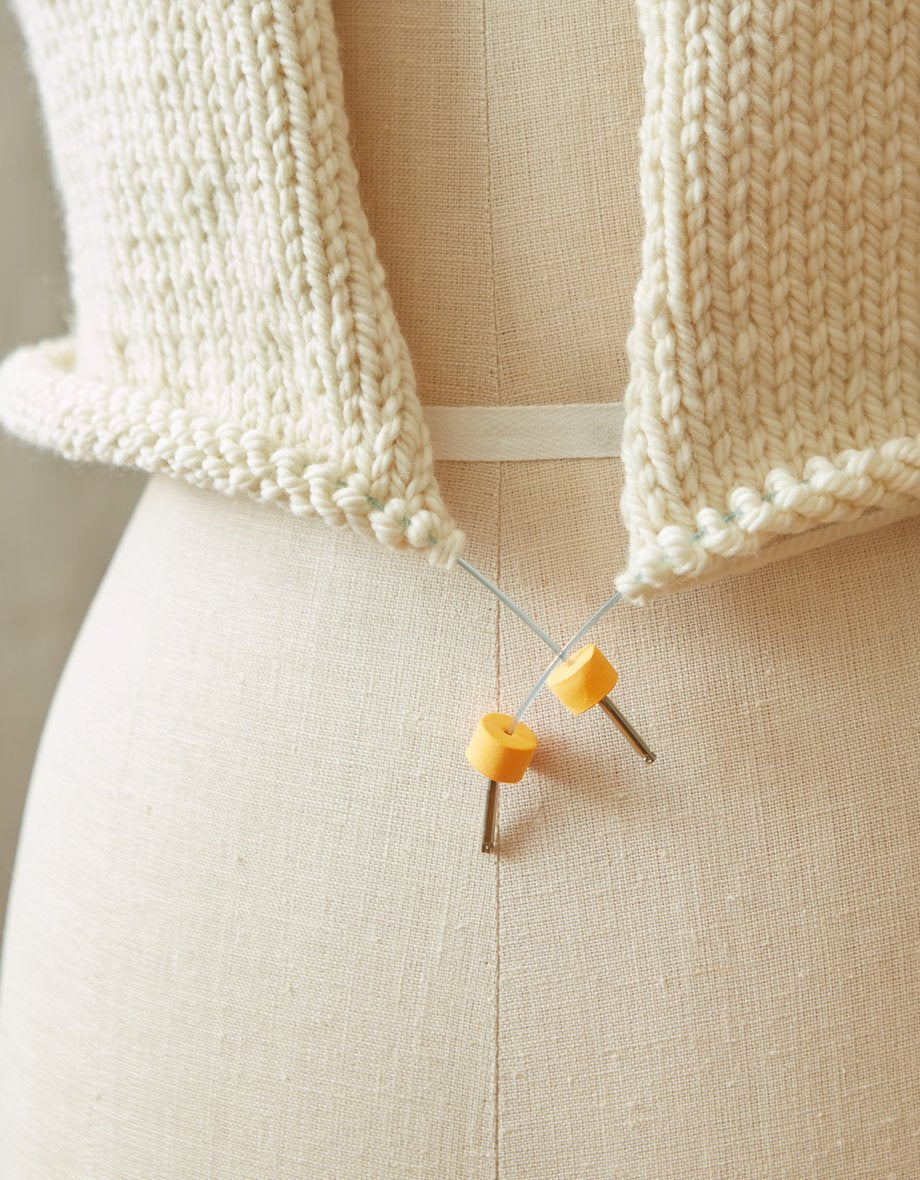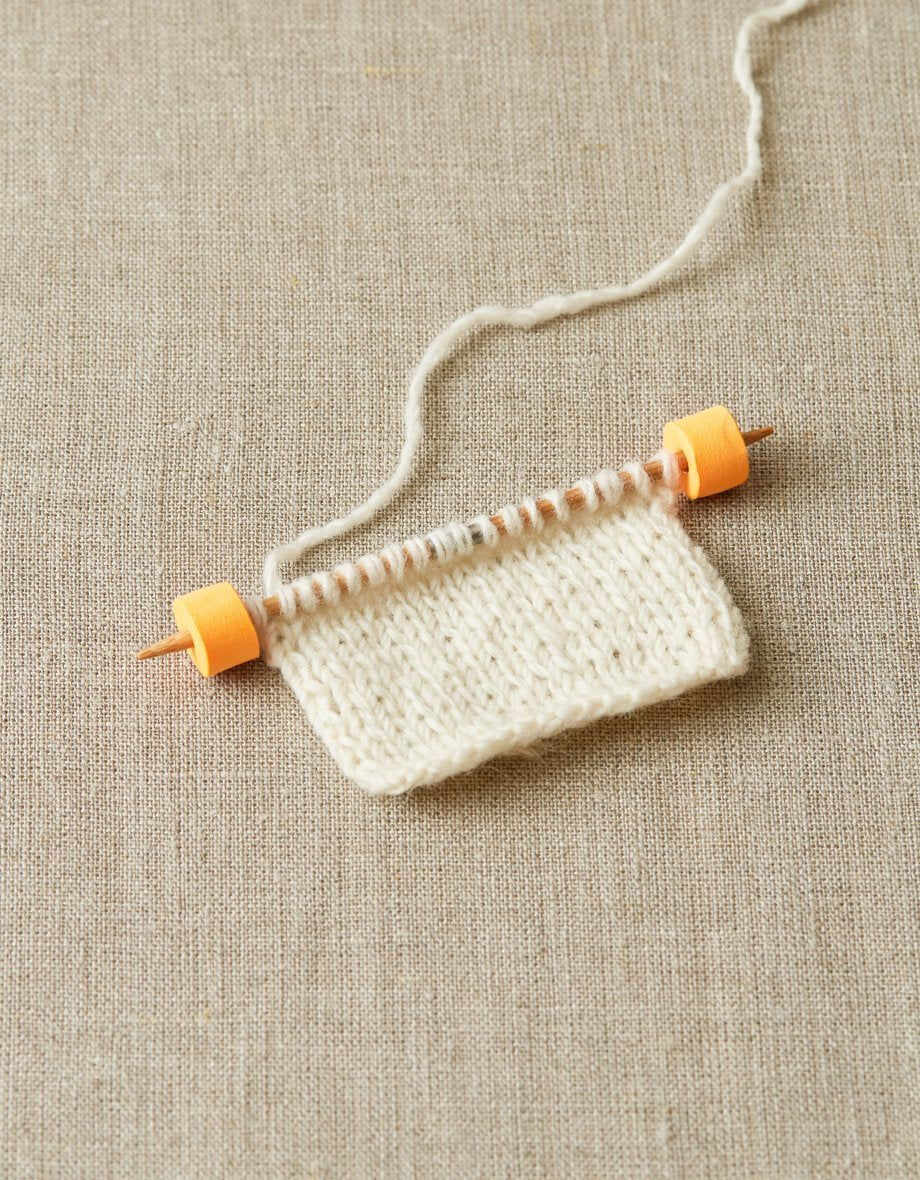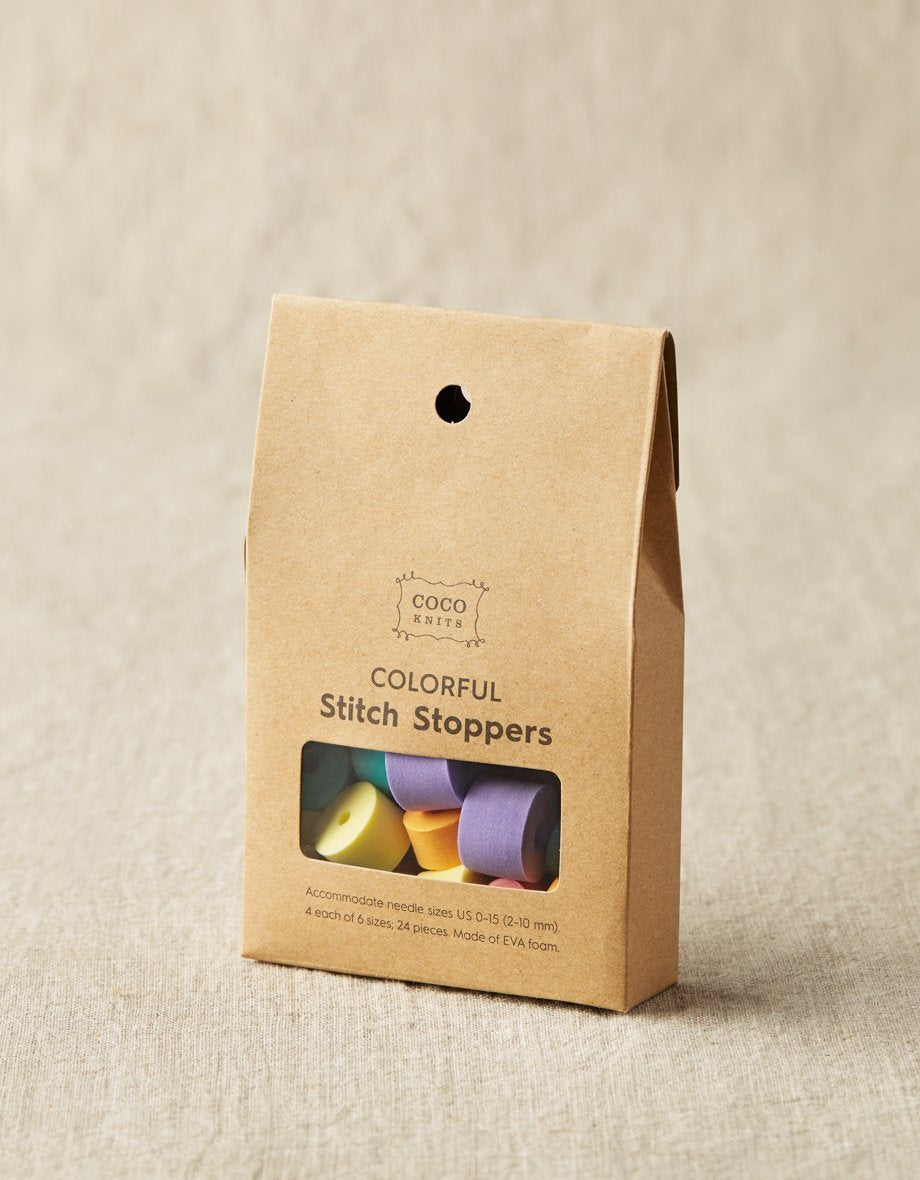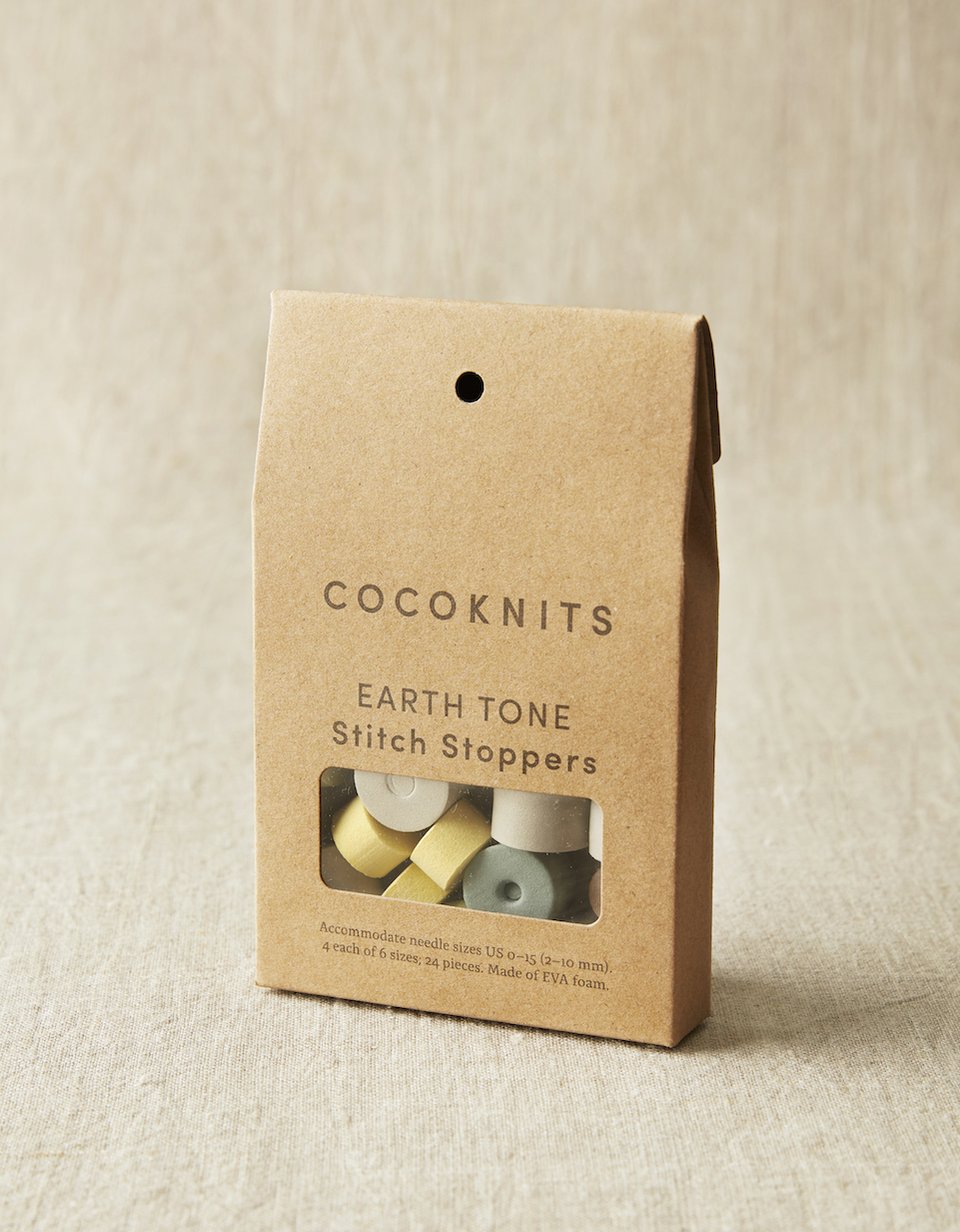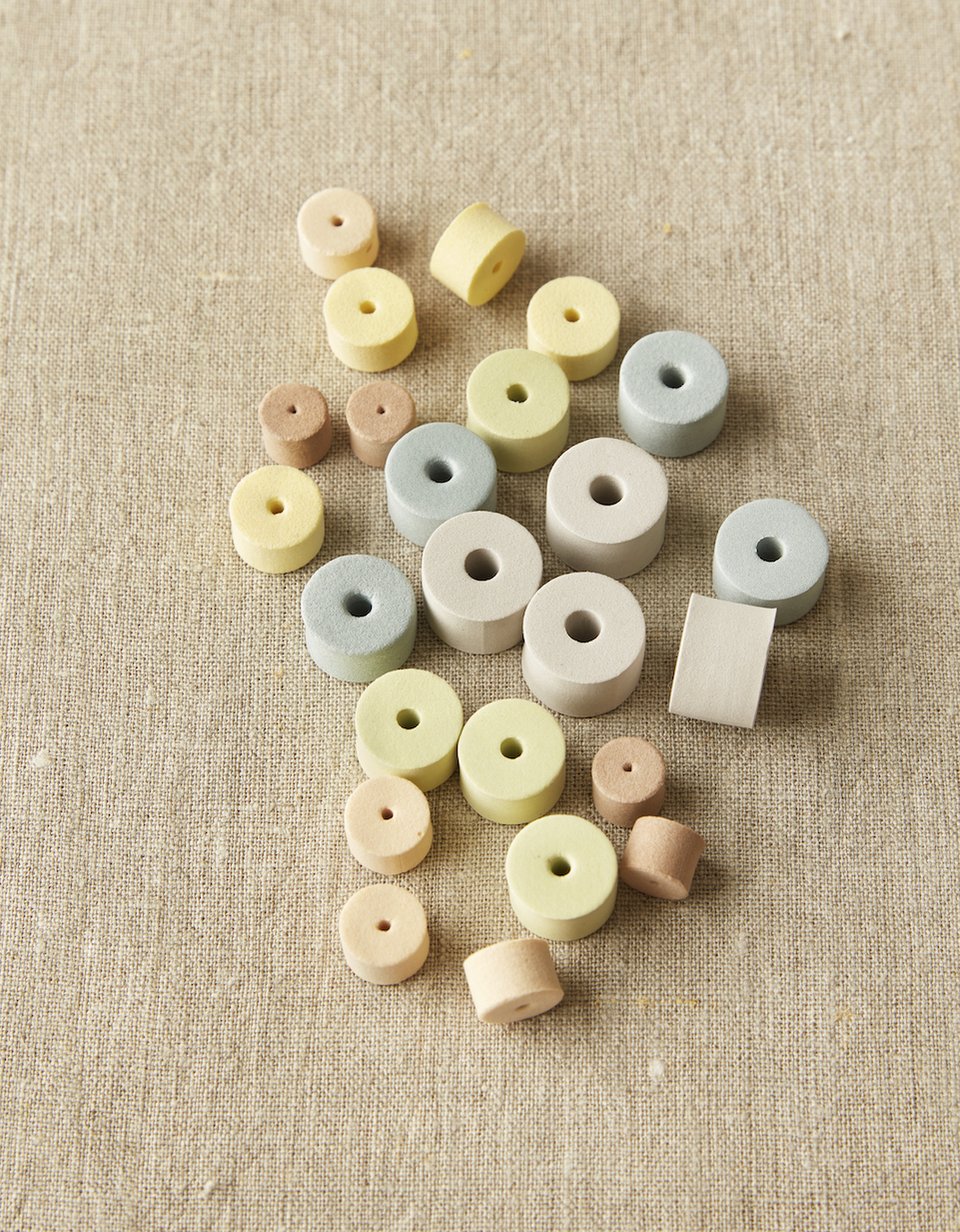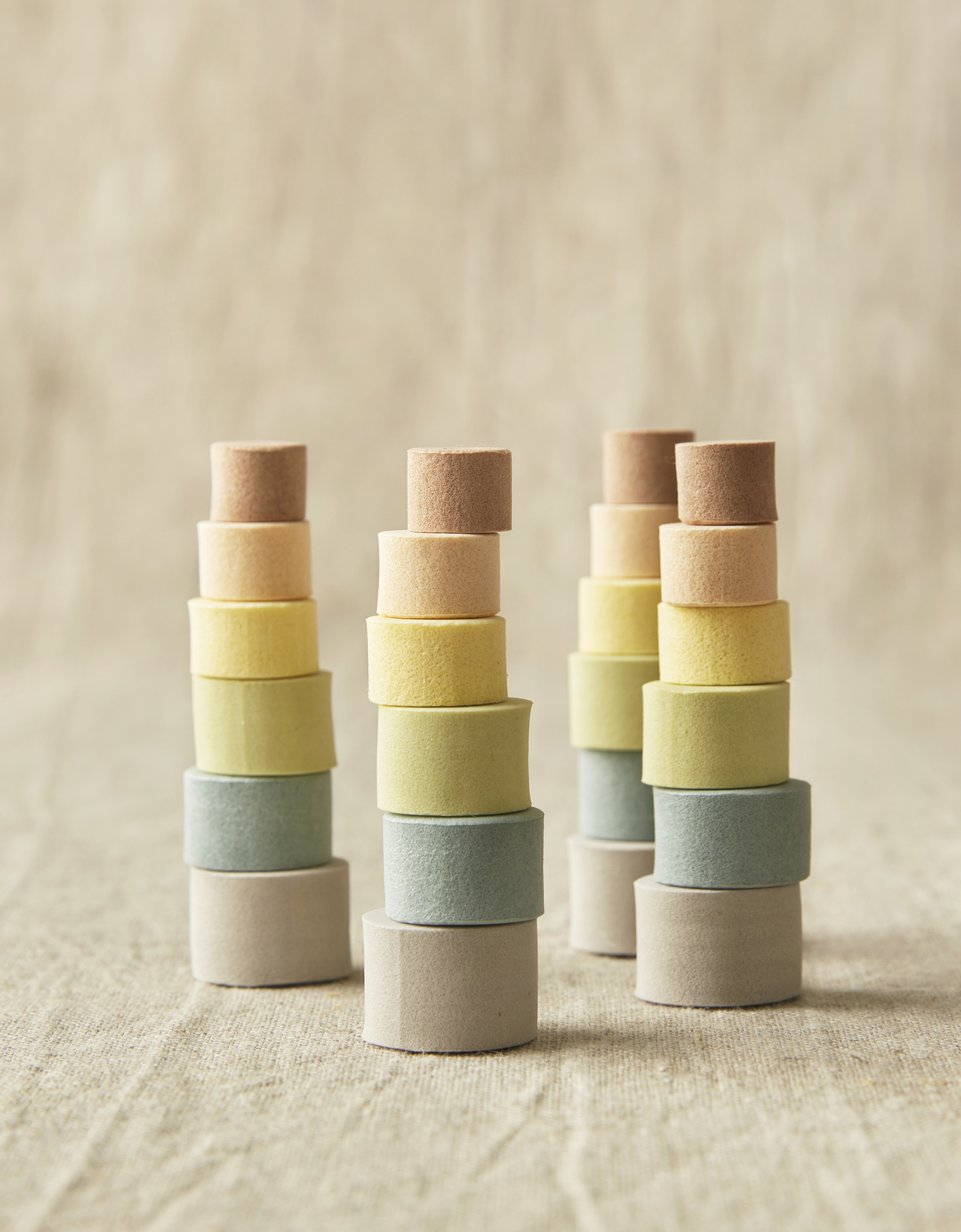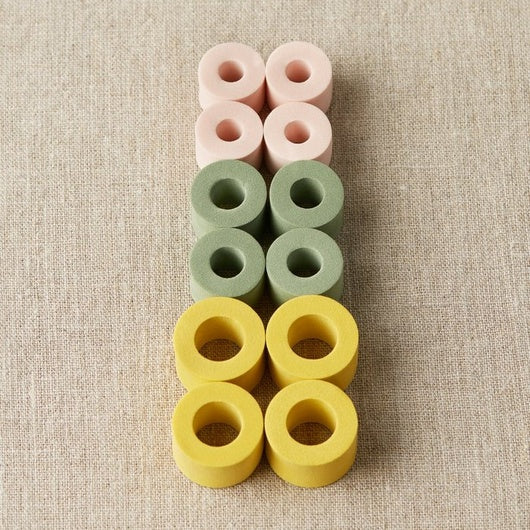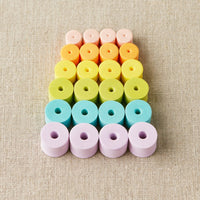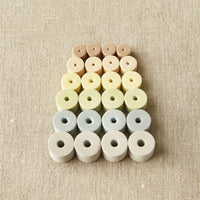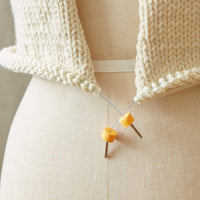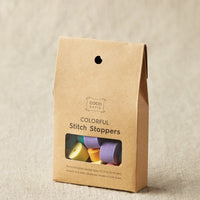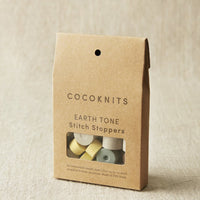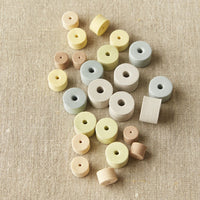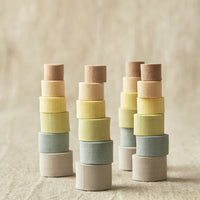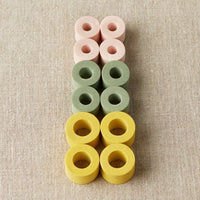 Cocoknits Stitch Stoppers
Keep your stitches on your needles with these little foam stoppers. Designed by knitters for knitters, pliable EVA foam allows stoppers to slide all the way down your needle to hold stitches while you are on the move or trying on your in-progress garments. You can also use Stitch Stoppers to turn any double-point or circular needle into a stitch holder.
Sizing:
Regular fits knitting needles from 2mm - 10mm. 
You'll receive 4 of each 6 sizes in your chosen colour, 24 pieces total.
Jumbo fits knitting needles from 10mm - 16mm.
You'll receive 4 each of 3 sizes, 12 pieces total.
About Say! Little Hen Yarns
Sustainability & Ethos
With sustainability in mind, all of the cotton yarns in our shop are either certified organic with GOTS or certified with Better Cotton Initiative (BCI), and we also stock locally grown and/or produced wool and alpaca yarns. The softness of yarns is paramount to us, and you'll find each yarn we stock is very soft. 
Find Out More