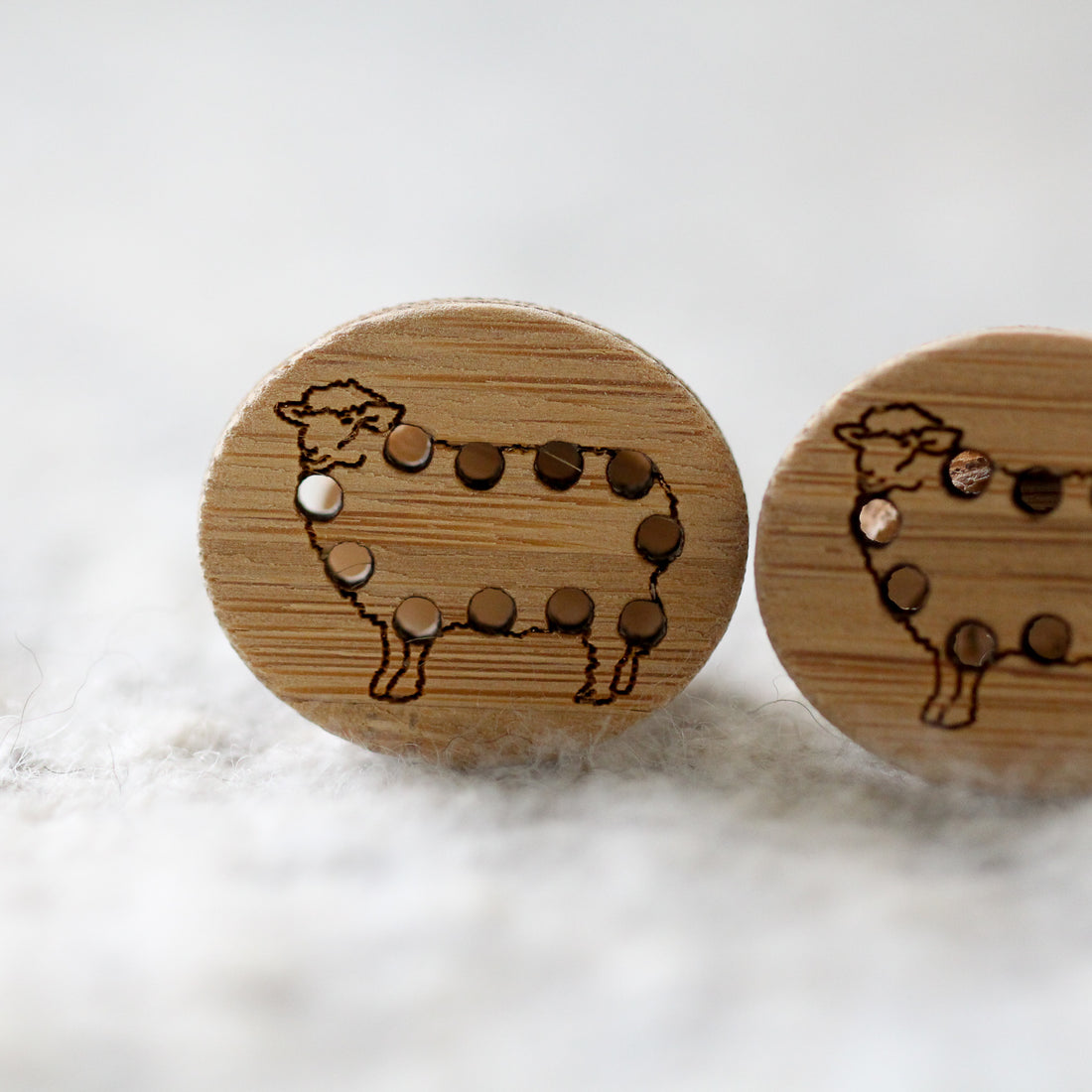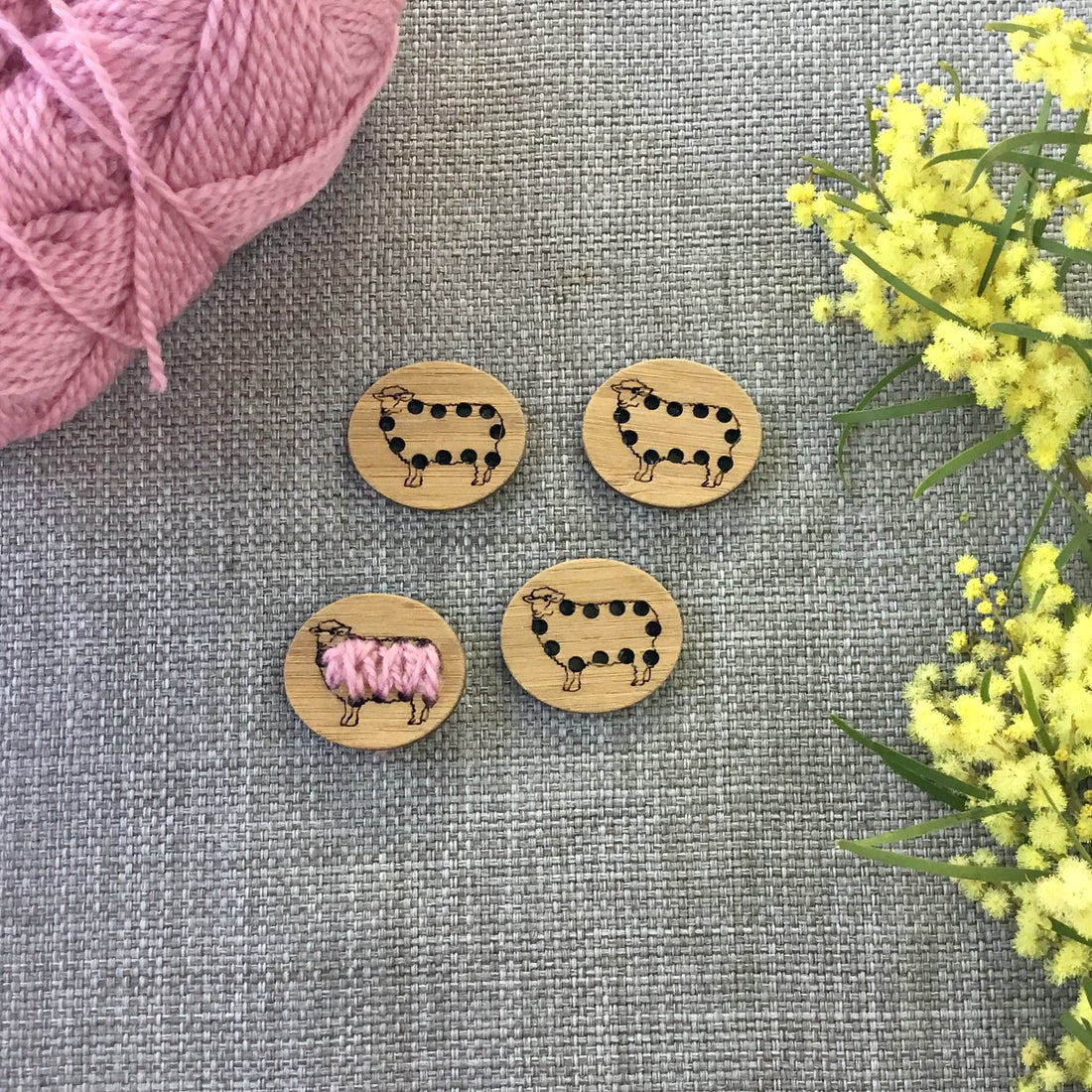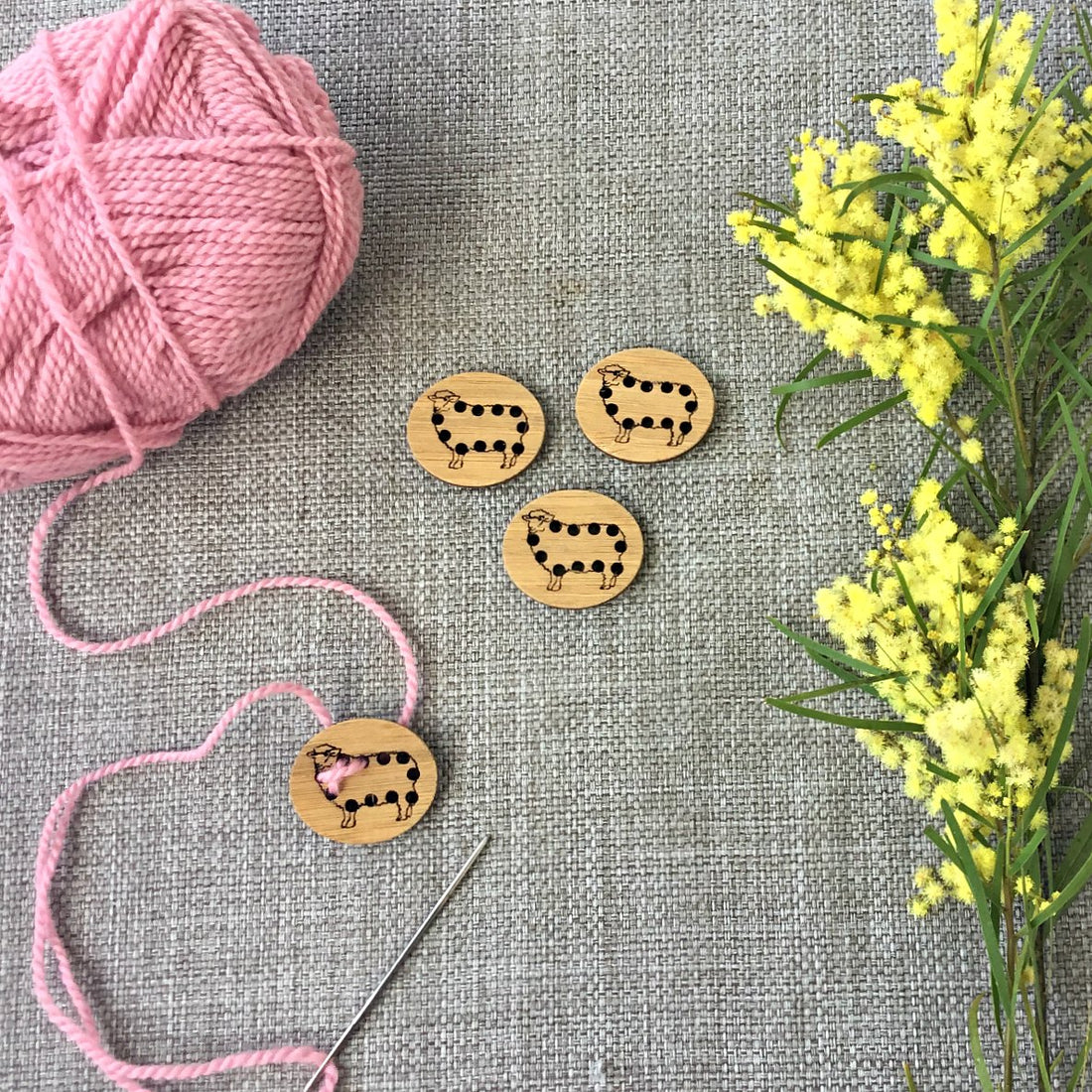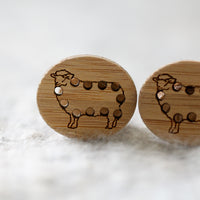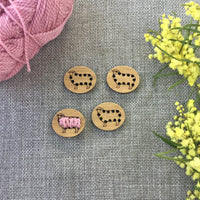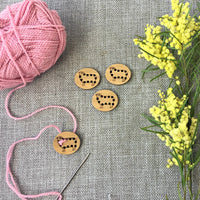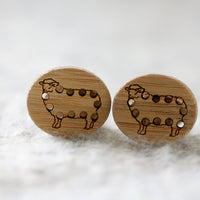 Set of 2 Stitchable Sheep Buttons - Washable Bamboo
A set of 2 gorgeous little wooden buttons featuring a laser-cut Sheep with multiple holes so that you can stitch onto it a woolly coat! You can choose to give it a thin or a thick wool coat depending on how many times you go through the holes. Customise your sheep with different coloured threads and yarns. The stitched sheep pictured has been stitched using WOOLganic Merino 4ply in Lotus.
The buttons measure 1.25" and are the perfect size for garments, accessories and embellishing other projects.
The buttons are made from Bamboo in the USA, and are machine washable and can also go in the dryer. For a prolonged life, however, handwashing is recommended.
About Say! Little Hen Yarns
Sustainability & Ethos
With sustainability in mind, all of the cotton yarns in our shop are either certified organic with GOTS or certified with Better Cotton Initiative (BCI), and we also stock locally grown and/or produced wool and alpaca yarns. The softness of yarns is paramount to us, and you'll find each yarn we stock is very soft. 
Find Out More