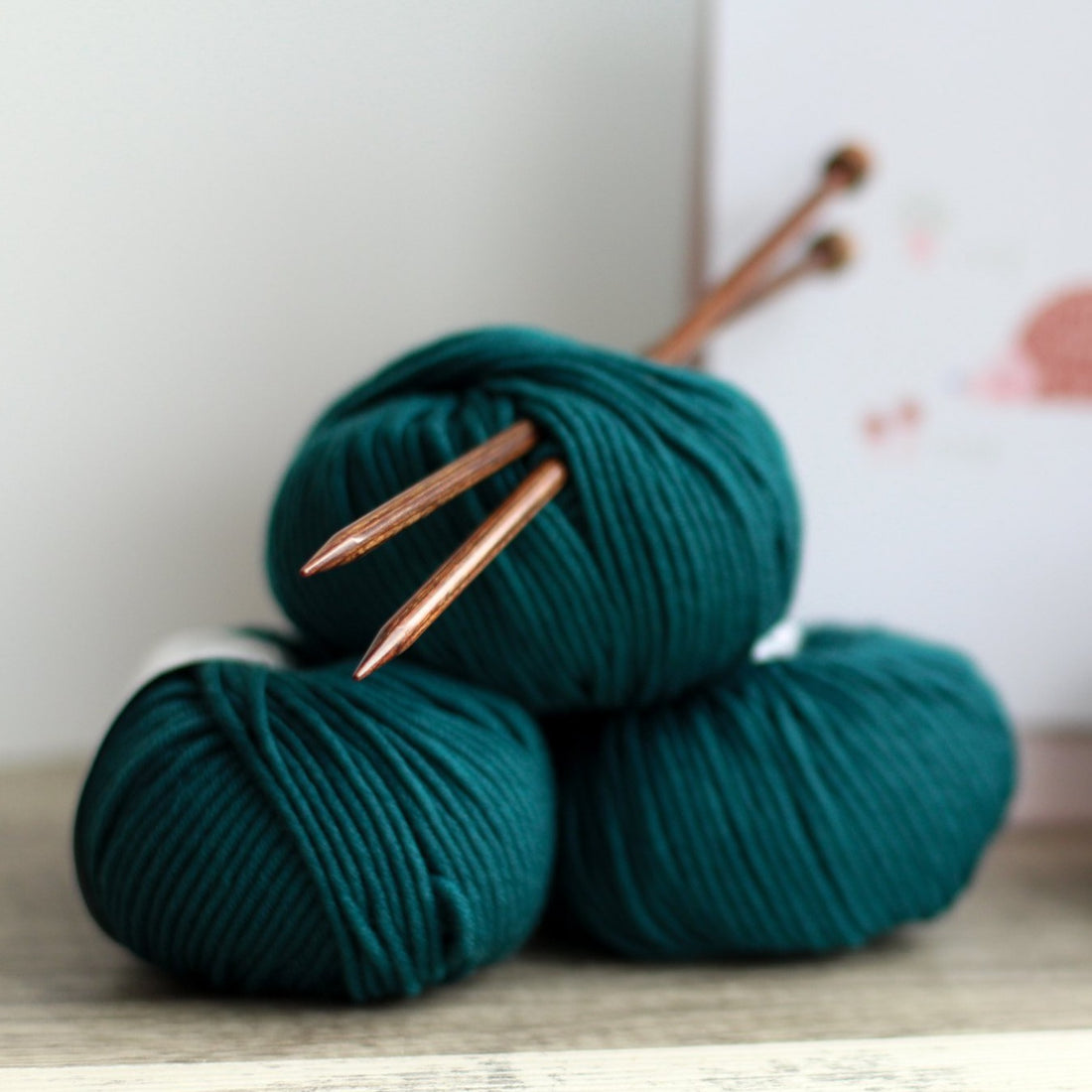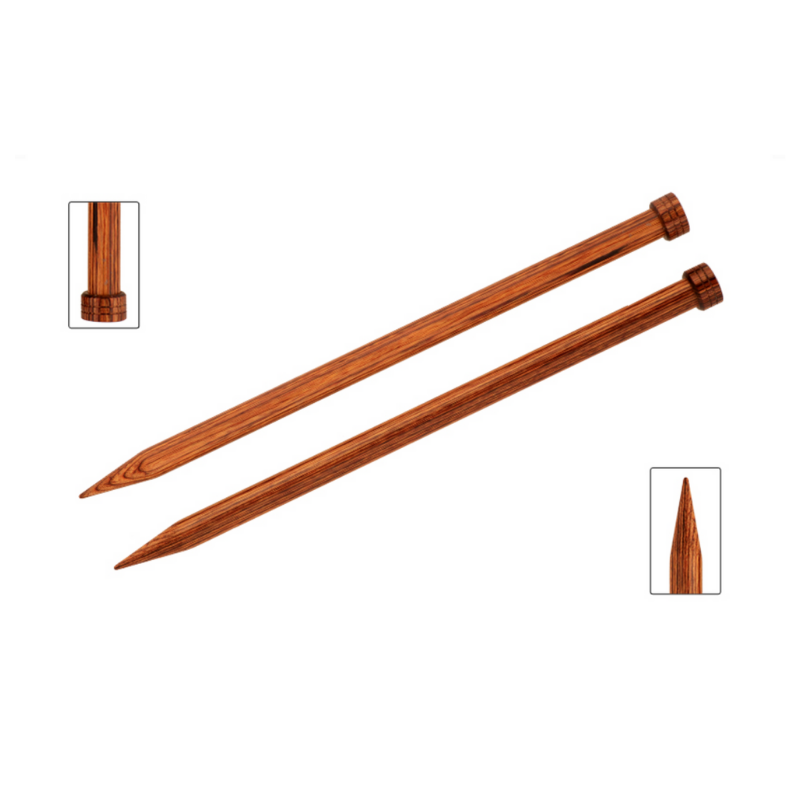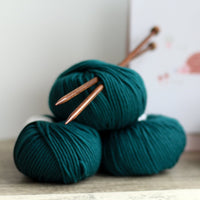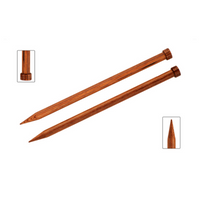 KnitPro Ginger Knitting Needles | 25cm Single Point
KnitPro produces a range of high-quality needles that are durable and above all a delight to use.
Ginger single pointed needles are a lovely lightweight, timber needle. The smooth surface makes knitting with any yarn a delight.
25cm length needles with 2 needles in each pair.

About Say! Little Hen Yarns
Sustainability & Ethos
With sustainability in mind, all of the cotton yarns in our shop are either certified organic with GOTS or certified with Better Cotton Initiative (BCI), and we also stock locally grown and/or produced wool and alpaca yarns. The softness of yarns is paramount to us, and you'll find each yarn we stock is very soft. 
Find Out More