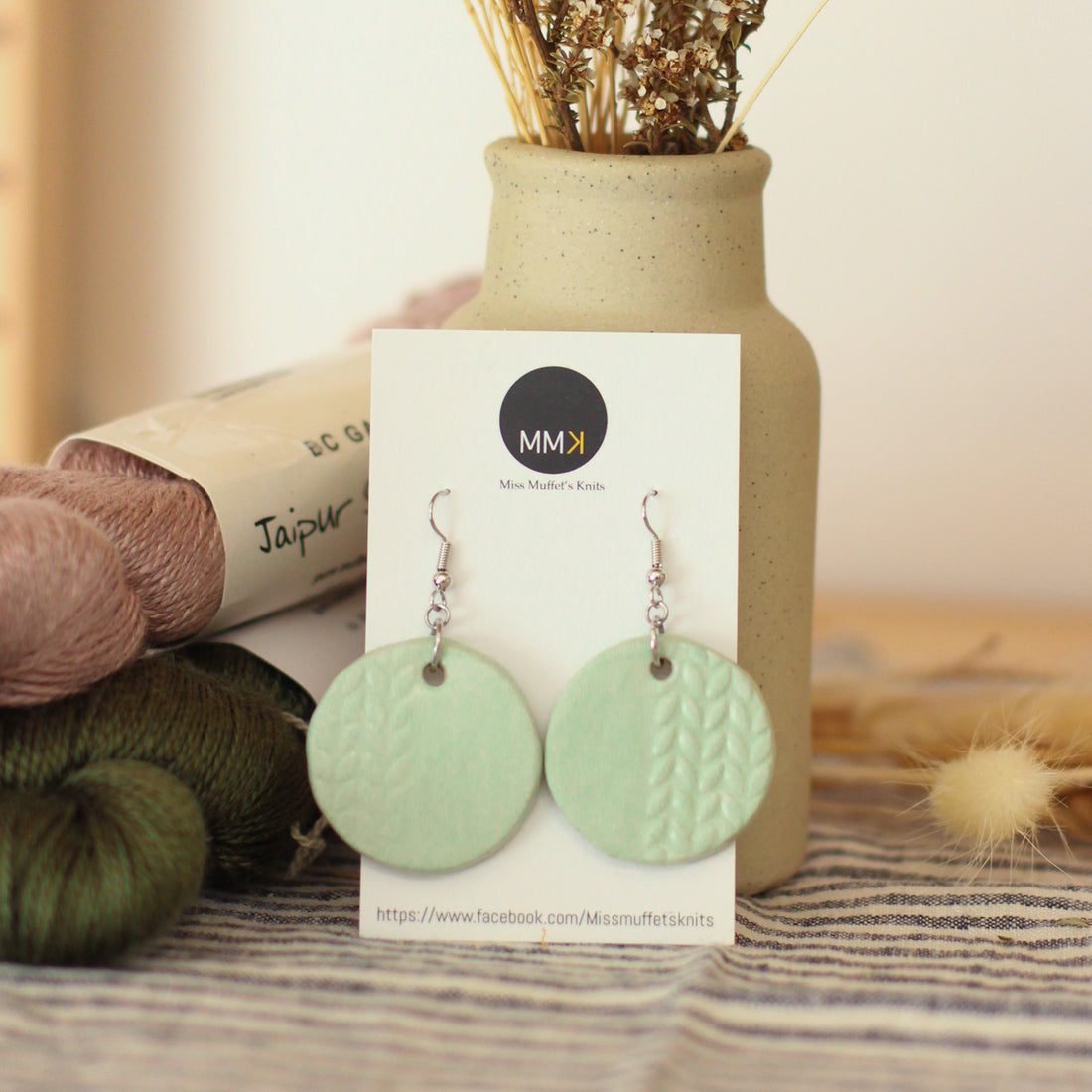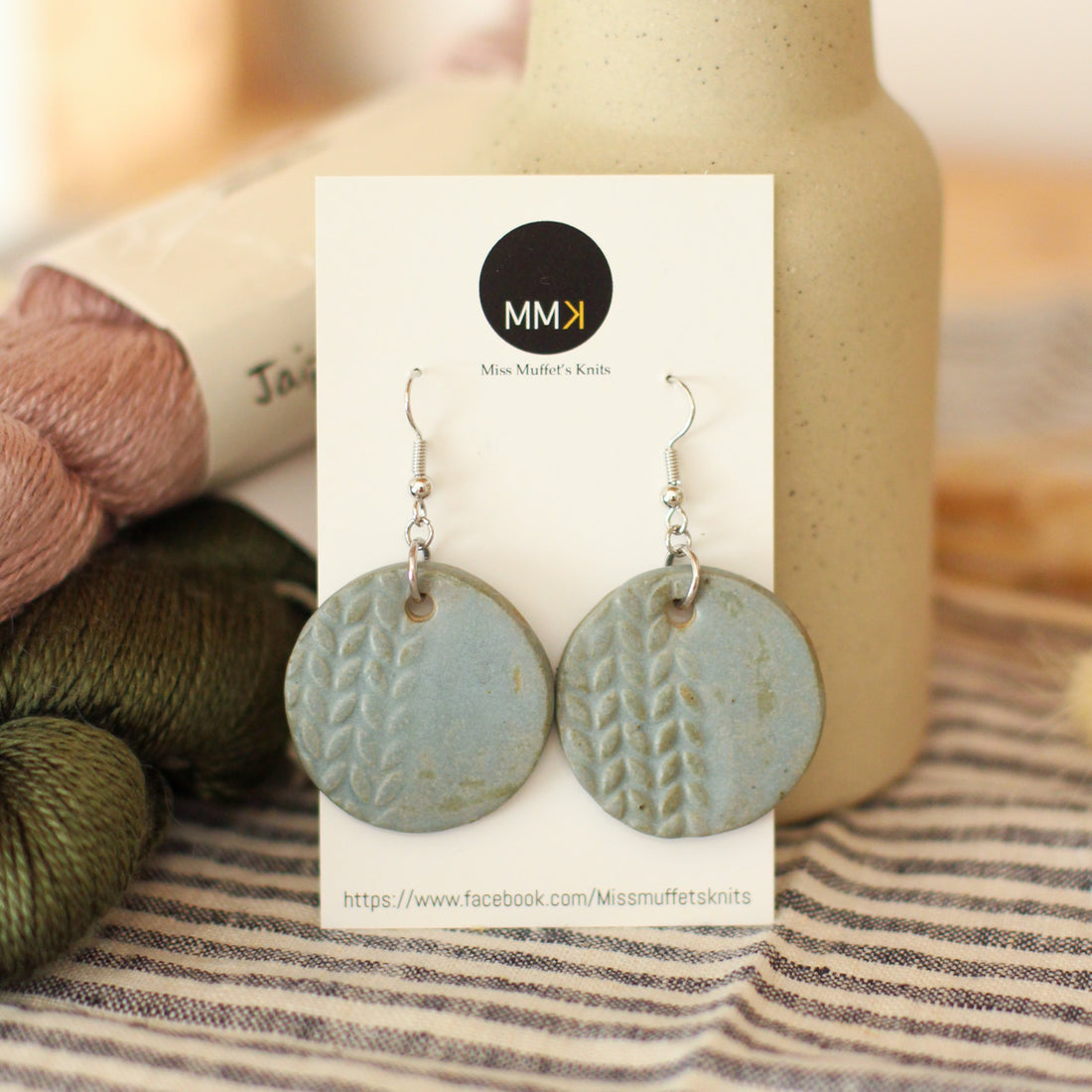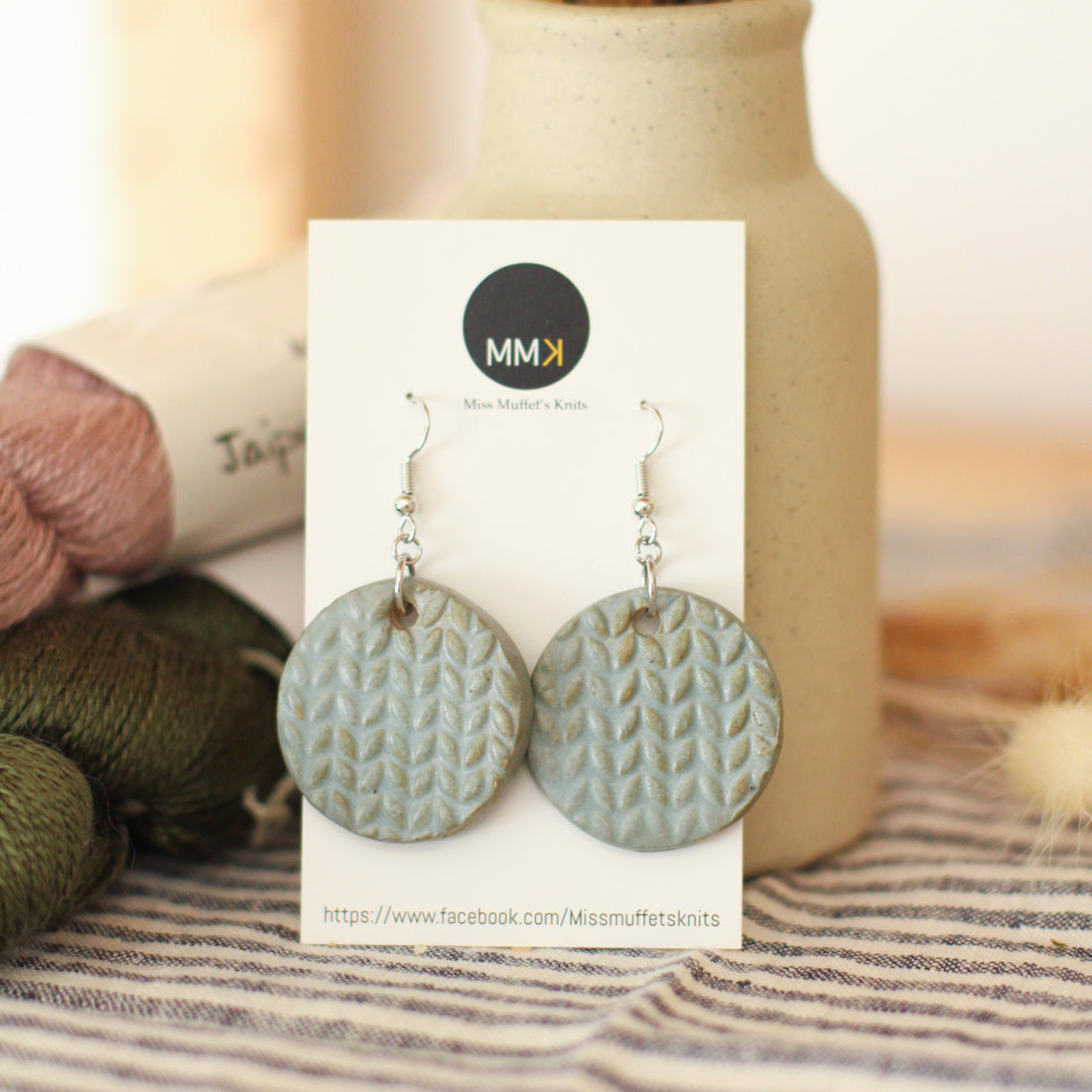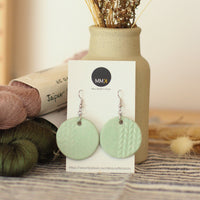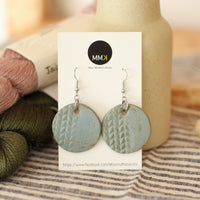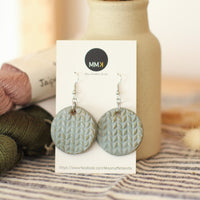 Ceramic Knit Stitch Earrings | Handmade
Please choose your colour from the drop-down before adding it to cart - the photo will change to show you which pair you have selected.
These beautiful earrings are individually handcrafted by New Zealand ceramist Elisha (aka Miss Muffet Knits).
The knit stitch earrings are a fun way to add some knitting flair to any outfit!
A perfect gift to yourself or your favourite knitter! Please note that due to the handmade nature of these earrings there may be slight variances from those pictured.
About Say! Little Hen Yarns
Sustainability & Ethos
With sustainability in mind, all of the cotton yarns in our shop are either certified organic with GOTS or certified with Better Cotton Initiative (BCI), and we also stock locally grown and/or produced wool and alpaca yarns. The softness of yarns is paramount to us, and you'll find each yarn we stock is very soft. 
Find Out More