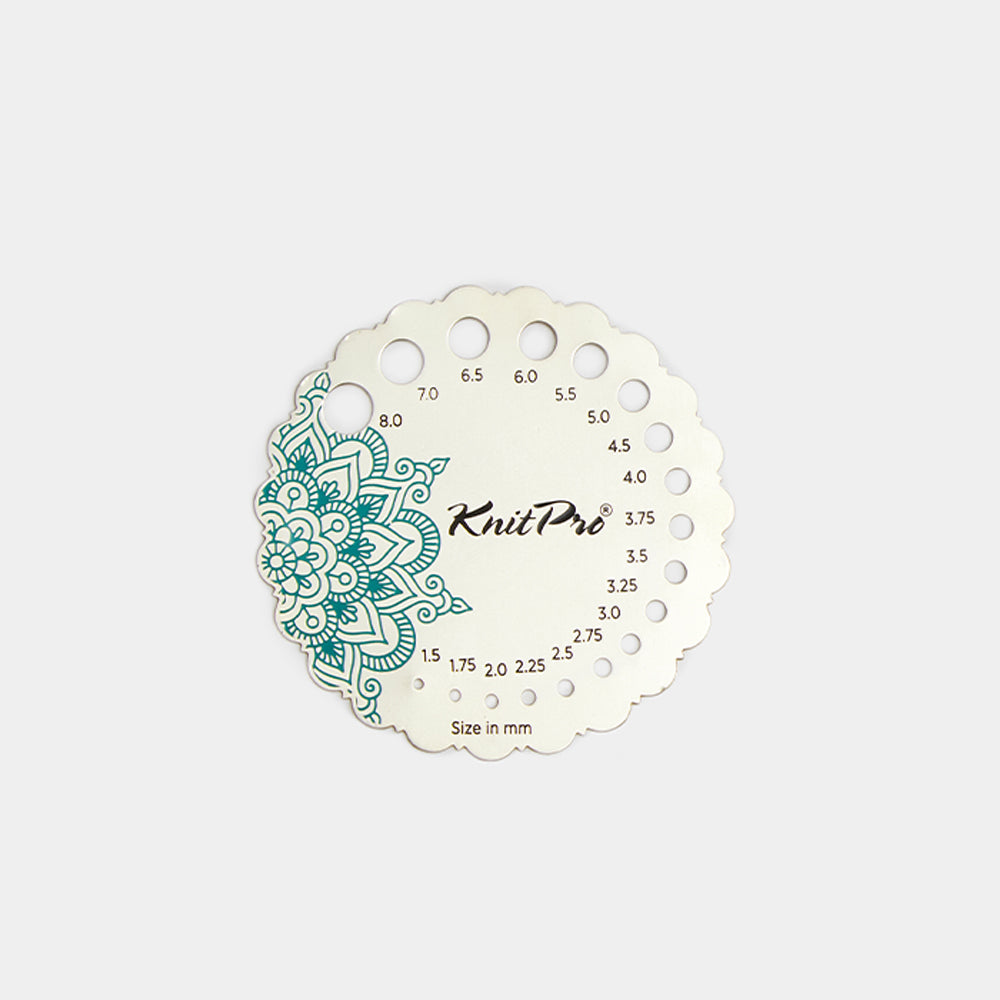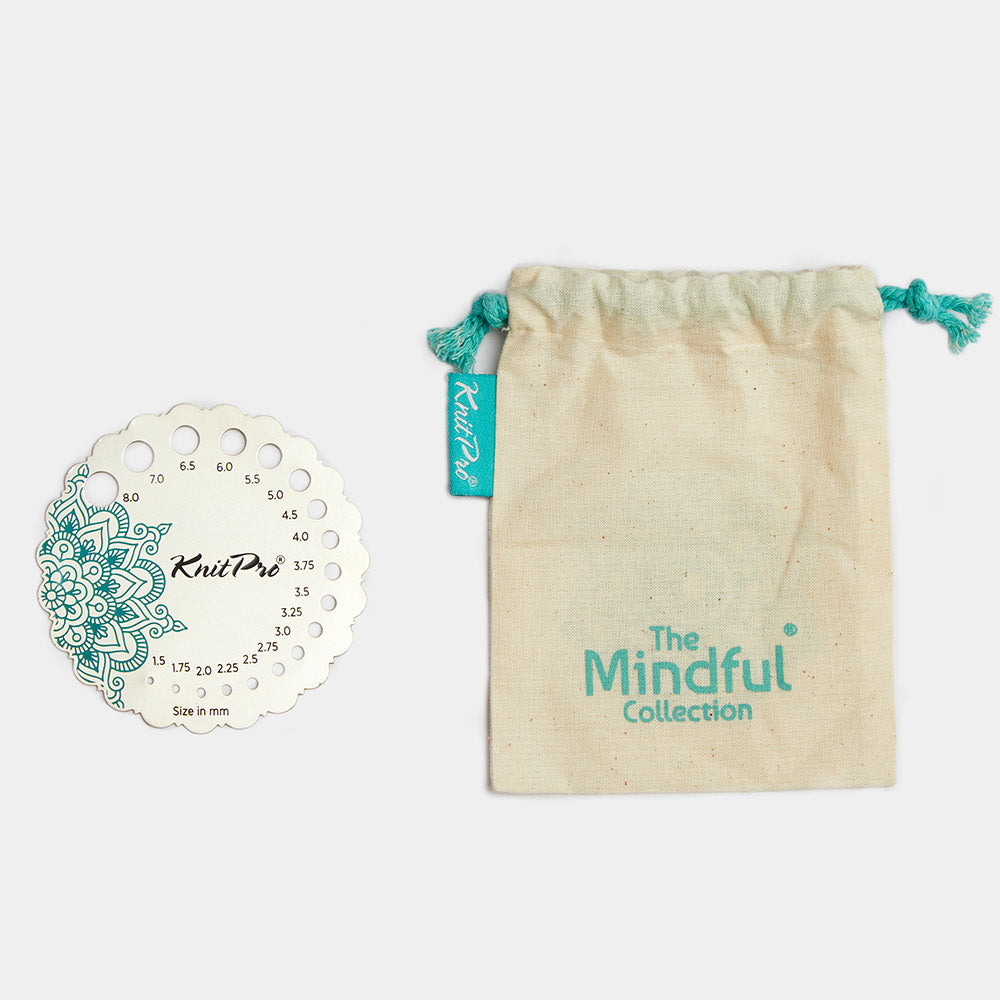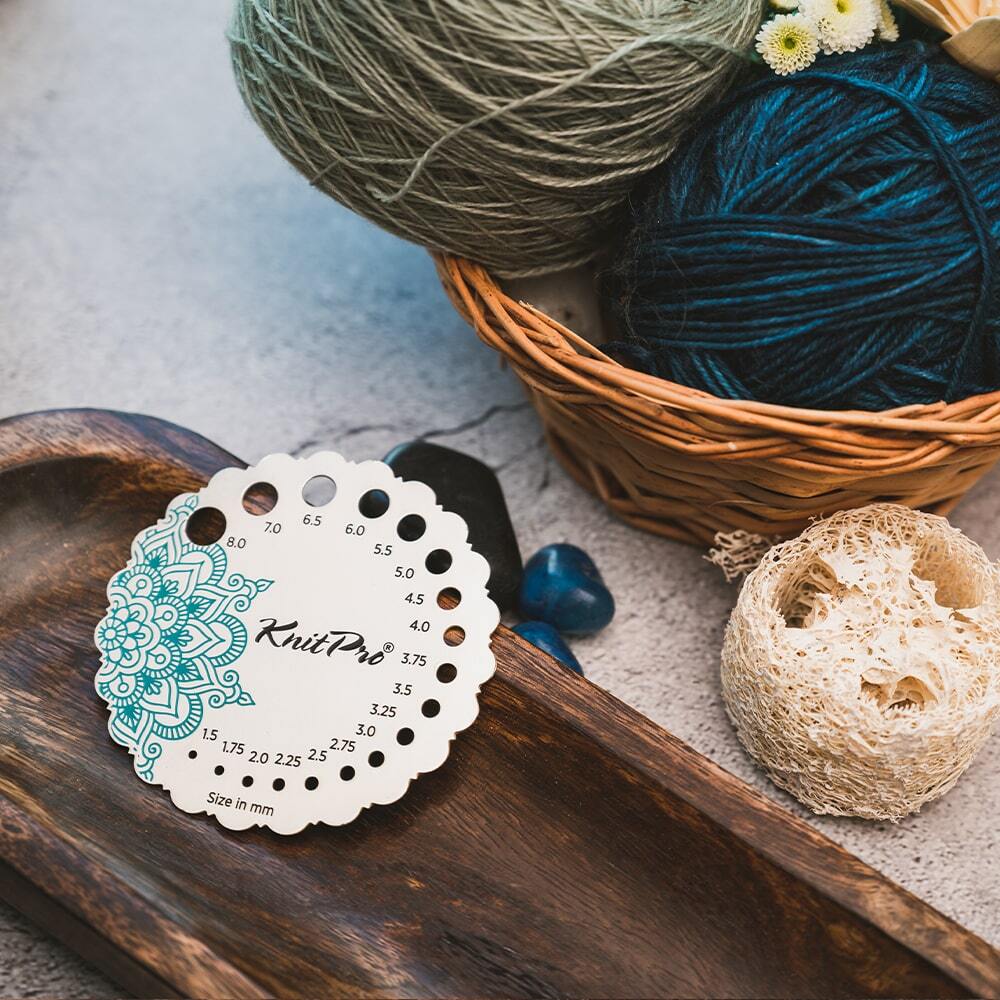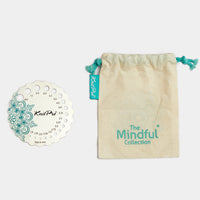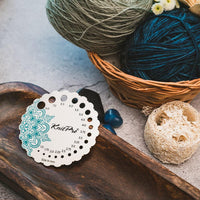 Mindful Sterling Silver Plated Needle Gauge
This pretty needle gauge from the KnitPro Mindful Collection is the perfect size for tucking into your project bag. Sterling silver plated with a premium satin finish and packaged in a cotton drawstring pouch.

Measuring needles from 1.5mm all the way to 8mm.
Needle gauges are useful tools when your needles get to the age that the size has rubbed off them (or when the light is too poor to read the engraved size), or as is the case with some DPNs, never had the size on in the first place! This would make a lovely gift for your favourite knitter.
About Say! Little Hen Yarns
Sustainability & Ethos
With sustainability in mind, all of the cotton yarns in our shop are either certified organic with GOTS or certified with Better Cotton Initiative (BCI), and we also stock locally grown and/or produced wool and alpaca yarns. The softness of yarns is paramount to us, and you'll find each yarn we stock is very soft. 
Find Out More